Field Day activities this afternoon at the South Campus. The kids had a great time competing for the coveted "Golden Shoe" presented to the winning homeroom for each grade level.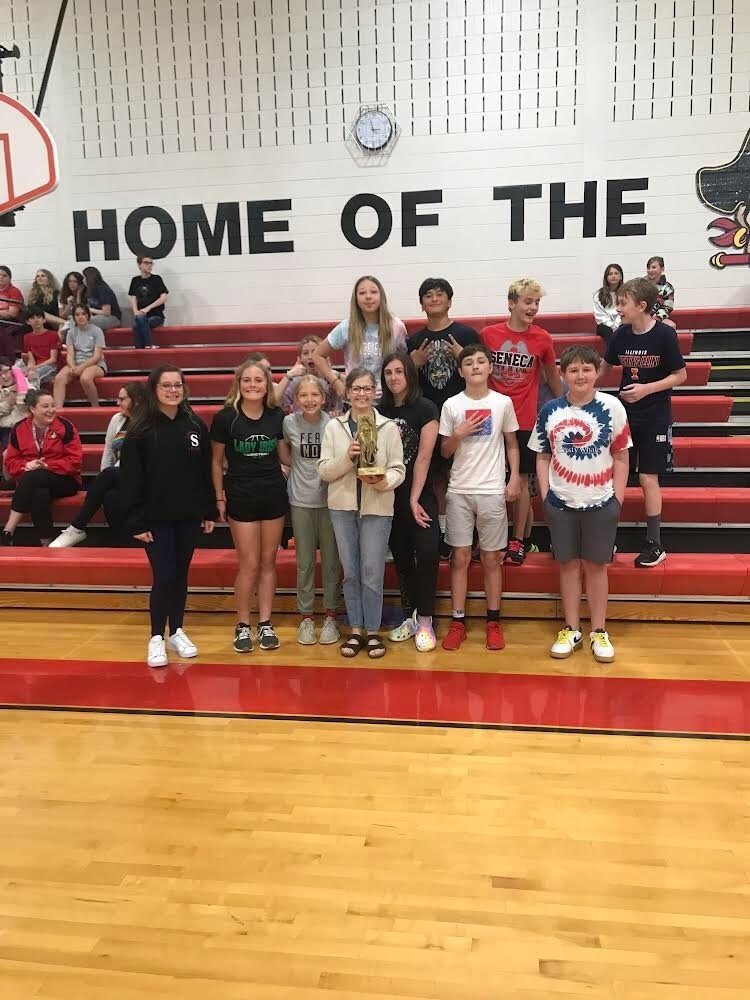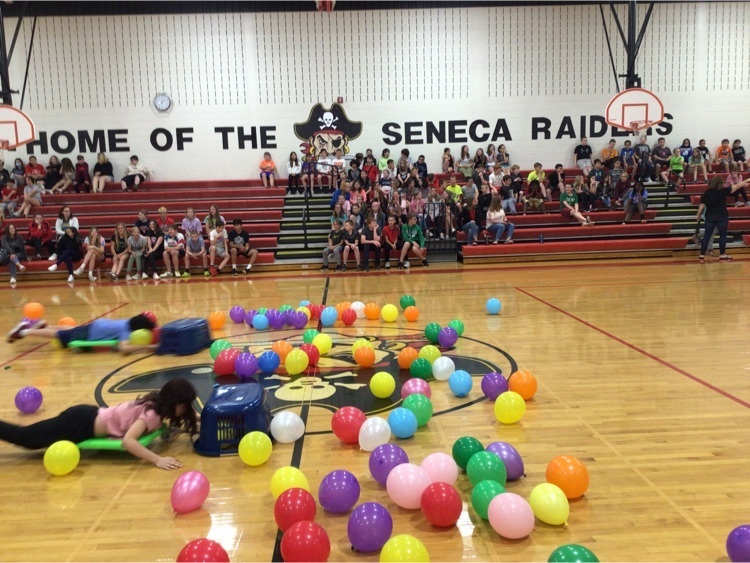 Rocket launch day for the 7th graders. Congratulations to Matthew Wooten for designing the winning rocket!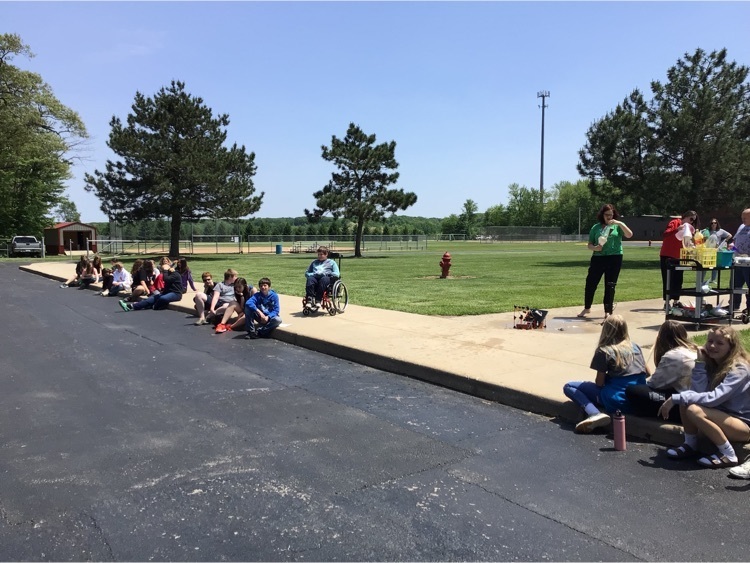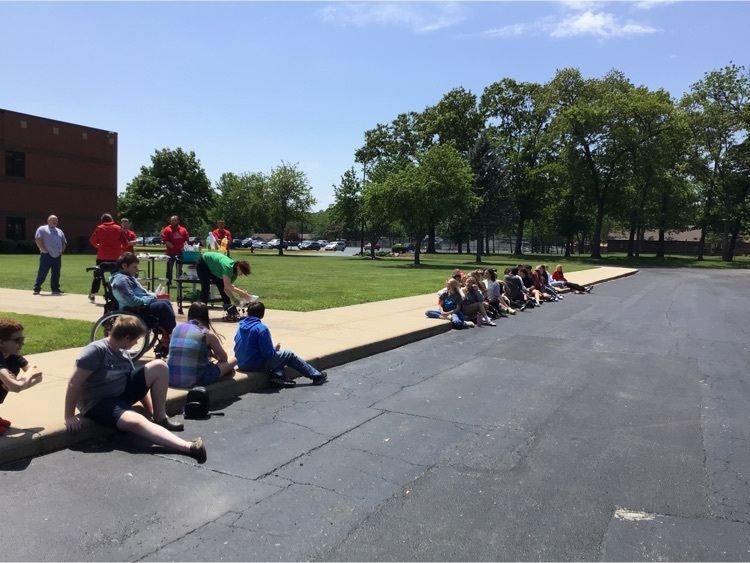 Congratulations to the SGS graduating class of 2022!!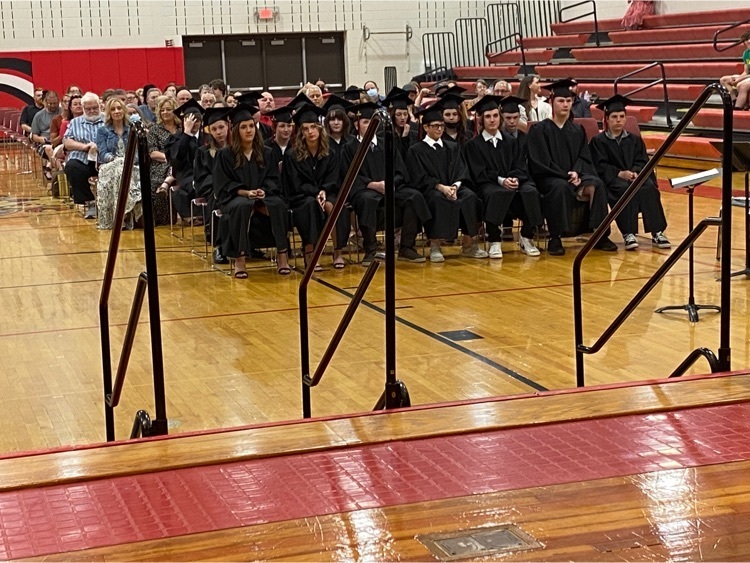 This week we were excited to welcome Miss Anna from the Seneca Public library to our school! Students in grades K-4 learned about all the fun activities planned for this summer. Miss Anna invited everyone to join the summer reading program, which begins on June 10.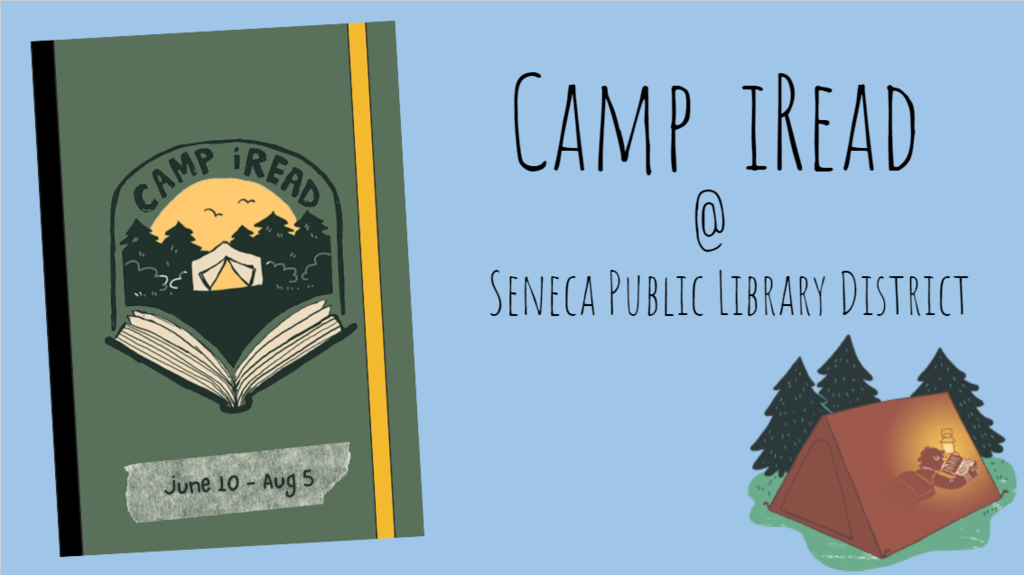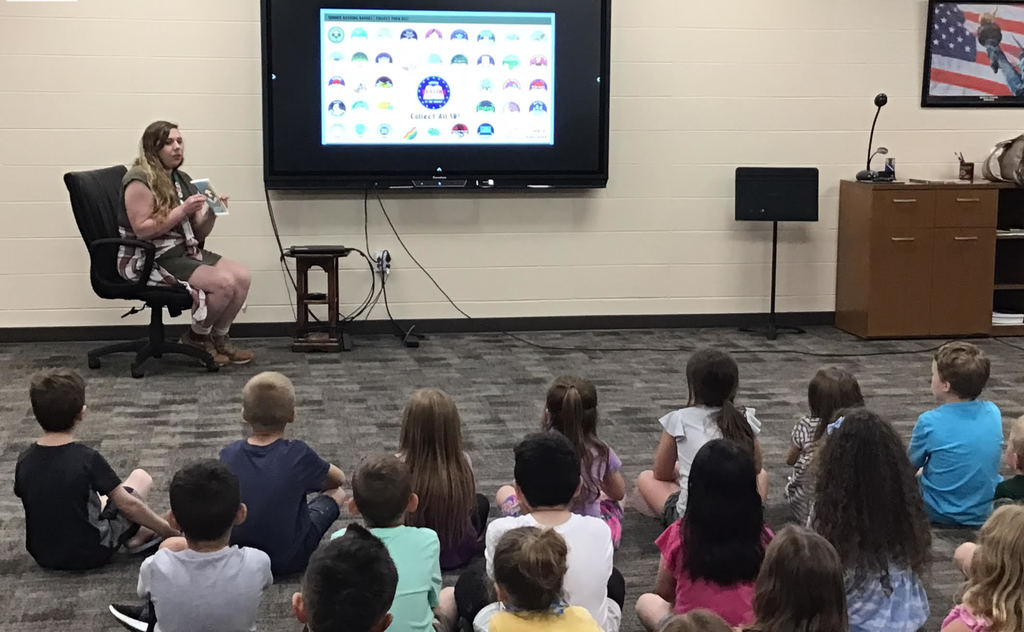 Two deserving students from Seneca Grade School were selected to receive a 10-speed mountain bike donated by Dick and Donna Virgo in memory of their son Rick Virgo Jr., an avid bike, outdoorsman and member of the cycling club. He was a graduate of Seneca Grade School and Seneca Township High School . The bikes were presented to Jason Egen and Paige Lewis. Congratulations to both students!

Congratulations to our Students of the Month! March - Zander Newberry, April - Kyra Wood and May - Gunner Varland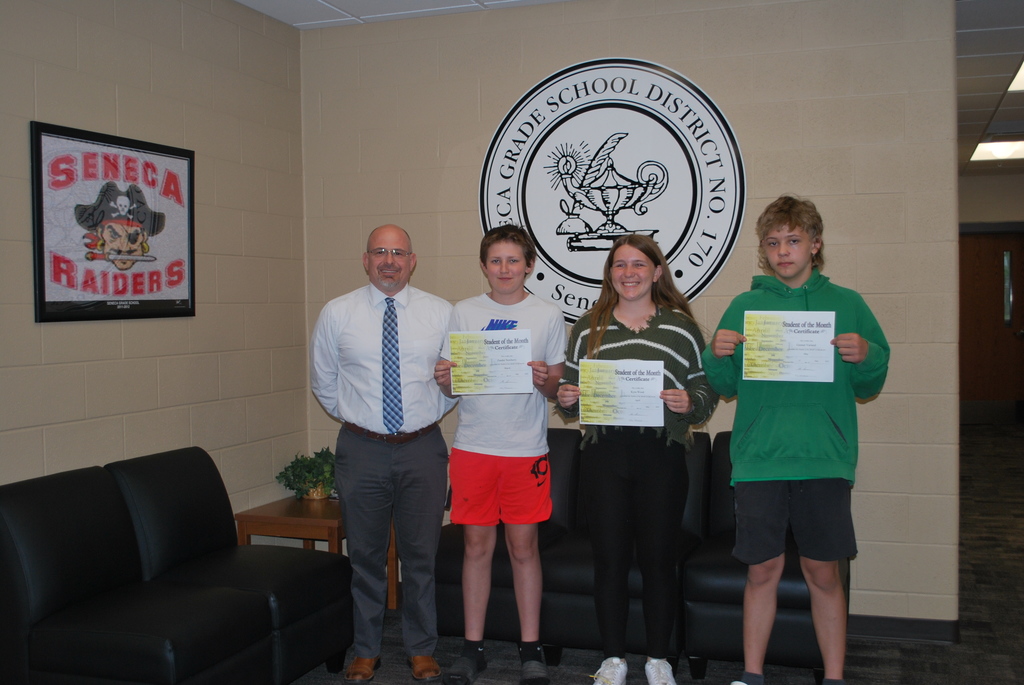 Frog dissection day for 8th graders!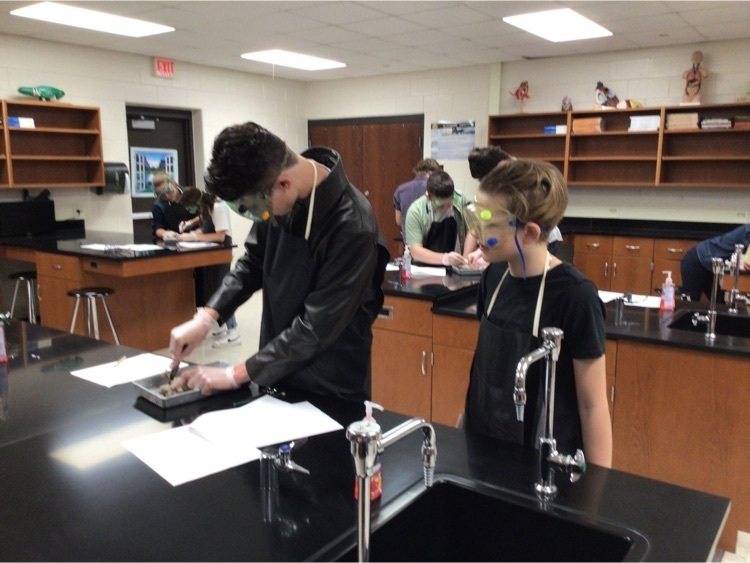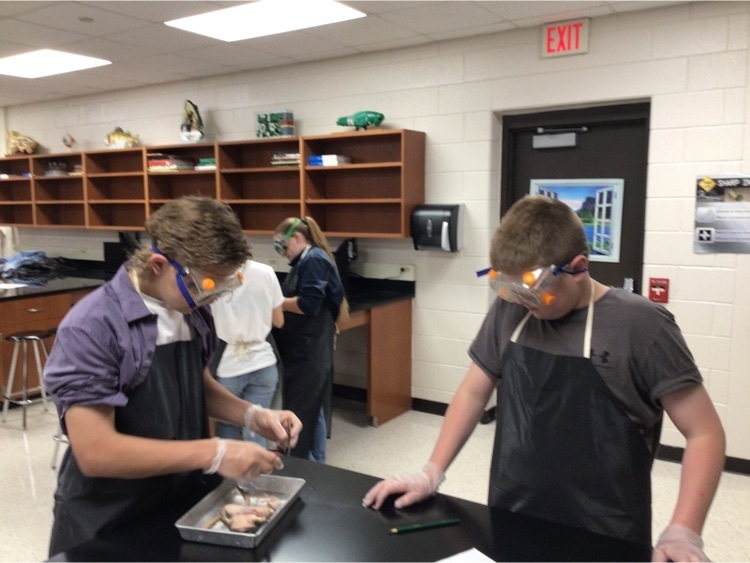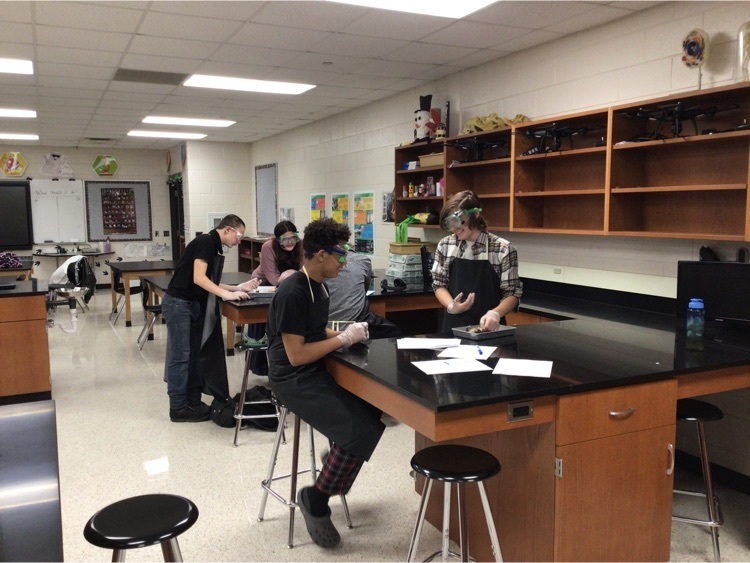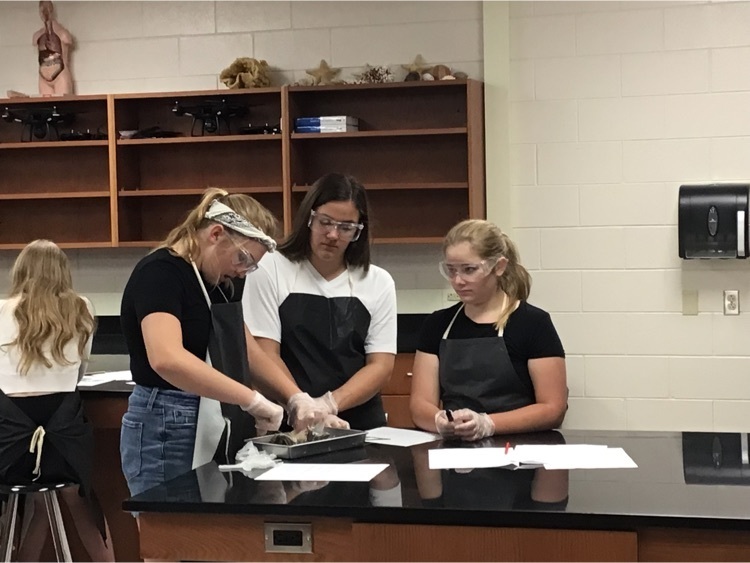 Congratulations to Emma Mino on placing 6th at state in discus with a throw of 75'2"!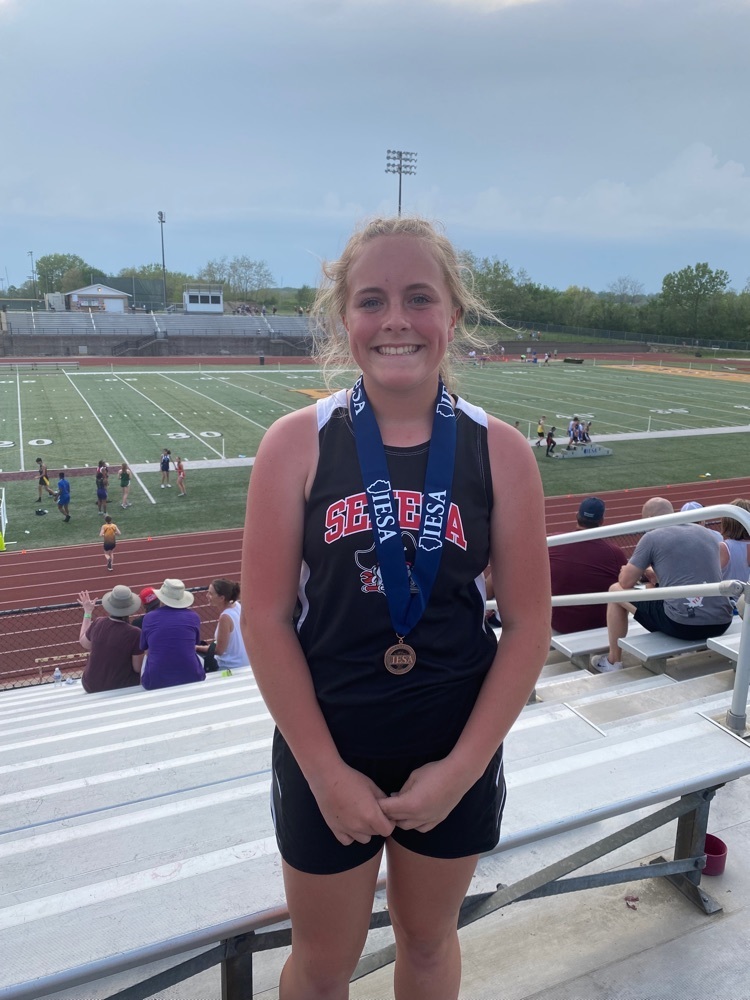 Good luck to our track state qualifiers as they compete today!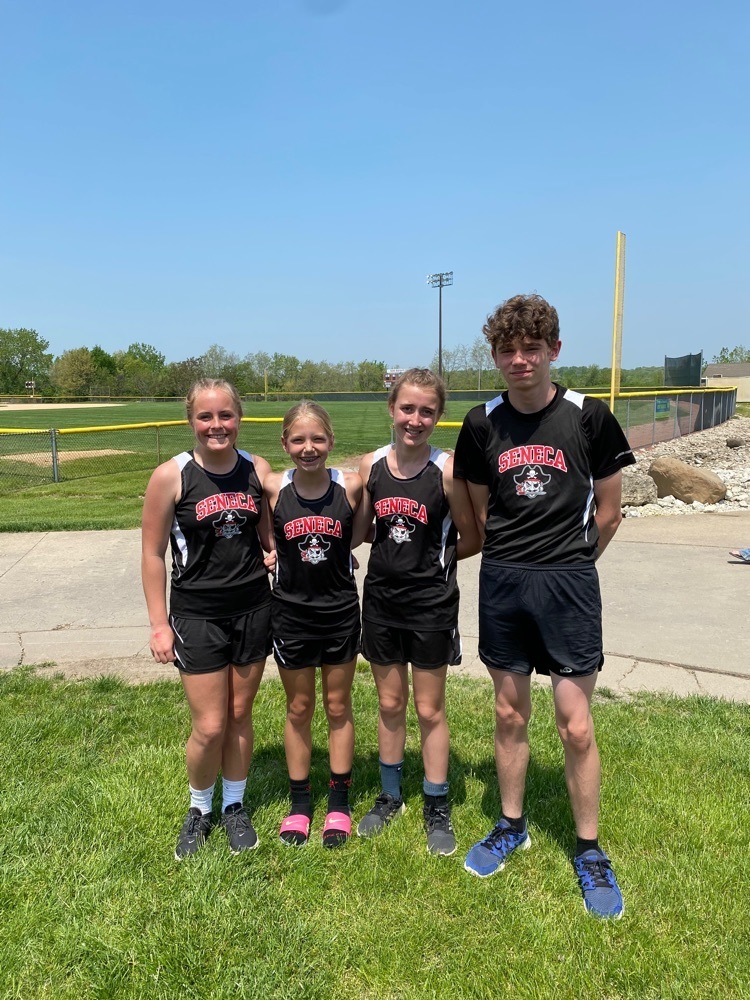 6th Grade Field Trip Thank you to the Jackson family for hosting our 6th graders this afternoon to learn about agricultural topics at their farm. The 6th graders also traveled to Bloomington/Normal to visit the Ropp Cheese Farm.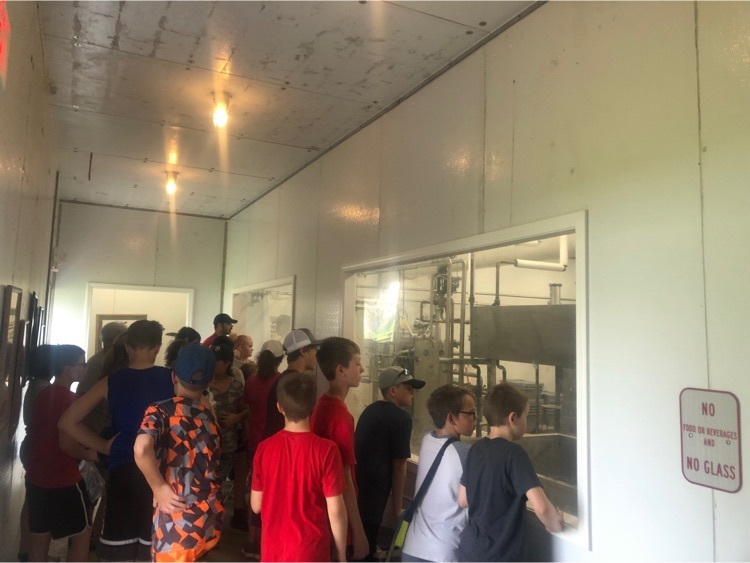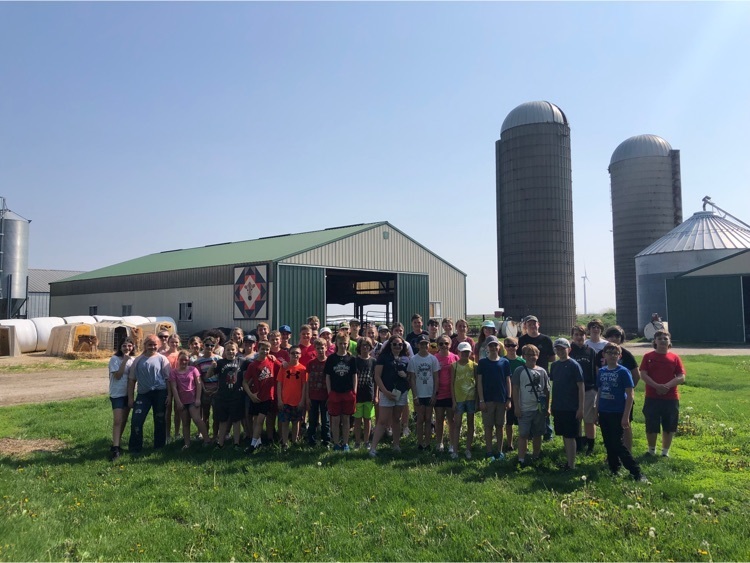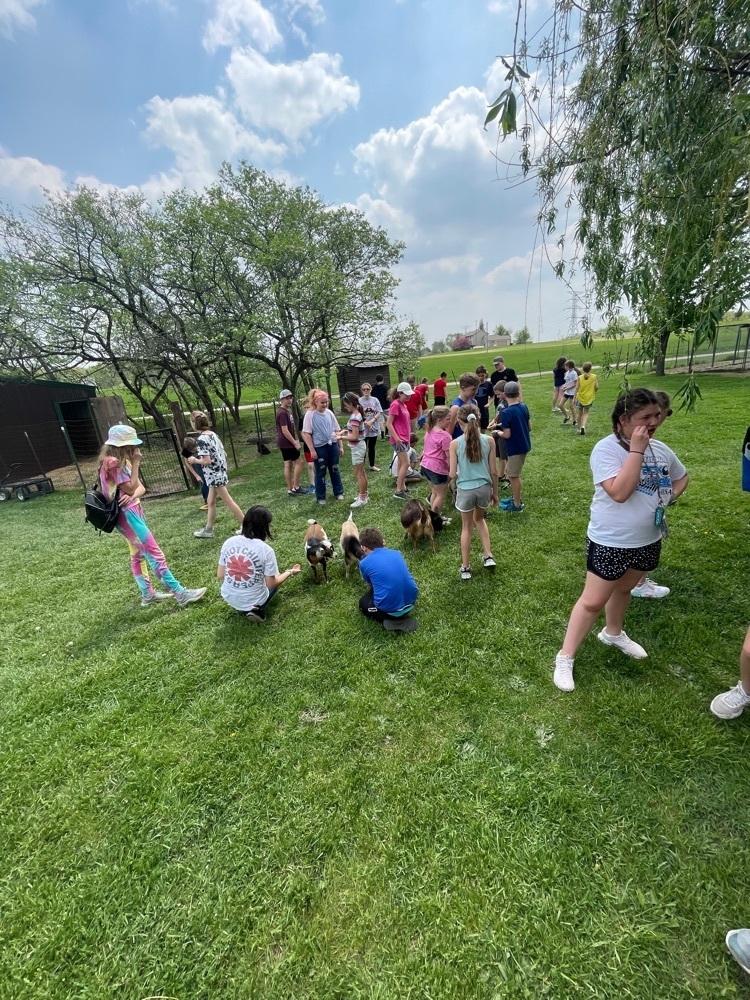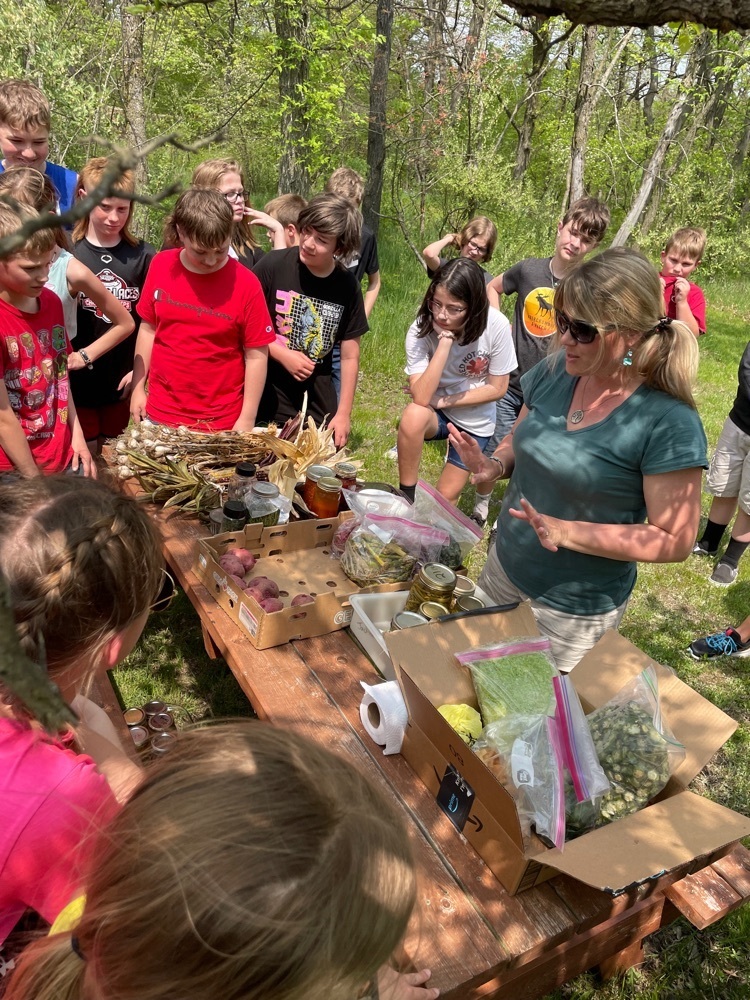 SGS State Qualifiers are cheered on by North Campus. Good Luck to Matthew Stach, Delaney Cato, Greysen Provance and Emma Mino!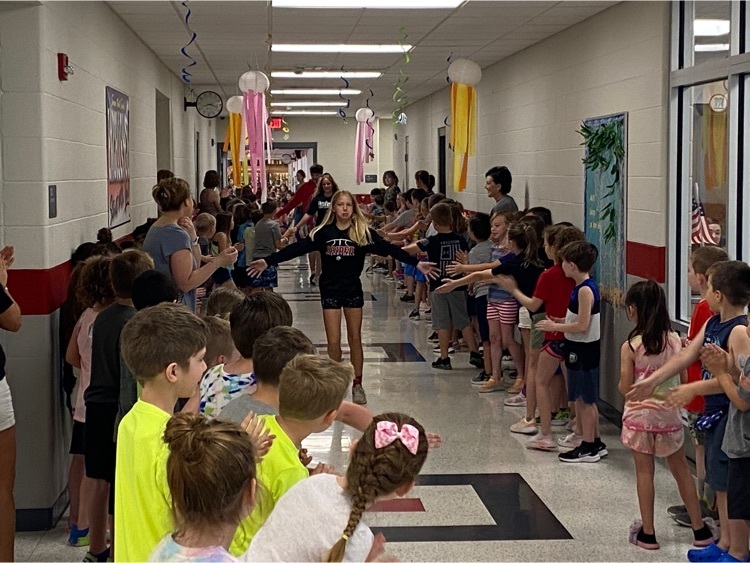 Mrs. Hamilton's 2nd Block class had fun today finding the surface area and calculating the volume of cereal boxes.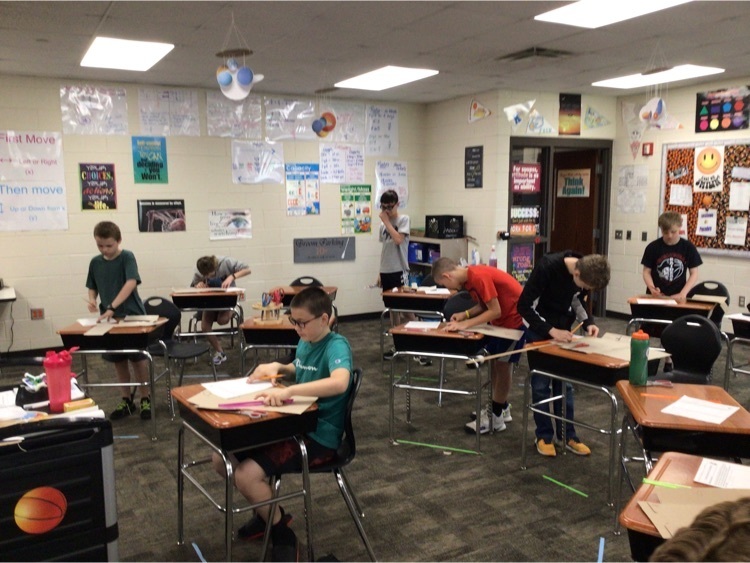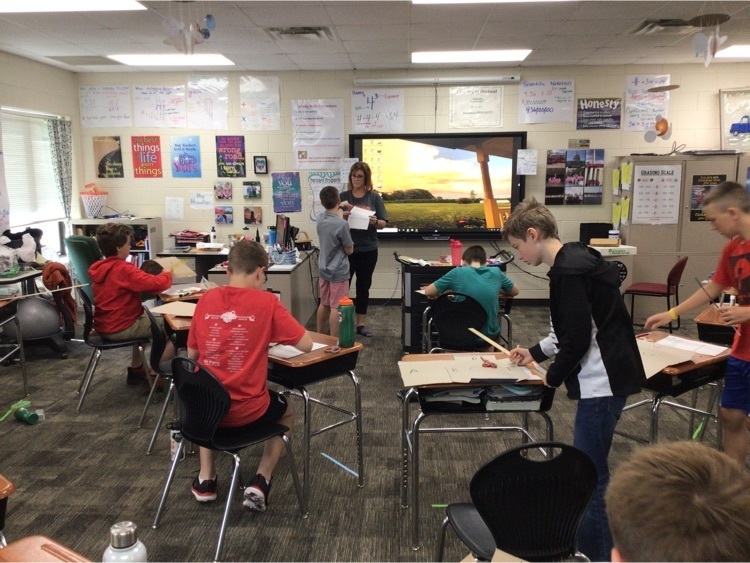 Seneca Grade School is working with the US Postal Service for their "Stamp Out Hunger Drive" Each campus is collecting canned goods and non-perishable items that will be donated to our local food pantry. Students are welcome to bring donations until Friday May 13th. Thank you for your support!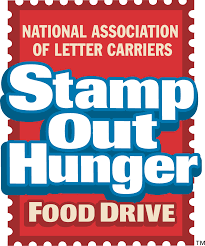 Spring Band Concert 2022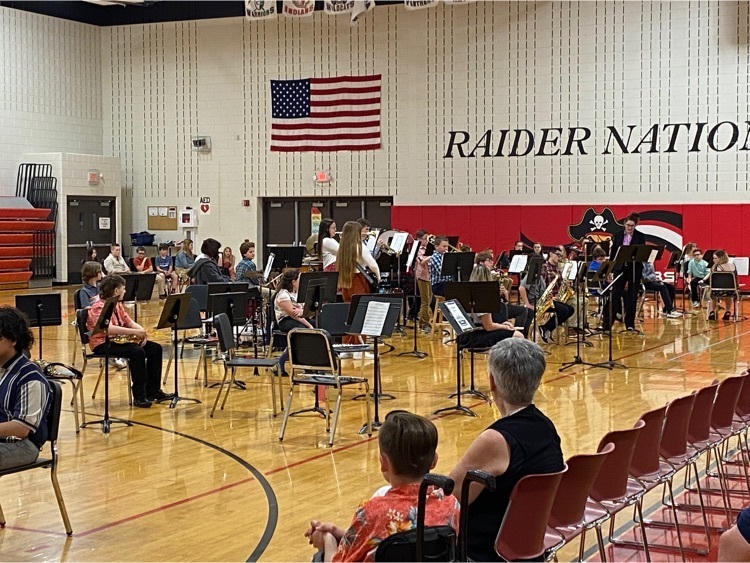 Congratulations to our track state qualifiers … Matthew Stach, Graysen Provance, Emma Mino and Delaney Cato. Good luck at the state tournament this weekend in Peoria!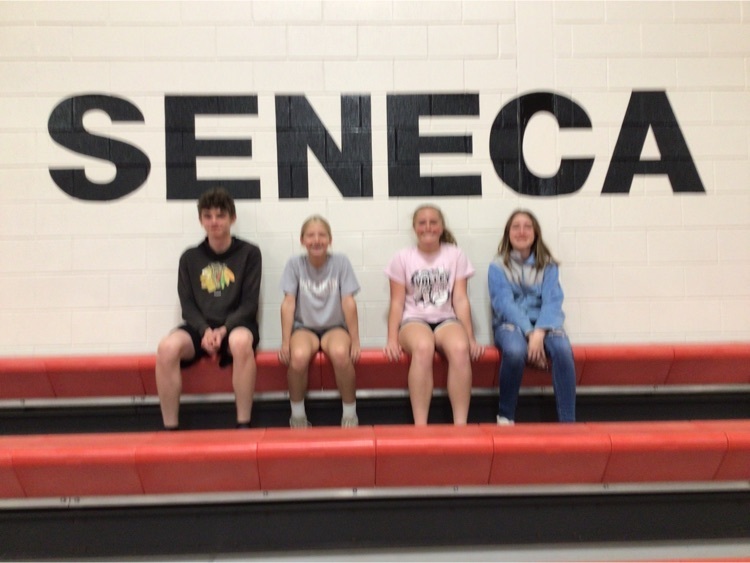 Congratulations to the SGS Excellence In Education award recipients. This year's recipients: Mrs. McGhee, Mrs. Virgo, Mrs. Berg and Mrs. Monahan were honored by the Regional Office of Education at a May 5th open house.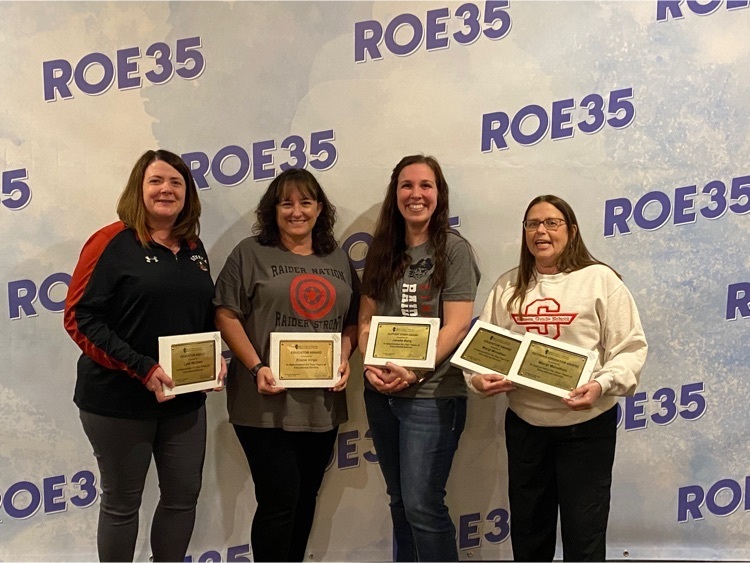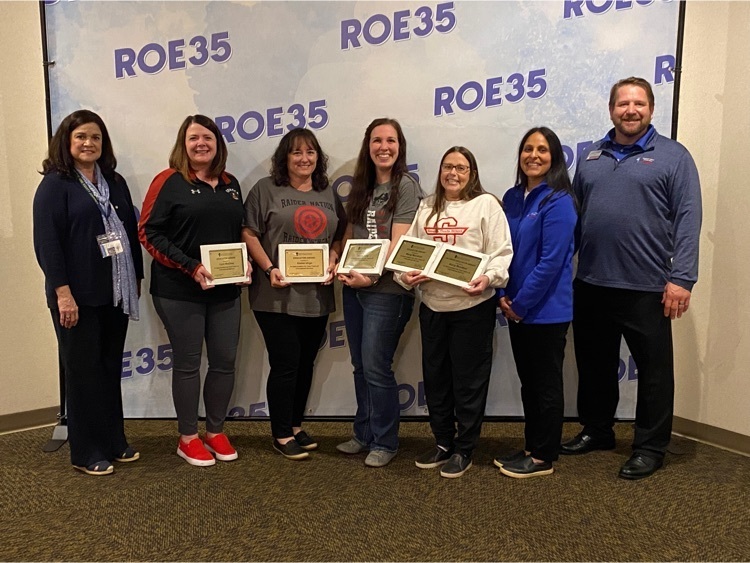 Yesterday, Mrs. Marenda's classes had a great time doing an interdisciplinary STEM activity. In science, they researched, designed and built catapults using recyclable materials. They then used them to launch marshmallows at a castle as part of their Middle Ages unit in World History.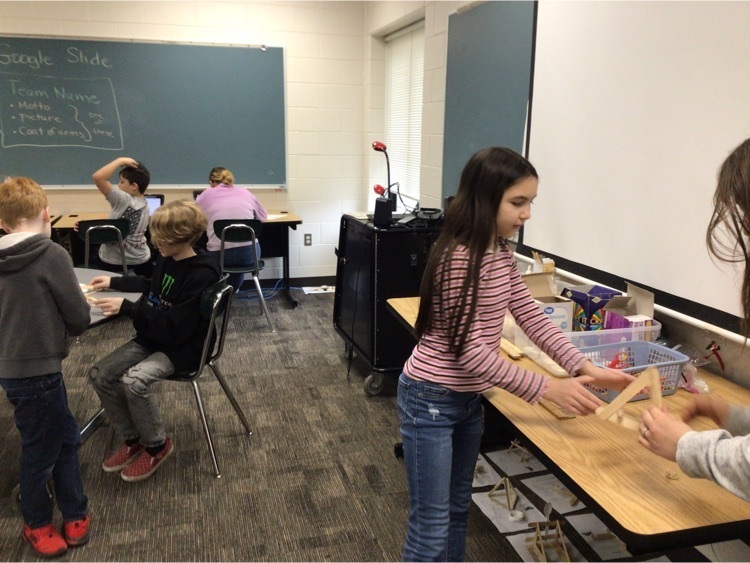 Morning Flights …. Mr. Holman's 1st hour 7th graders were flying paper airplanes this morning to see whose could cover the greatest distance. The students created the planes by graphing lines in slope intercept form.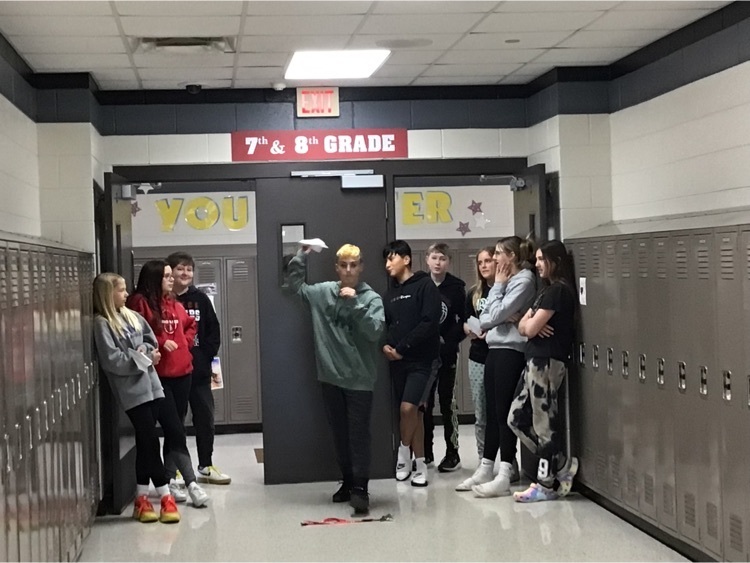 2022 Spring Chorus Concert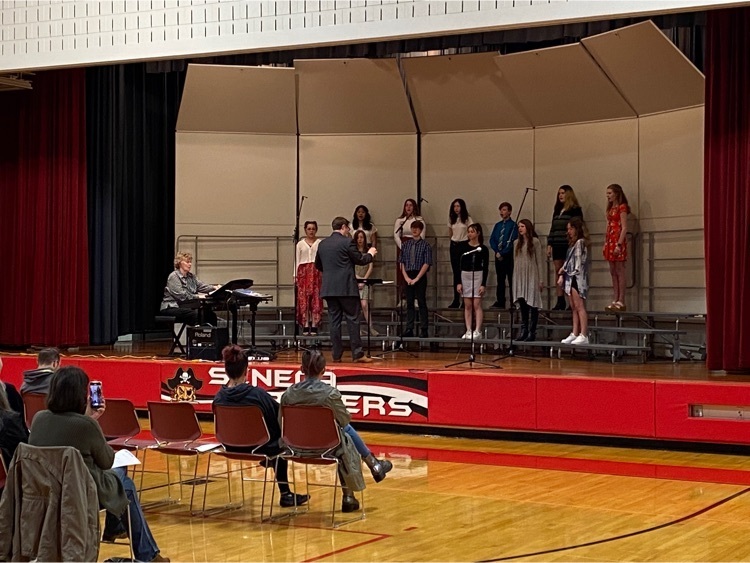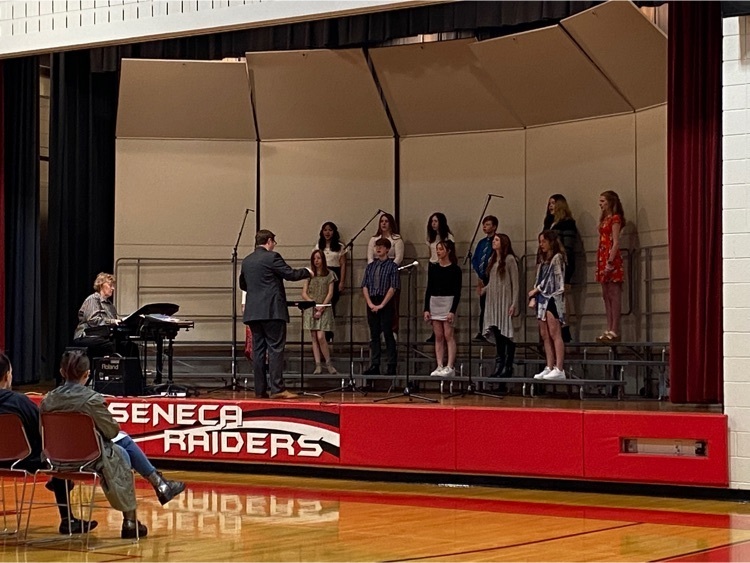 The pickle ball unit wrapped up at the end of last week in Mr. Enervold's PE class. Definitely one of the favorite units for our 7th and 8th graders this year.