The staff of SGS would like to thank everyone for joining us for Parent-Teacher conferences. We appreciate having the opportunity to meet with our families. Congratulations to the DamnJanovic, Wood, Buberle and Mangers families for being selected as the survey gift card winners!

Our annual kindergarten (Pilgrims) and 1st grade (Native Americans) lunch was today. So much fun with our friends!!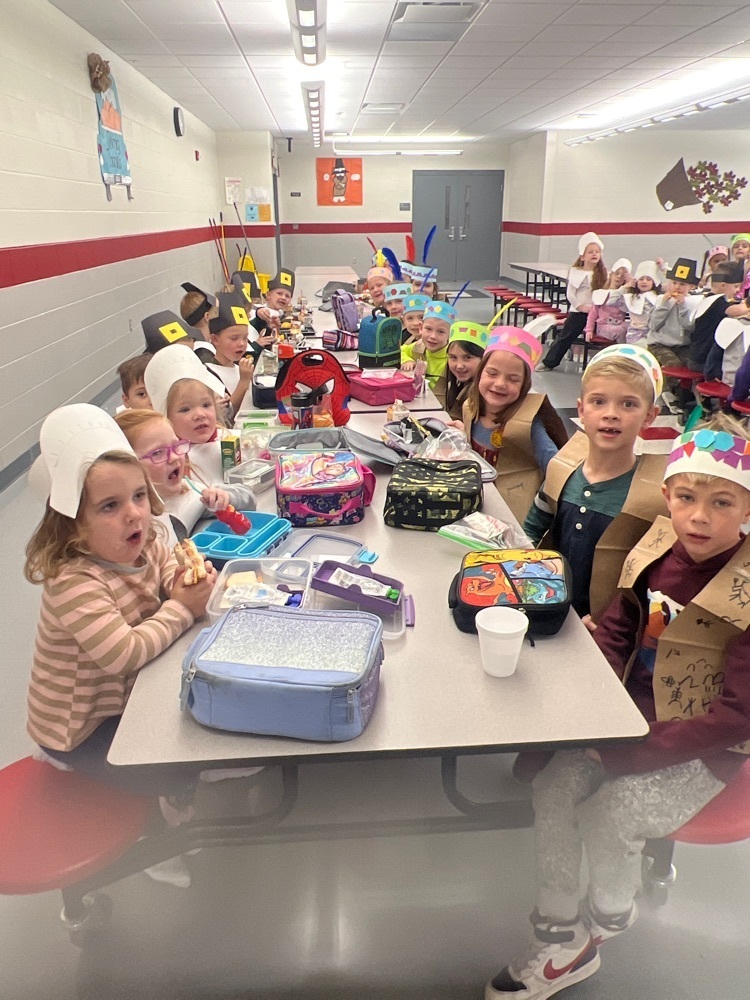 The 5th grade students just finished their Leader, Legend, or Hero Projects. They read about an important person in history, wrote an essay, recorded a speech, and made awesome display projects!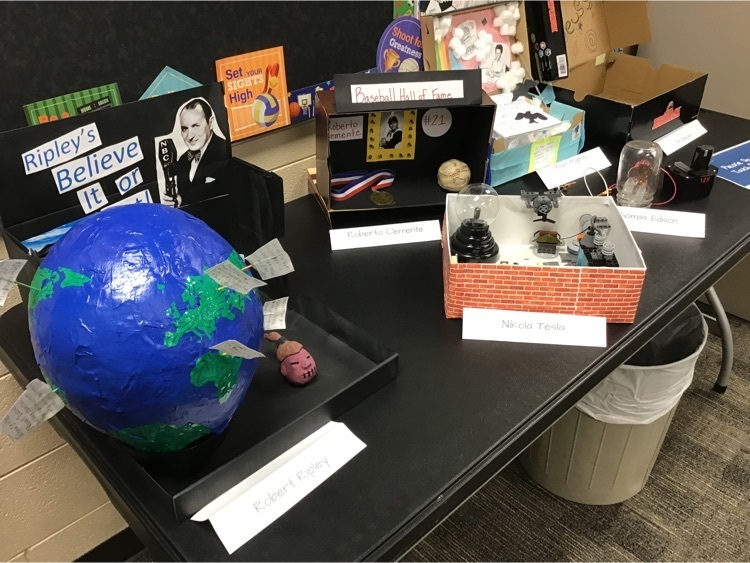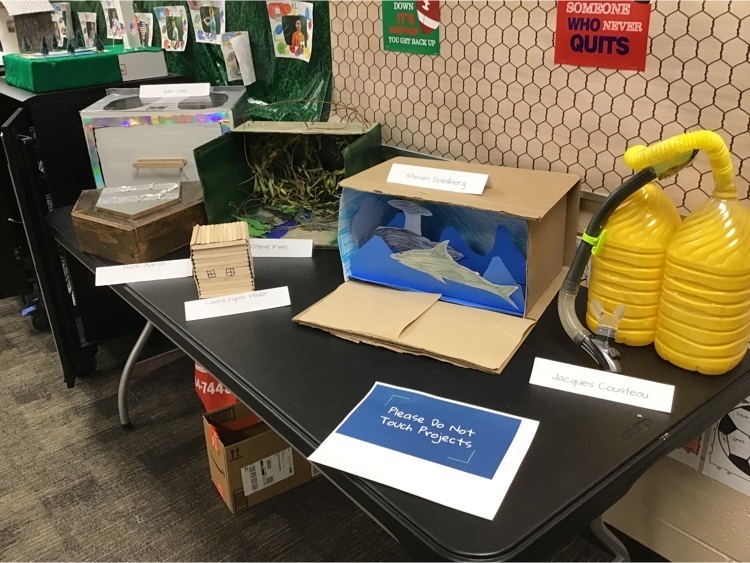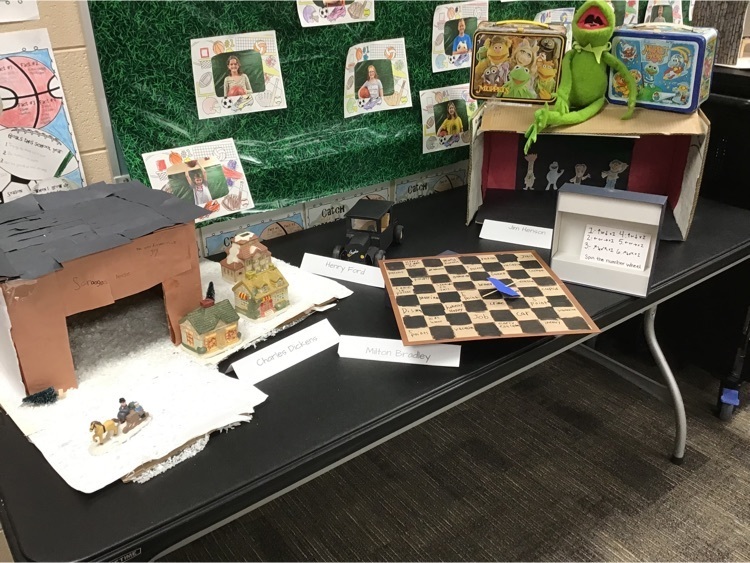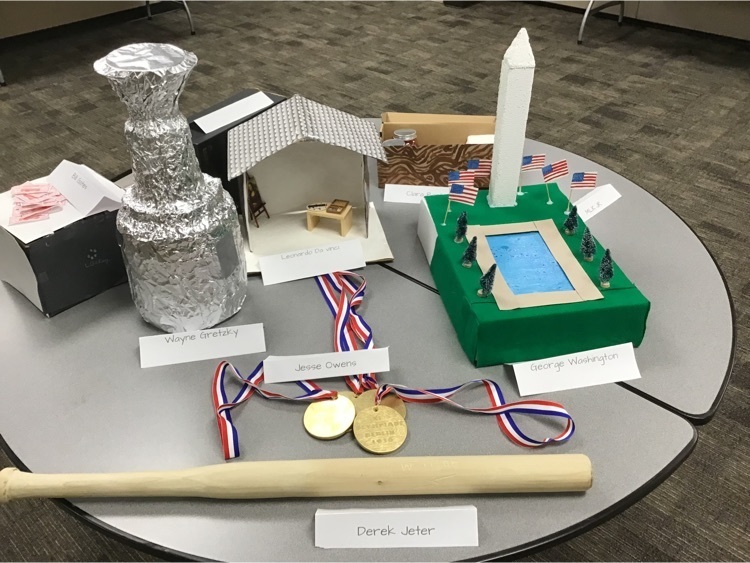 Congratulations to our September Student of the month - Beau Thompson. Beau is the son of Matt and Katie Thompson. Congratulations to our October Student of the Month - Graysen Provance. Graysen is the daughter of Adam and Breanna Provance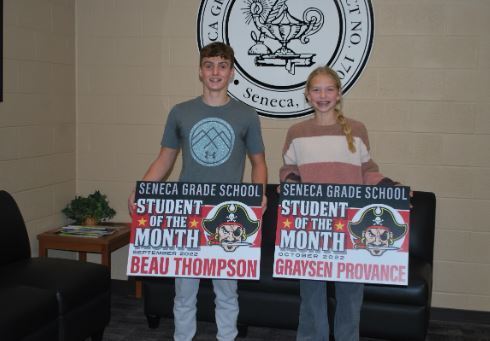 On Friday, November 4th, the Seneca Grade School Speech Team participated in the IESA regional held at Spring Valley JFK. Our team came away with 3 first place ratings and 1 third place. Congratulations to: Alaina Daschner (6th), Talia Jenkins (6th), Tenley Justice (6th), Haiden Lavarier (8th), and Ayden McKnight (7th) on a successful season!


Conference Championship vs. Saratoga.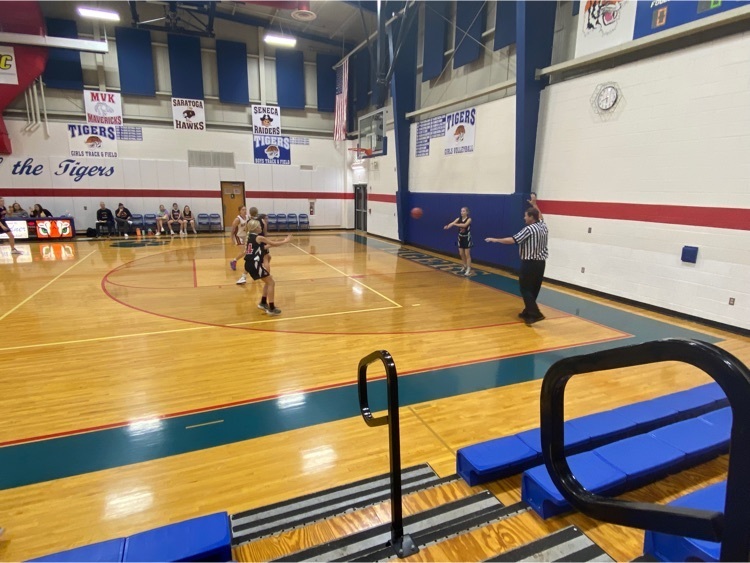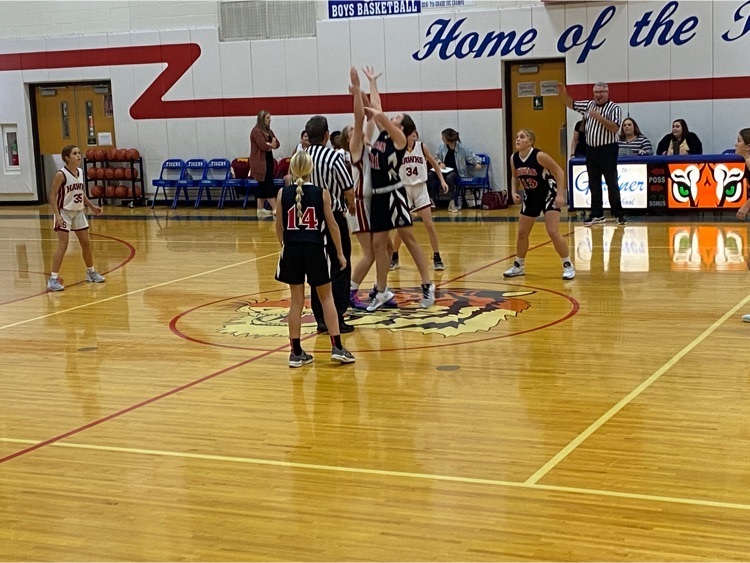 Seneca Grade School is looking forward to Parent - Teacher conferences on Monday November 21st from 1 pm to 8 pm and Tuesday Tuesday November 22nd from 8:30-12. You can sign up conferences times at
www.myconferencetime.com/senecanorth
for North Campus or
www.myconferencetime.com/senecasouth
for Grades 5 and 6. Staff for 7th and 8th grade will be available in the South Campus Gym throughout those times. All conferences will be held in-person. We look forward to meeting with everyone!
Our 5th and 6th graders did a great job last night at the band concert!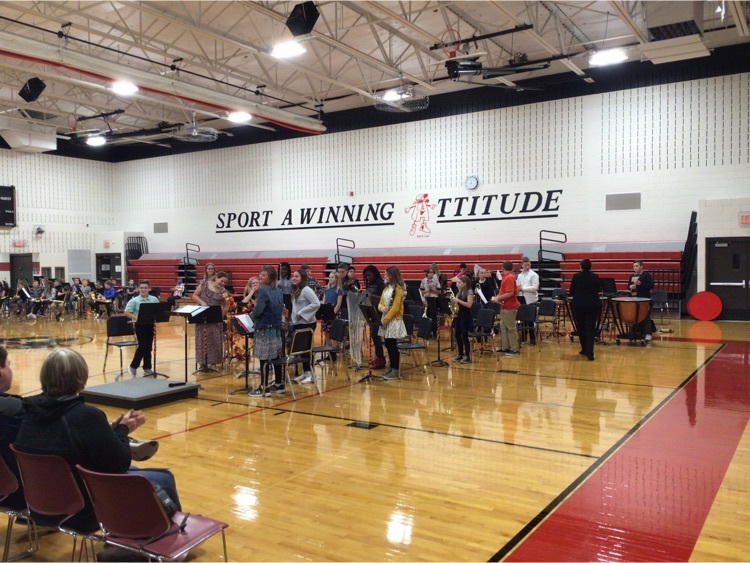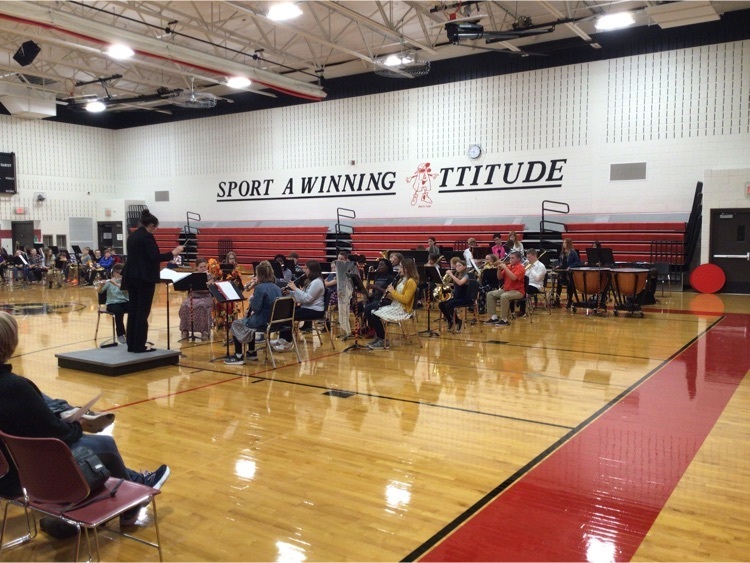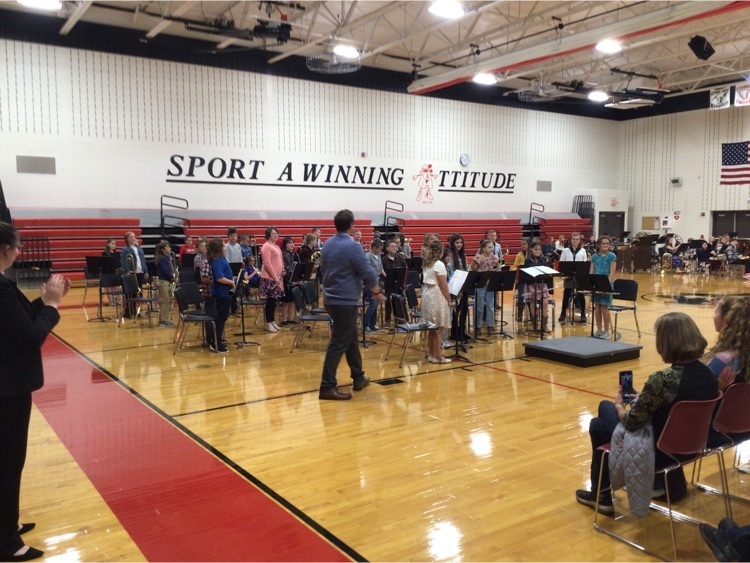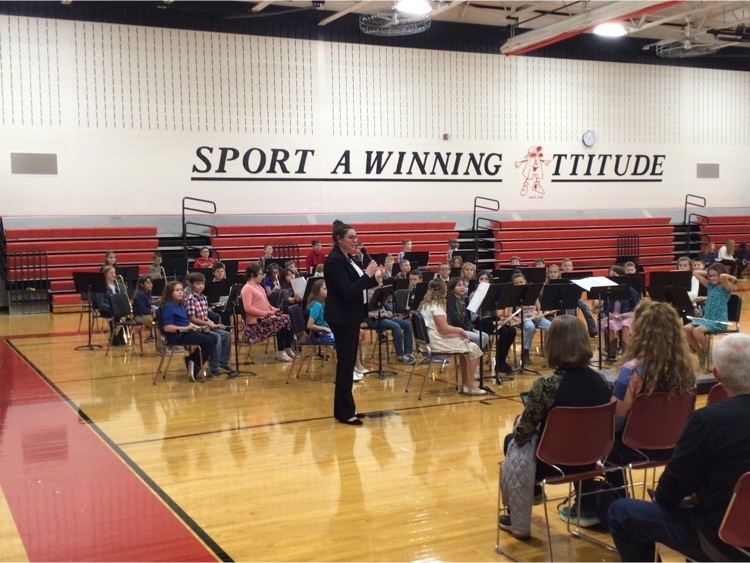 North Campus invites our family and friends to join us for the K-4 Halloween Parade on Monday October 31st beginning approximately at 10:45 am. Please note the following items - The parade will be held at Crotty Park. Please feel free to line up anywhere around the sidewalk. Parents can park in the baseball parking lot or the south lot by North Campus. We ask everyone to be parked before 10:40 to avoid car traffic as the students walk. Thank you and we hope you can join us!


Seneca Grade School eighth grade students attended the GAVC Career Fair today. They were able to learn about future careers and get a better understanding of career opportunities and how their education can prepare them for future jobs.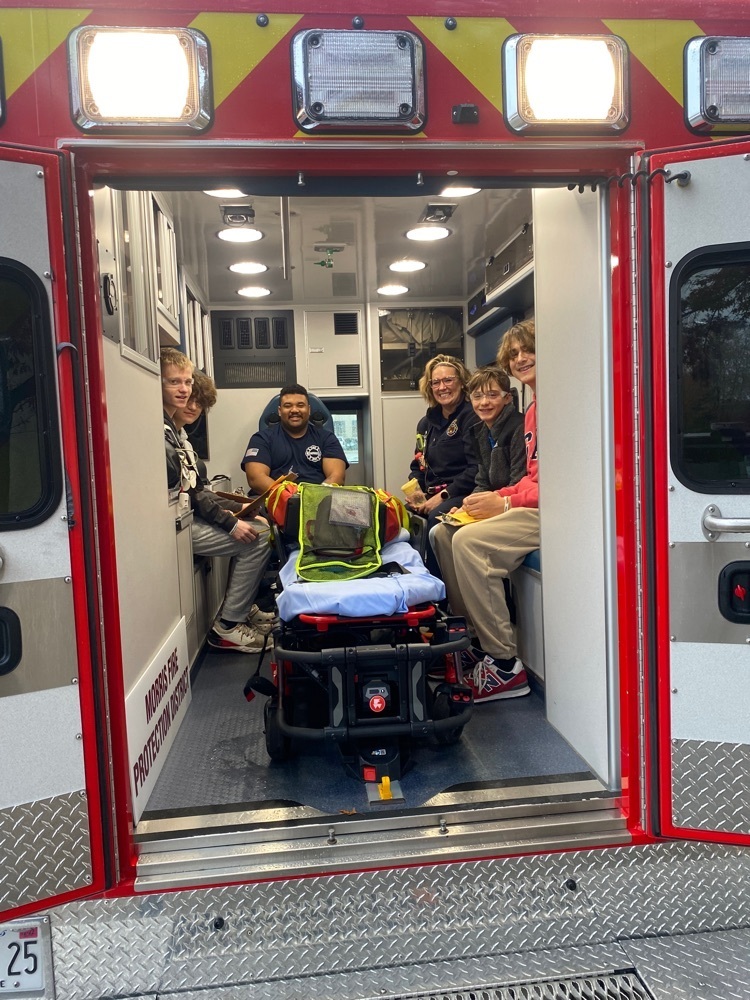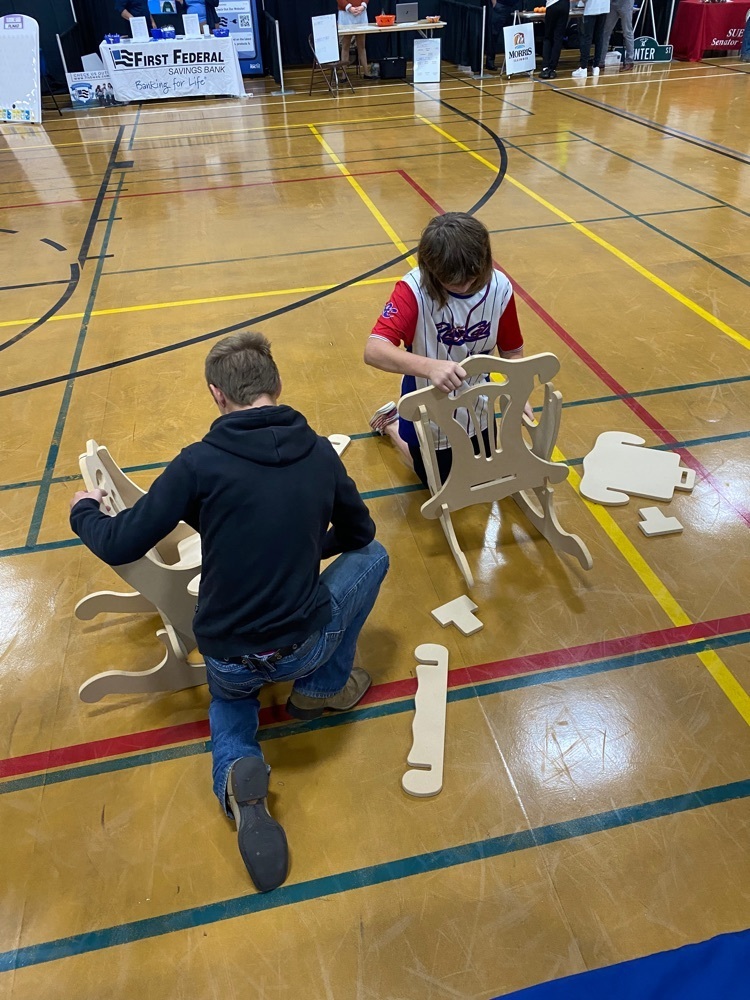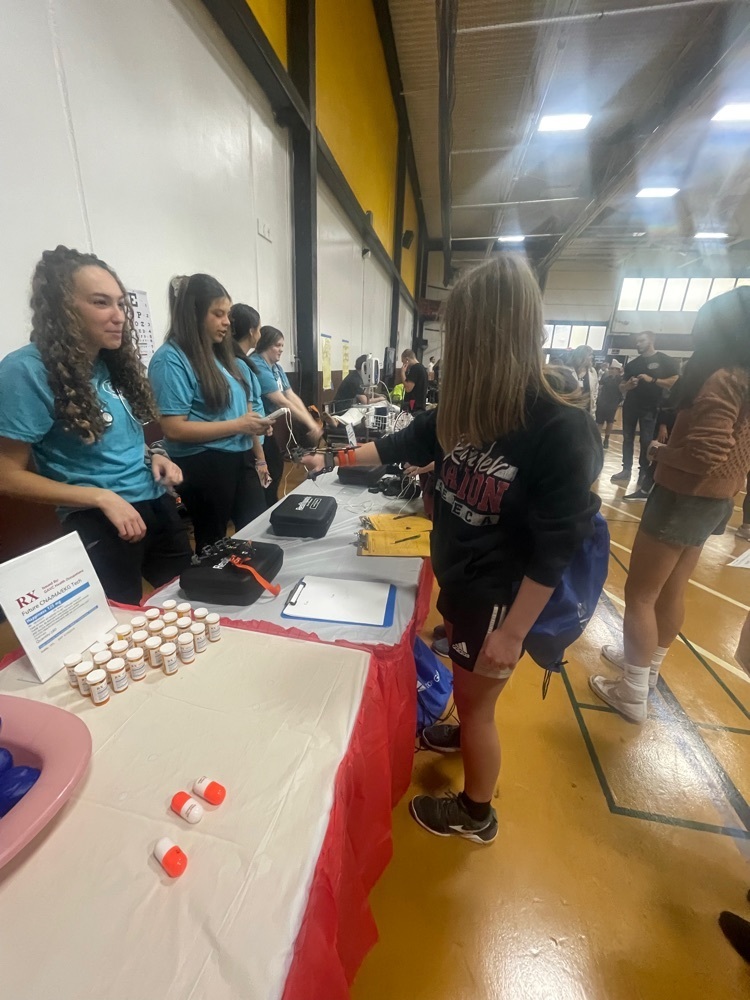 The 5th Graders enjoyed exploring Cantigny Park on Friday.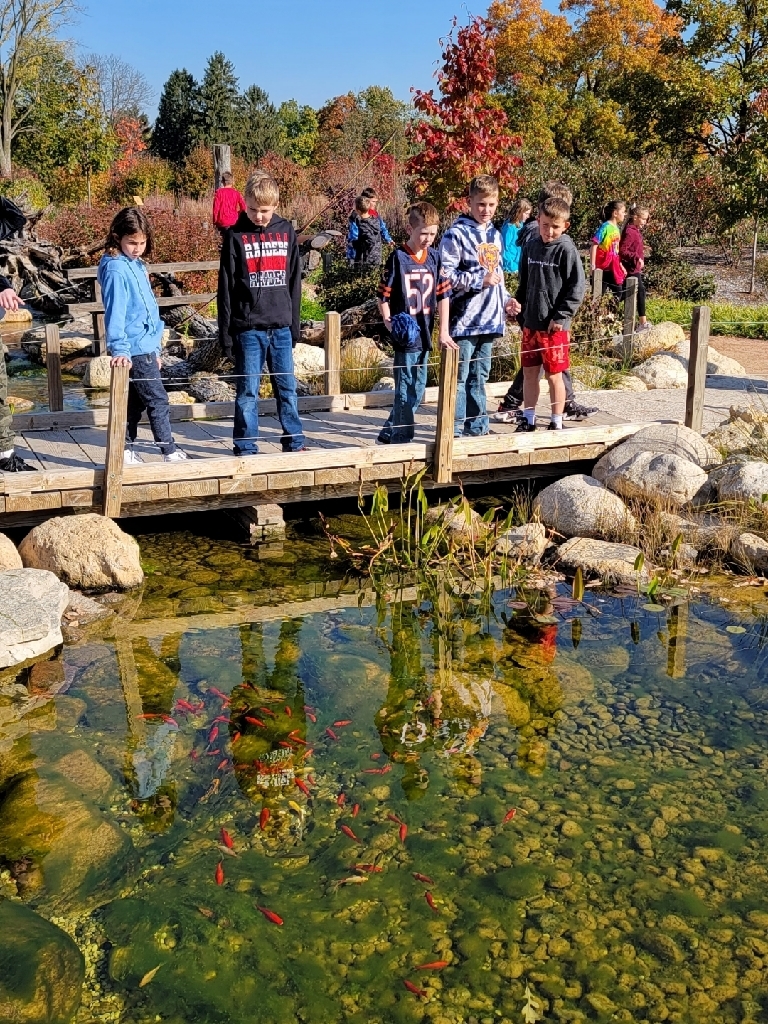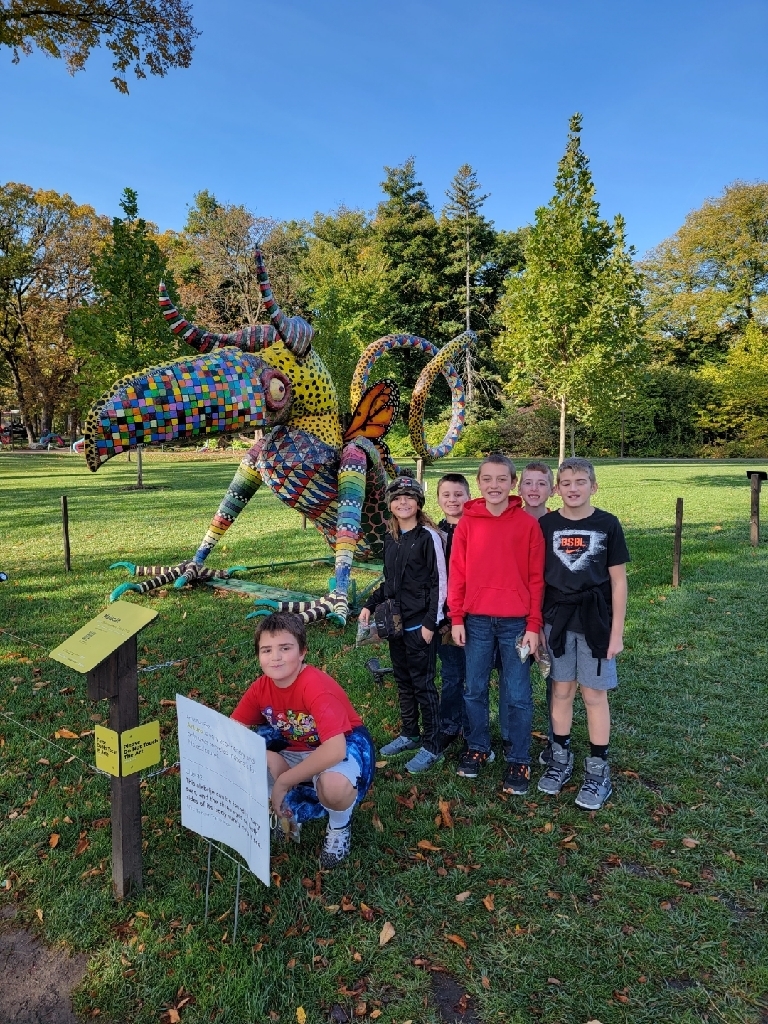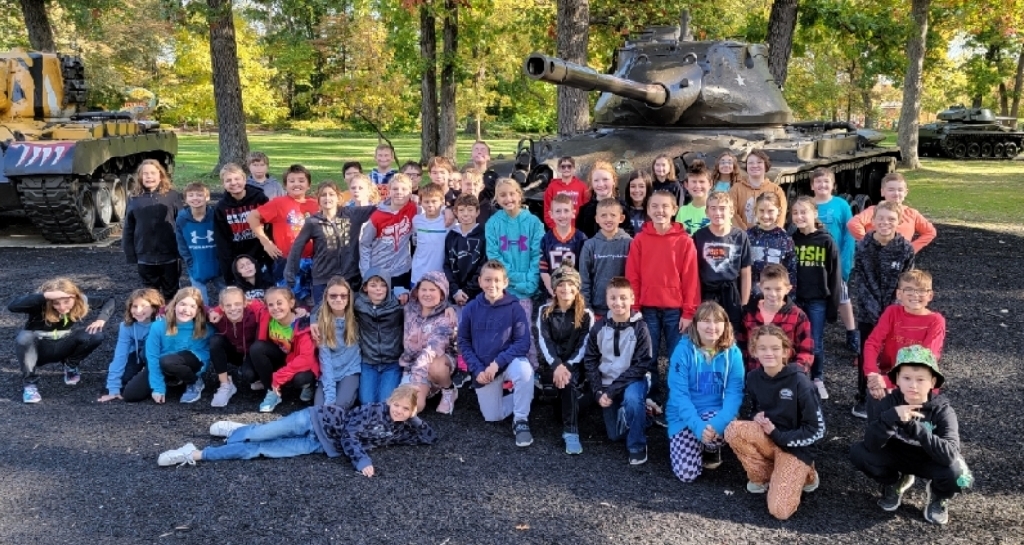 Congratulations to the SGS Cross Country team on a great season! Also, thank you to Mr. Sprinkel for all his help this season and special congratulations to Ms. Wallin on her final season at SGS!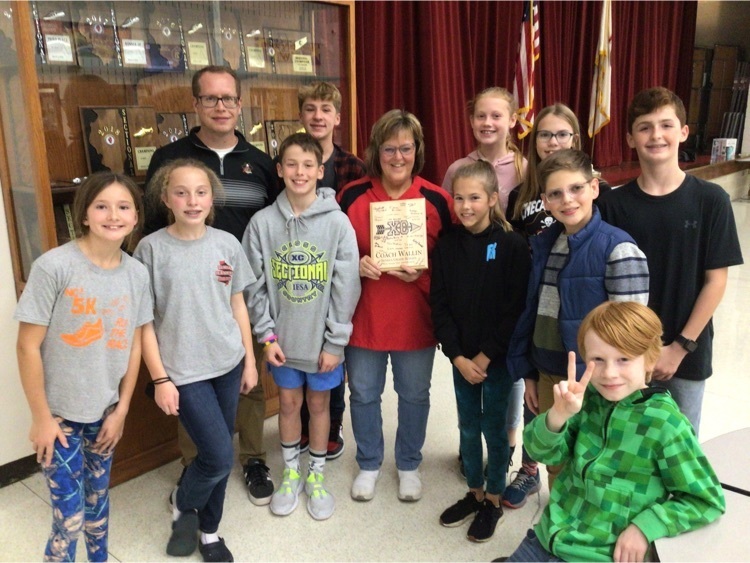 First grade walked to South Campus to work with the Sixth graders. They had different Halloween stations set up for the kids to enjoy. It was a wonderful way to end the week!!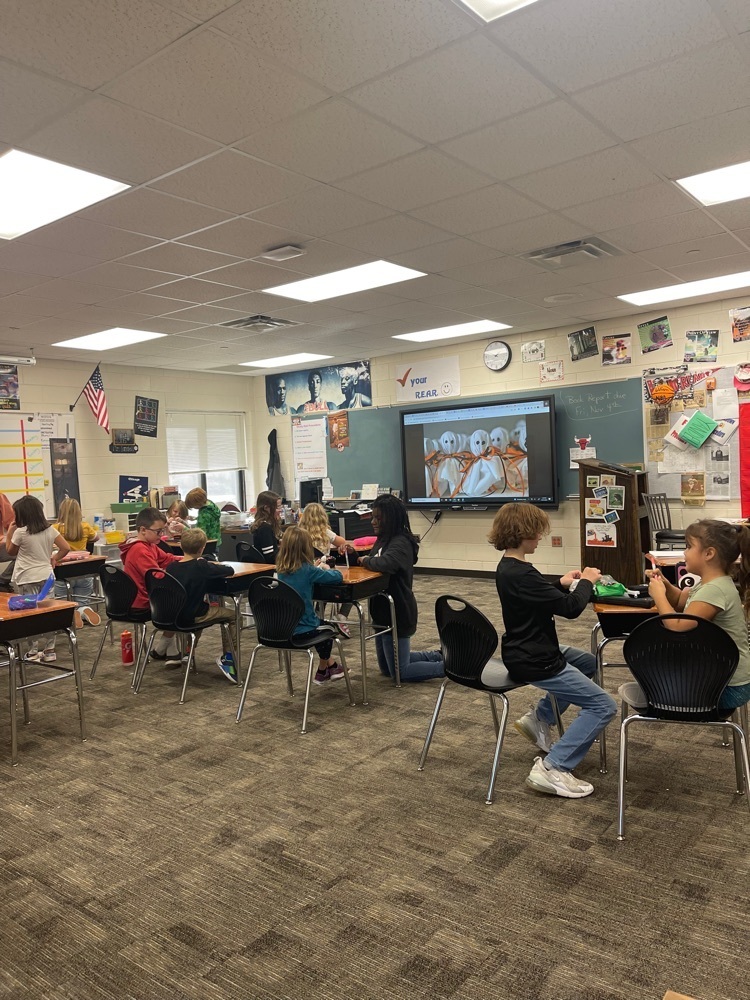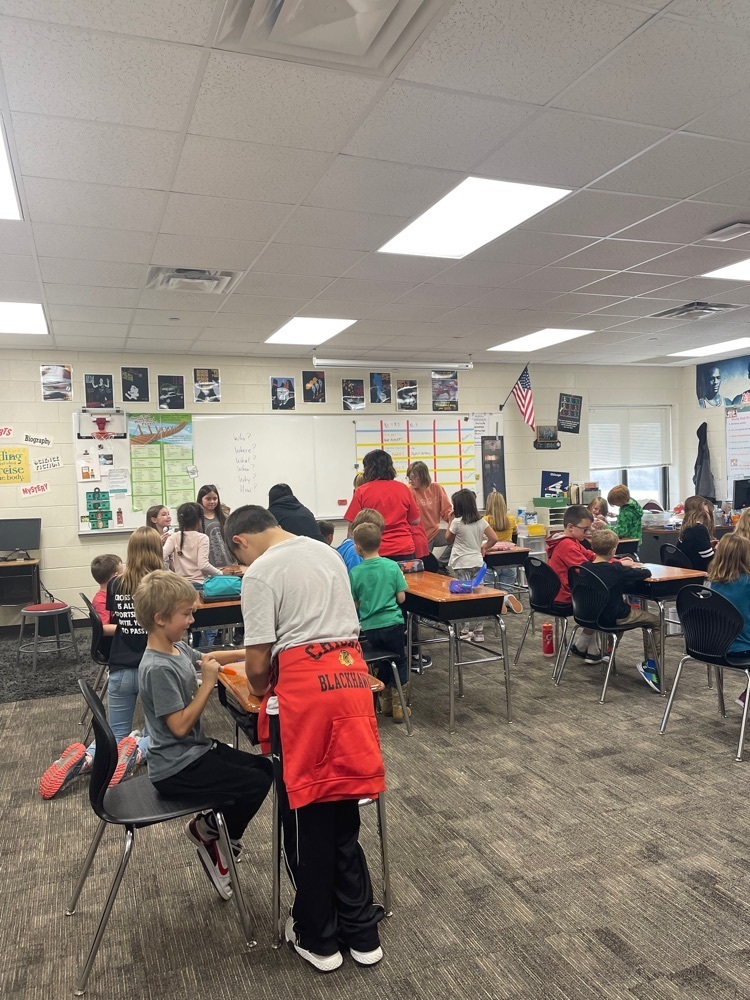 The 7th and 8th graders ended their week with some fall themed Minute-To-Win-It activities for Fun Friday! Congratulations to our winners!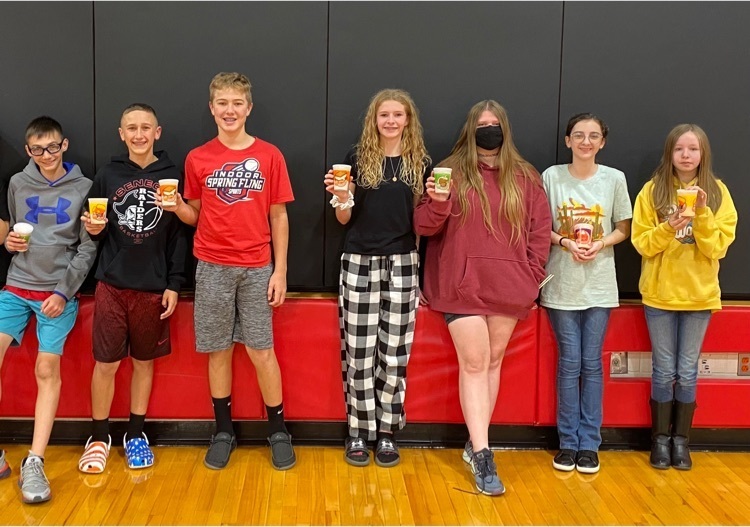 Yesterday afternoon, our 8th graders headed north to our kindergarten classes to read a few stories and play few games. All the kids did a great job working together and learning from each other.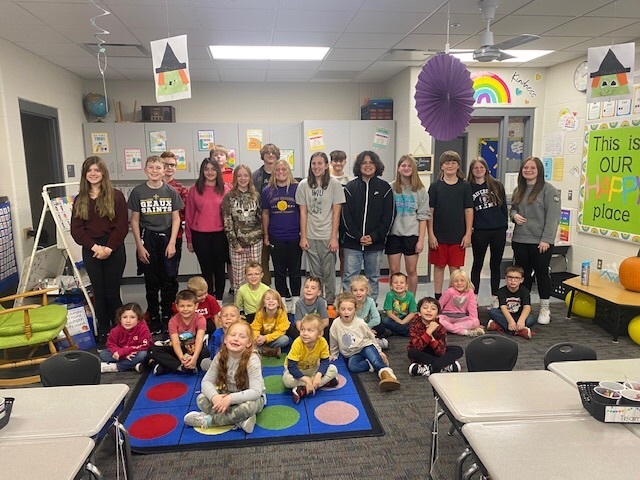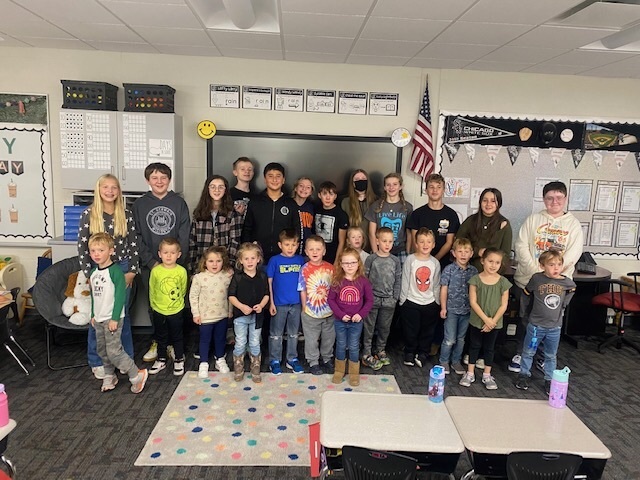 The 7th graders spent their day at Feed My Starving Children packing food to be sent to hungry children around the world. They packed 126 boxes, which is enough food to feed 73 children for a whole year! A special thanks to all of the parents that came to help!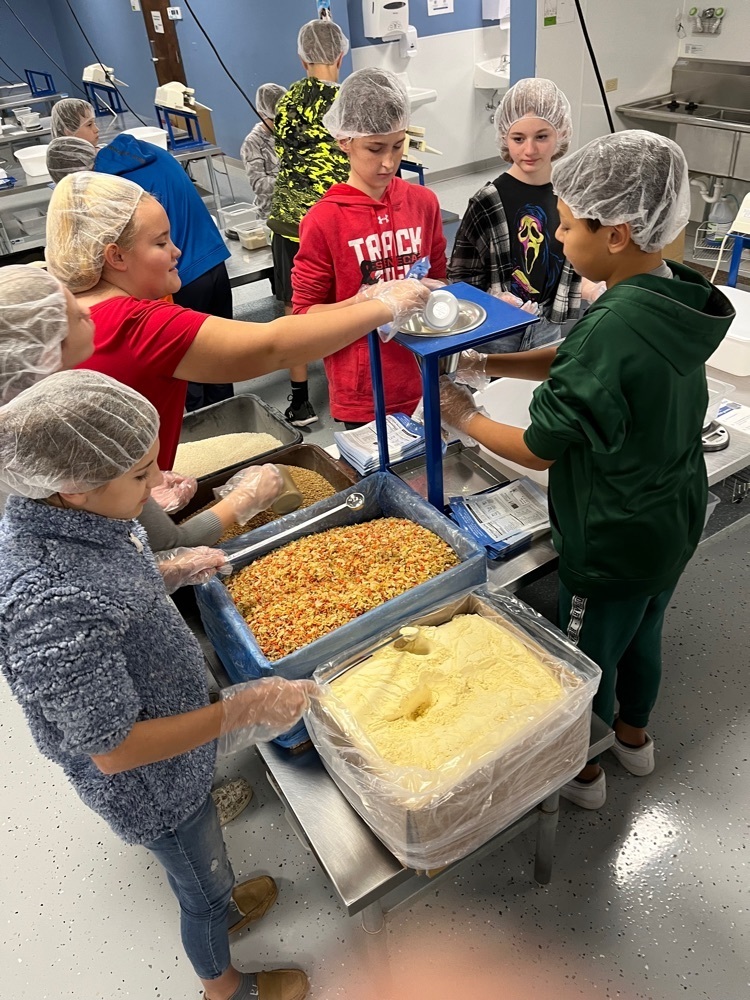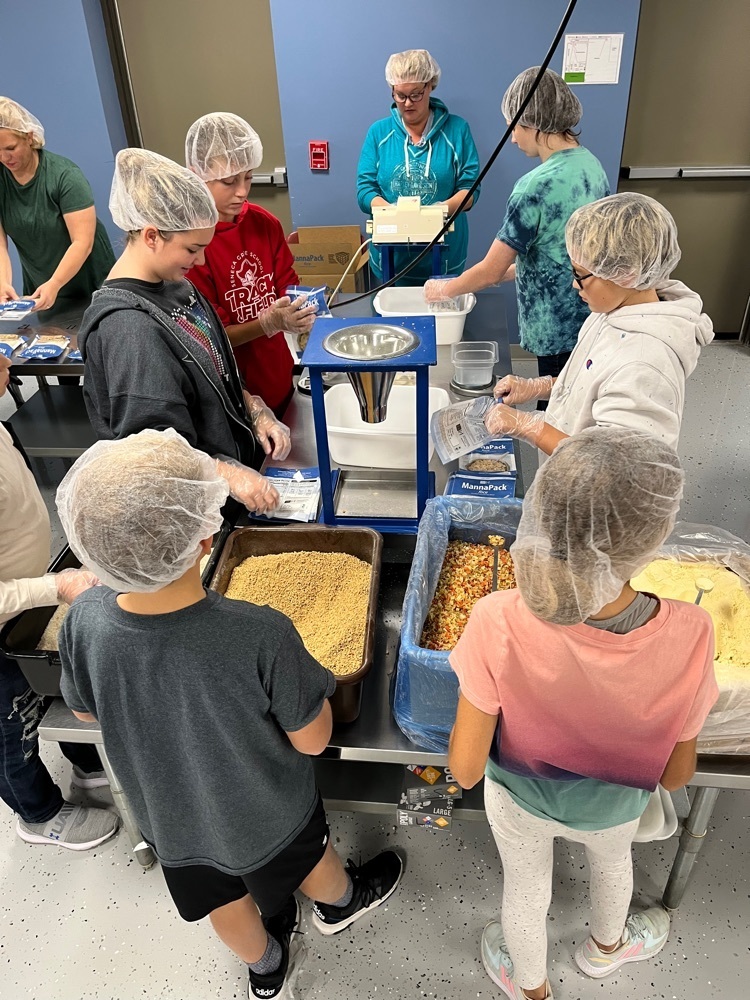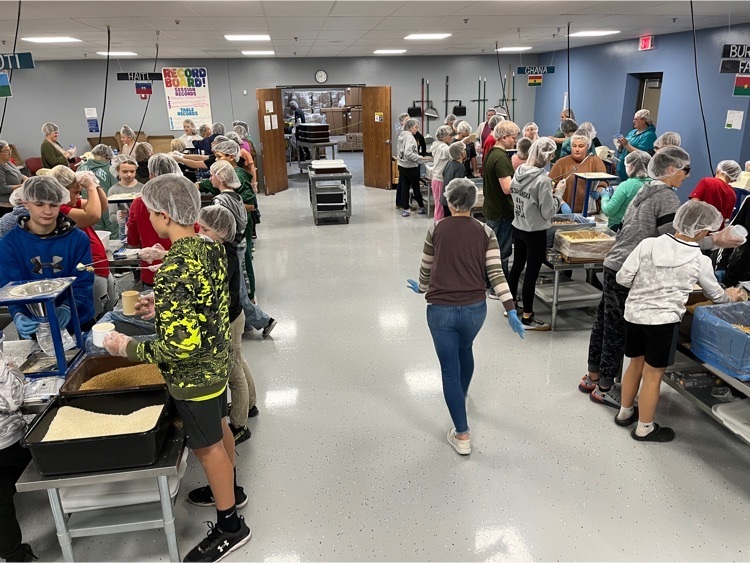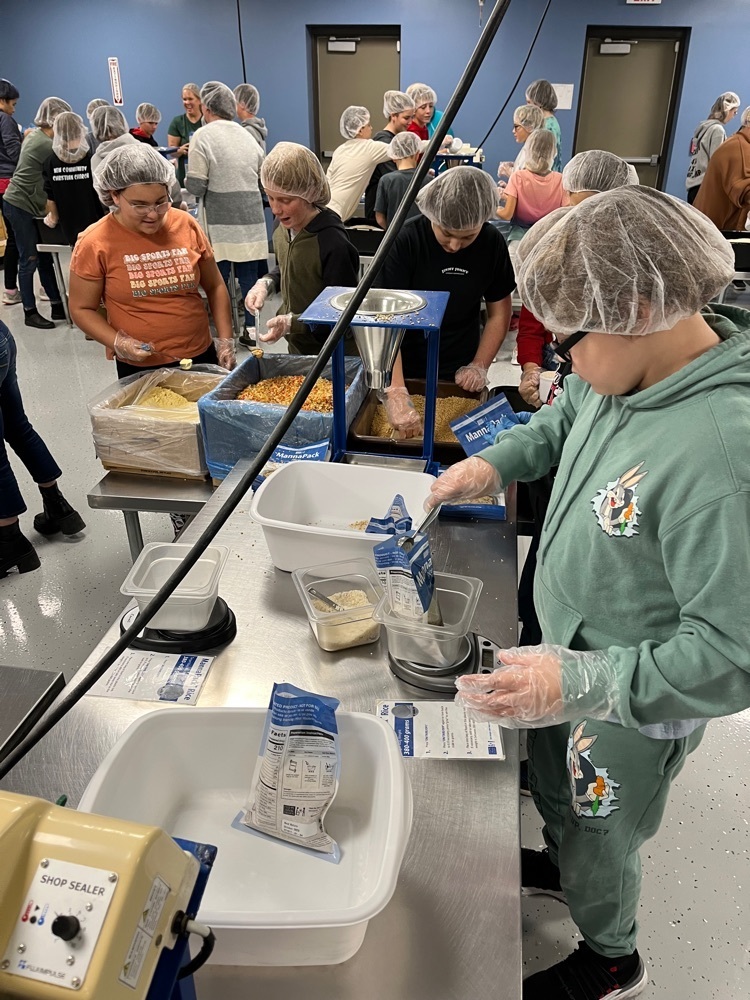 The eighth grade students visited our state capital, Springfield, on October 19, 2022. Students were able to tour the Abraham Lincoln Presidential Museum, Illinois State Capitol, Lincoln's home, and Lincoln's Tomb at Oak Ridge Cemetery.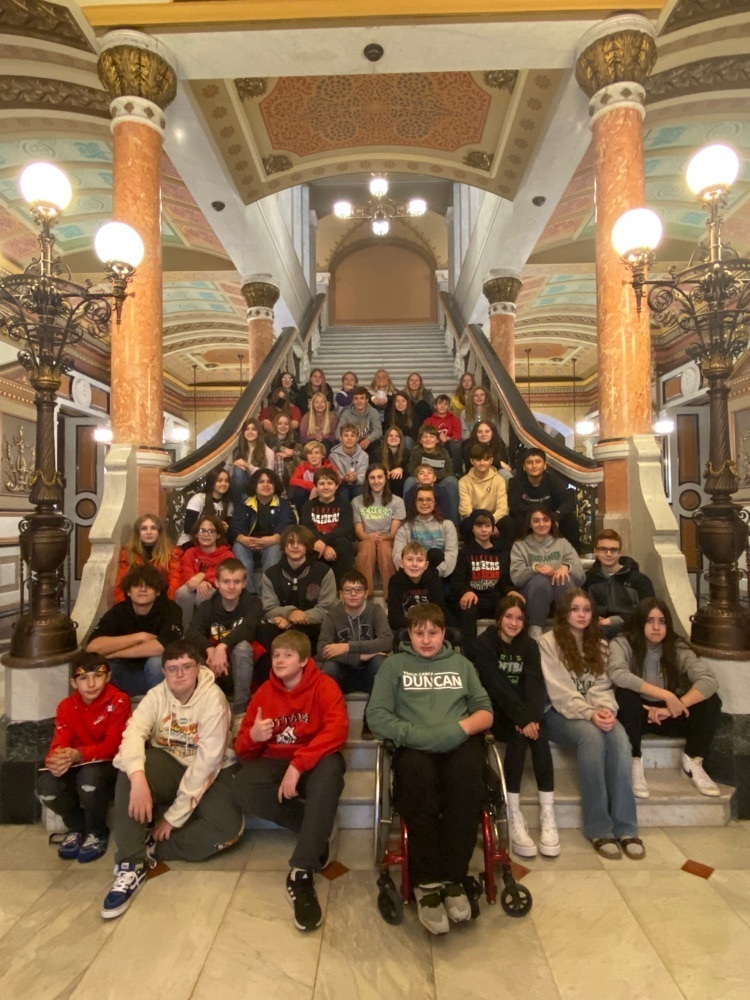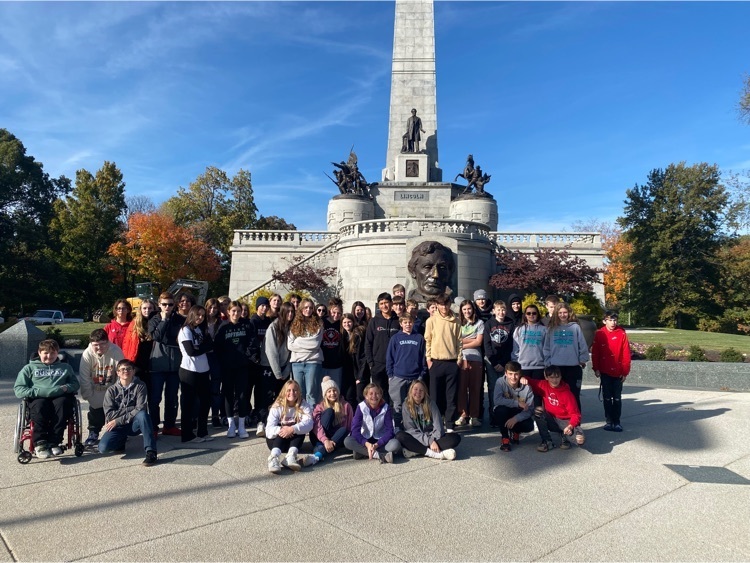 Congratulations to Jaeda Bazik (7th grade), Ava Douglas (7th grade), Alise Jackson (7th grade), Haiden Lavarier (8th grade), Taylor Miner (8th grade), Lilly Rademacher (7th grade), and Kayla Szafranski (7th grade) on be selected for the Illinois Music Educators Association District 2 Festival! Each student submitted a videotaped audition and will now participate in the festival held at Augustana College on November 5th. Ms. Jones and Mr. Richards are very proud of their hard work to prepare for the auditions!

In honor of National Coffee with a Cop Day, the 7th and 8th graders took a short break from their schedule this afternoon to have hot cocoa with Officer Sangston. Thanks to all of our local law enforcement officers for keeping our town and schools safe!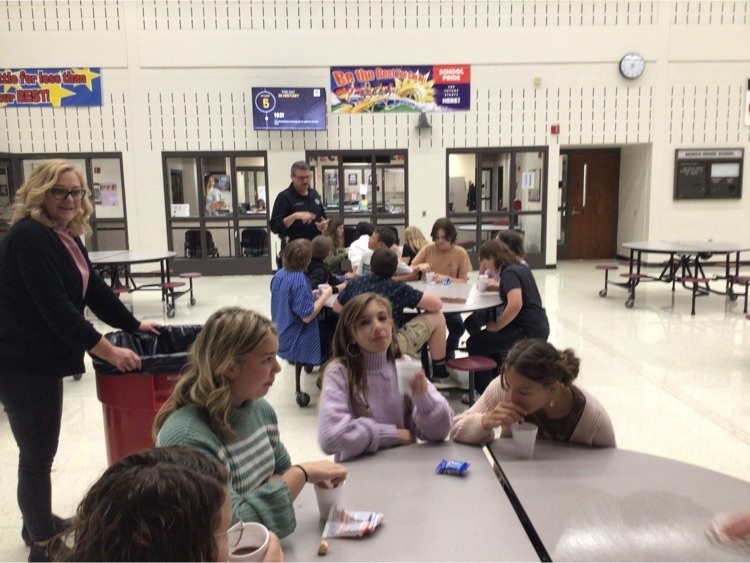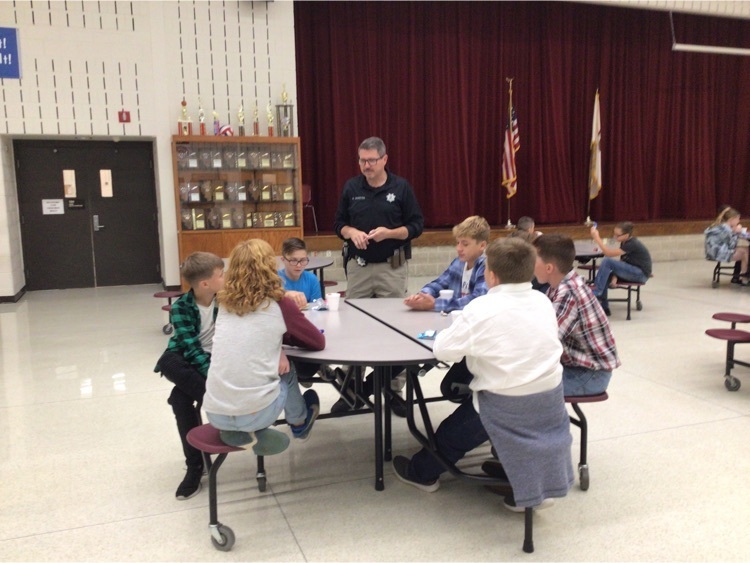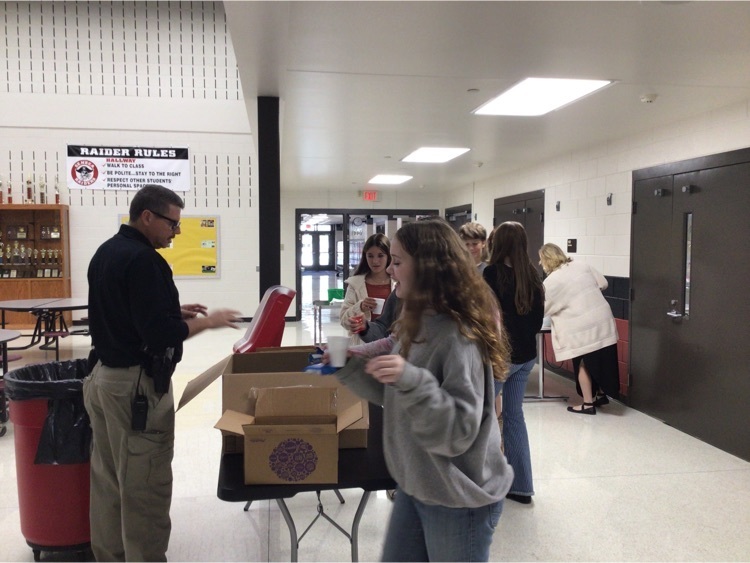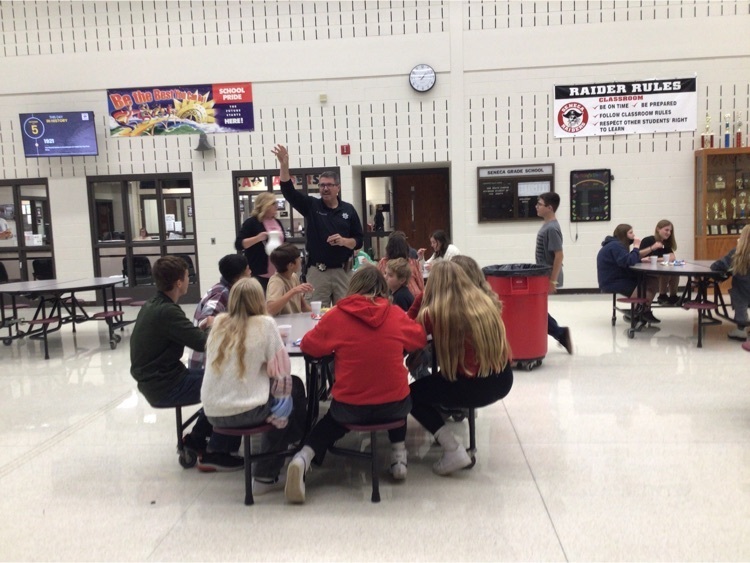 Seneca ACE Hardware Halloween Party!! Sunday October 30th from 11am - 1pm.