We enjoyed our last day of summer school with some BINGO and a water balloon toss! Thanks to our great staff for making it a fun time!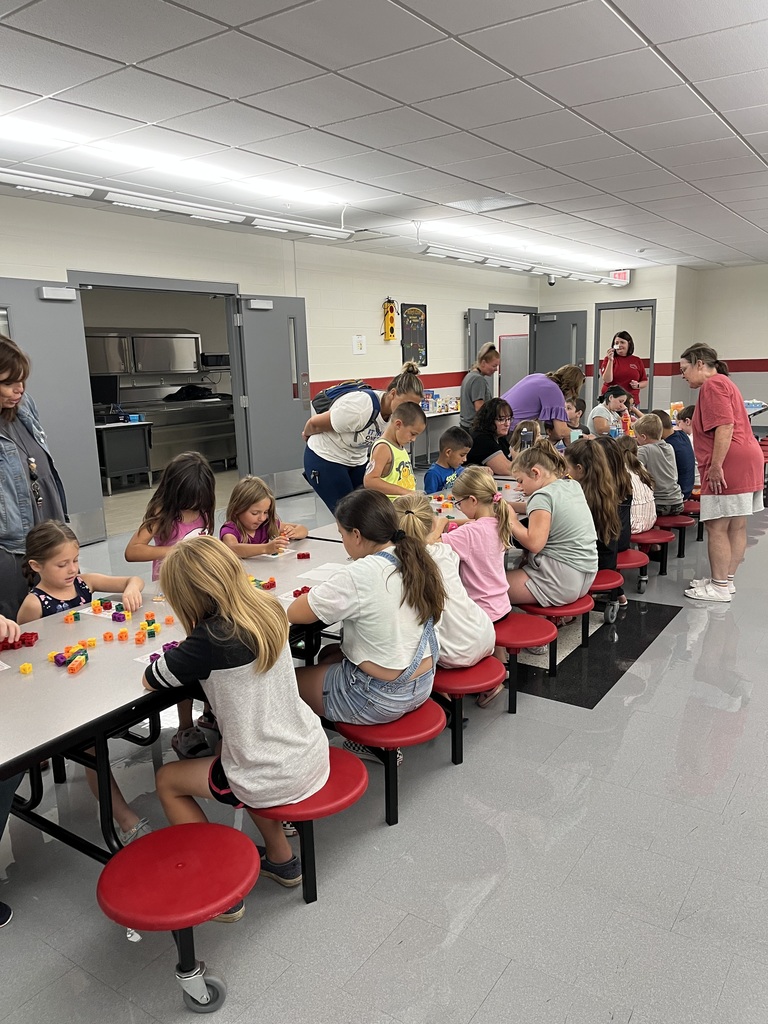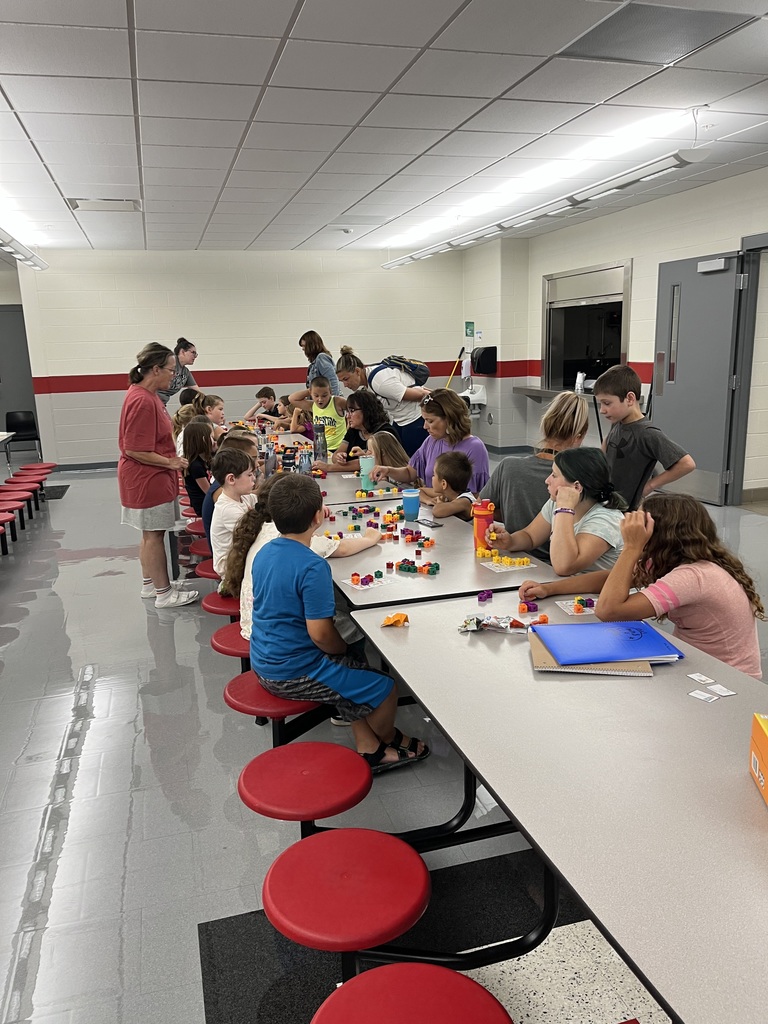 Tonight's softball game will played at Saratoga, not at home like originally scheduled. Game starts at 4:30 and will be at Roth Field (by the old Shabbona school).



Volleyball open gyms will be held at the South Camps July 12th - 15th from 10:00 - 12:00. They are open to all 6th - 8th grade girls interested in joining volleyball this year.

If your student/athlete plans on trying out for baseball or softball please fill out the appropriate form below. Both sports are open to 6th - 8th grade students. Baseball -
https://forms.gle/YfRmcqHgk72SJF8i6
Softball -
https://forms.gle/W2exSx94VjDByGiz5
If your athlete plans on joining the cross country team, please fill out the form below. Cross country is open to all 6th - 8th grade students. Athletes CAN participate in BOTH cross country and baseball/softball. Cross Country -
https://forms.gle/3gsu5Kky878hStpn9
If there are any questions, please contact Mr. Holman (Athletic Director) at
jholman@sgs170.org
.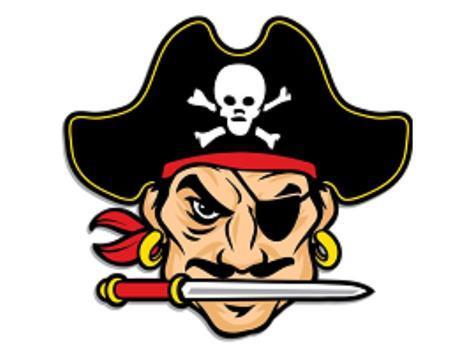 This is a reminder that basketball camp will be taking place Wednesday (7/6) - Friday (7/8) at our South Campus. * Open to 3rd - 8th grade boys and girls * 3rd - 5th Grade - 9:00 - 10:30 * 6th - 8th Grade - 10:30 - 12:00 * Cost is $30 and can be brought the first day of camp. Checks can be made payable to Seneca High School.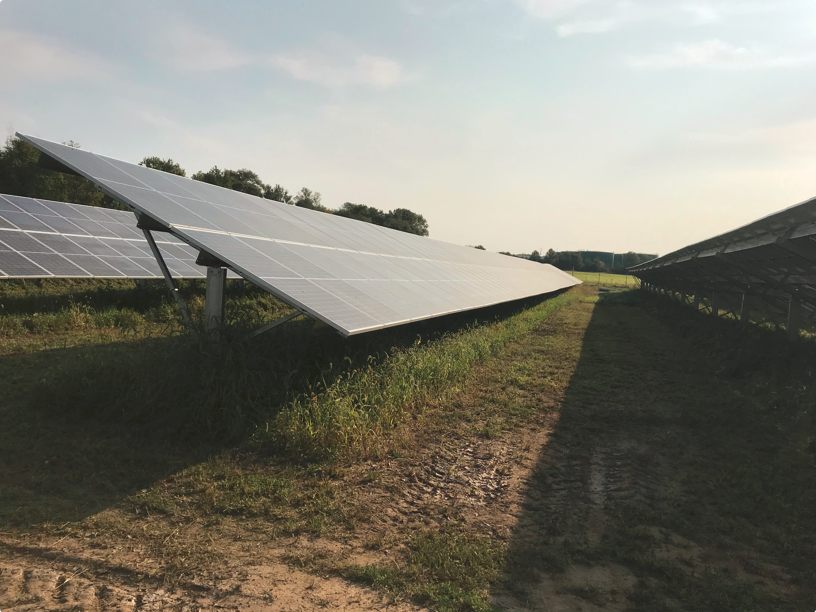 We ended our school year today with our annual Awards Assembly followed by our Raider Reward Drawing. Everyone have a great summer break!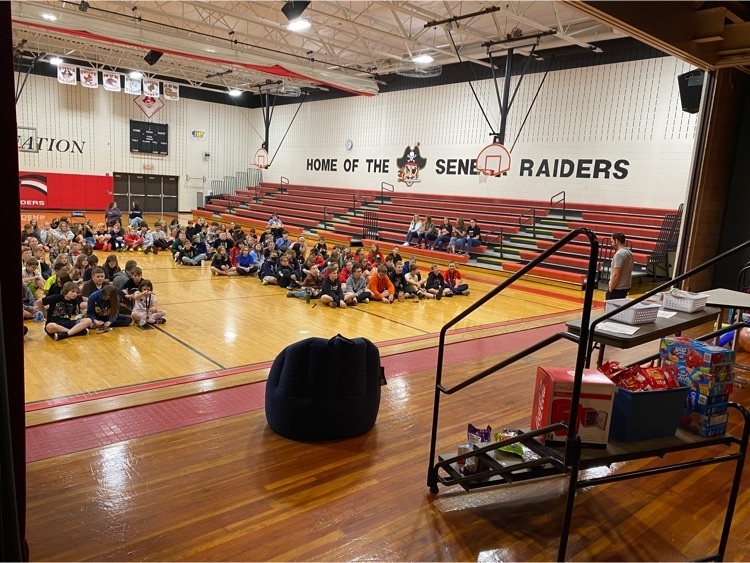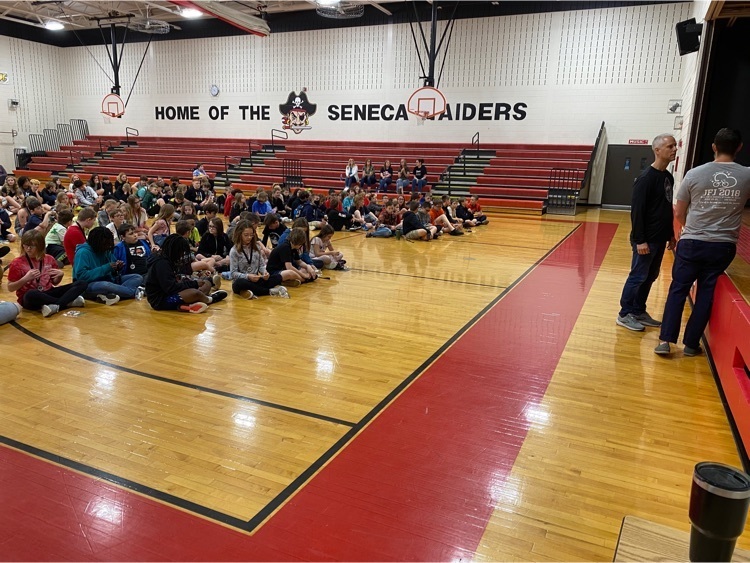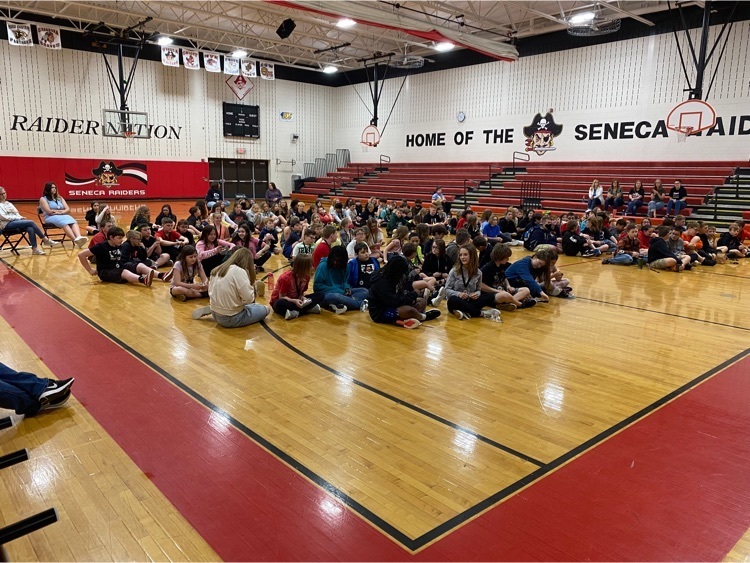 Freeze Pops and Perfect Attendance at North Campus!!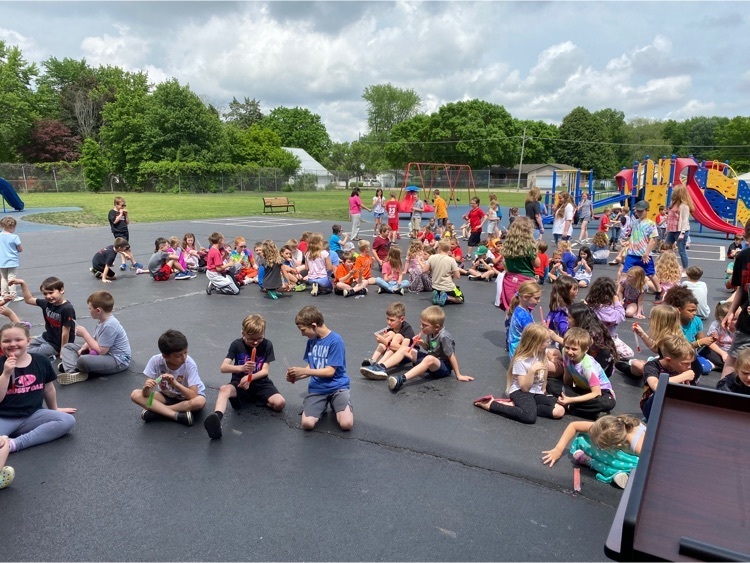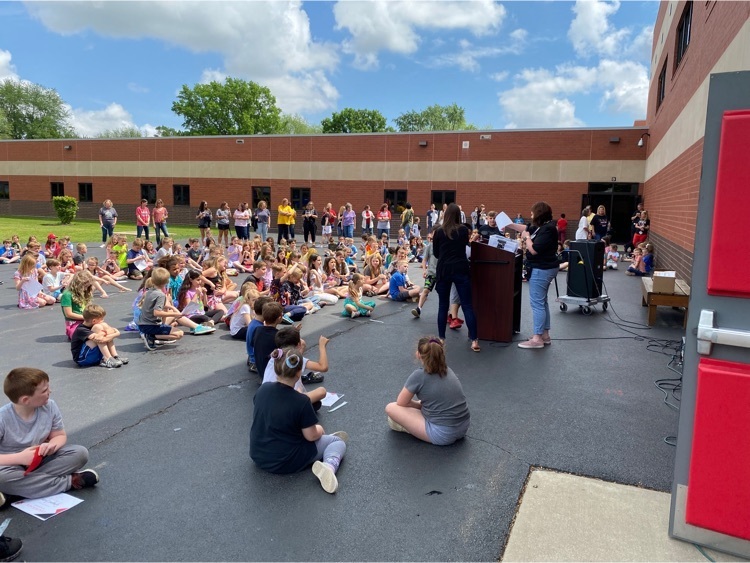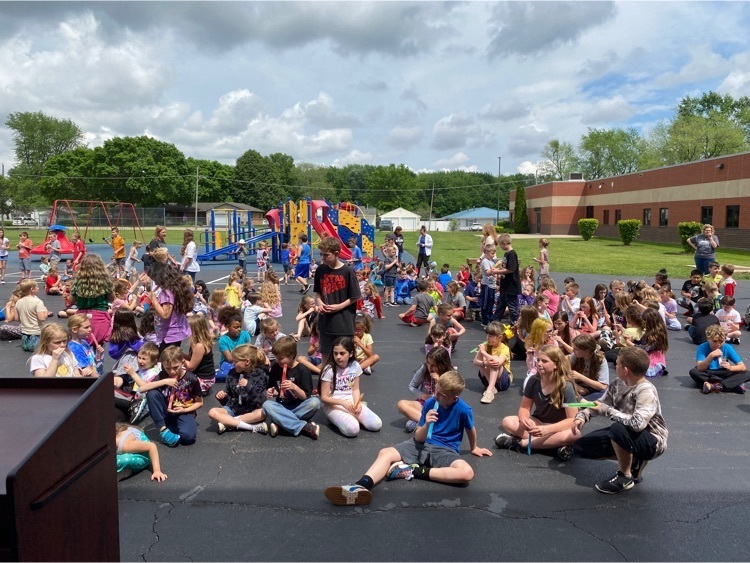 Field Day activities this afternoon at the South Campus. The kids had a great time competing for the coveted "Golden Shoe" presented to the winning homeroom for each grade level.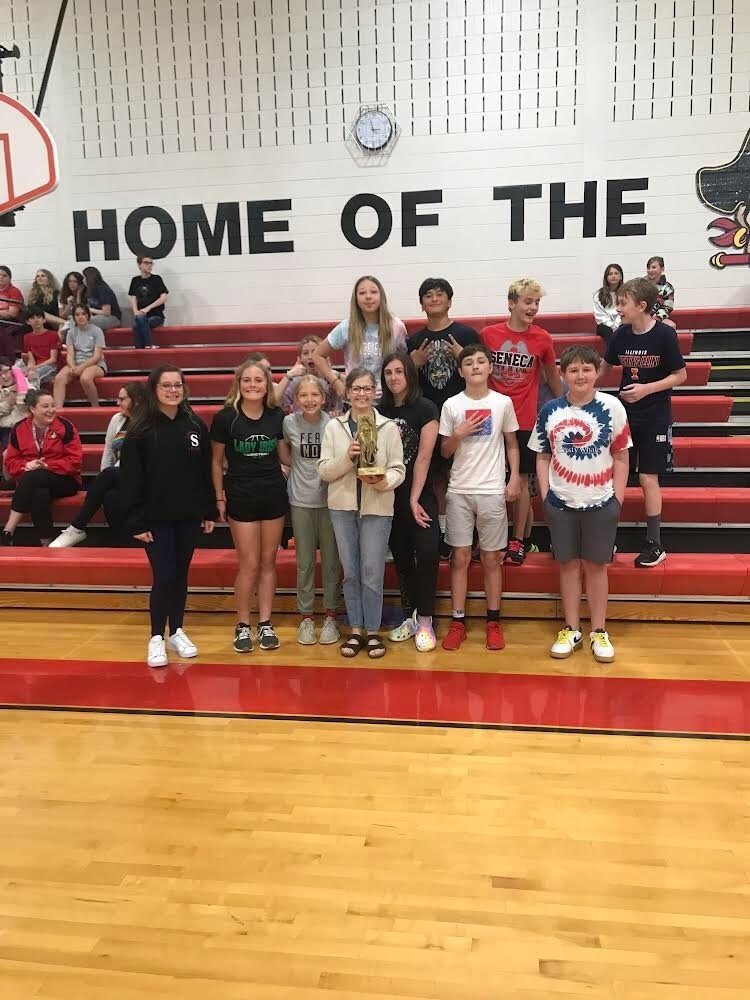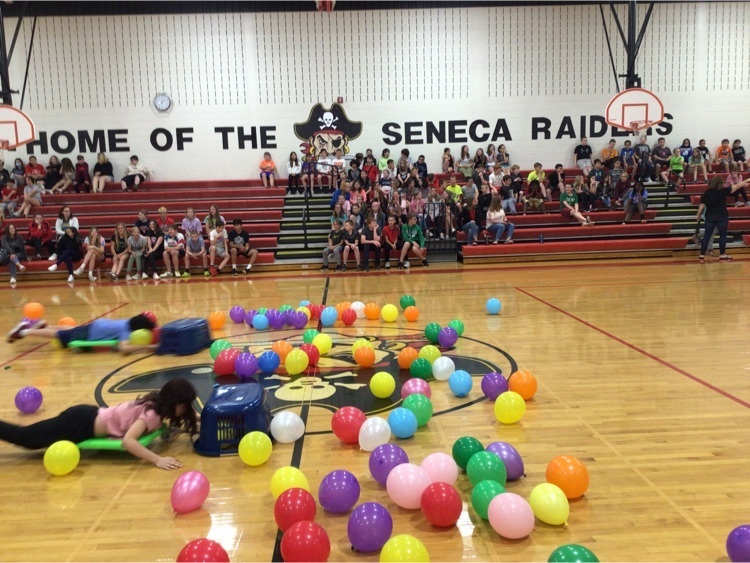 Rocket launch day for the 7th graders. Congratulations to Matthew Wooten for designing the winning rocket!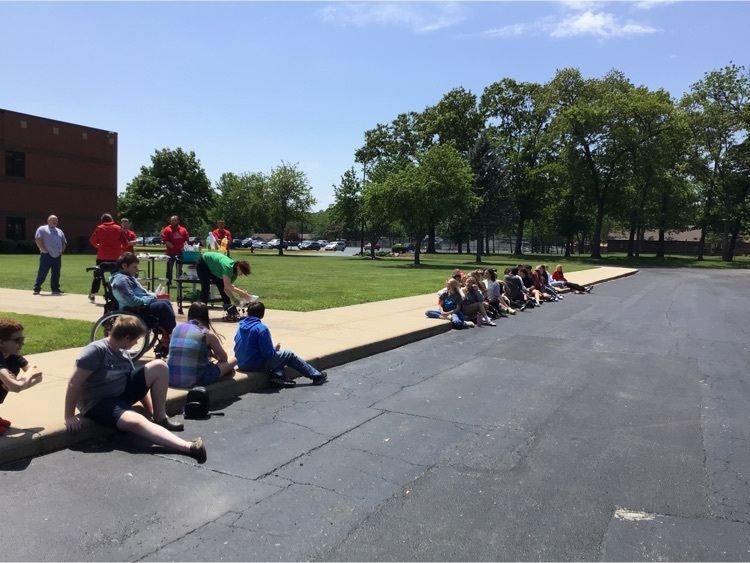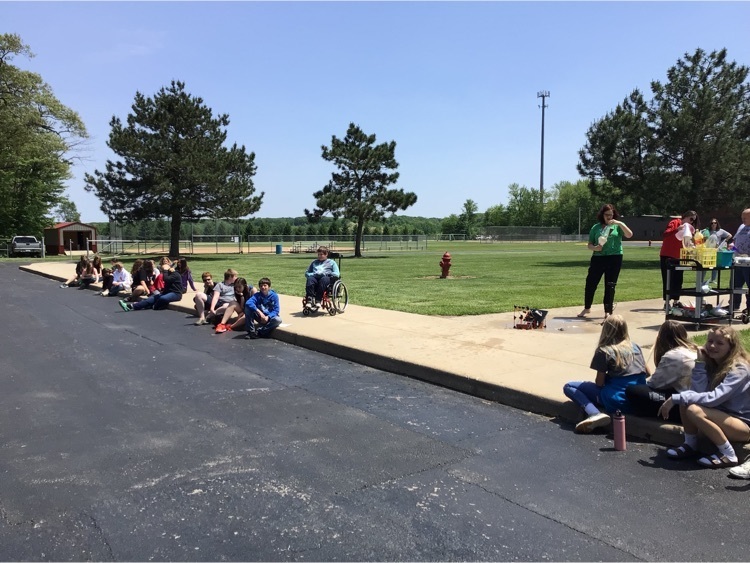 Congratulations to the SGS graduating class of 2022!!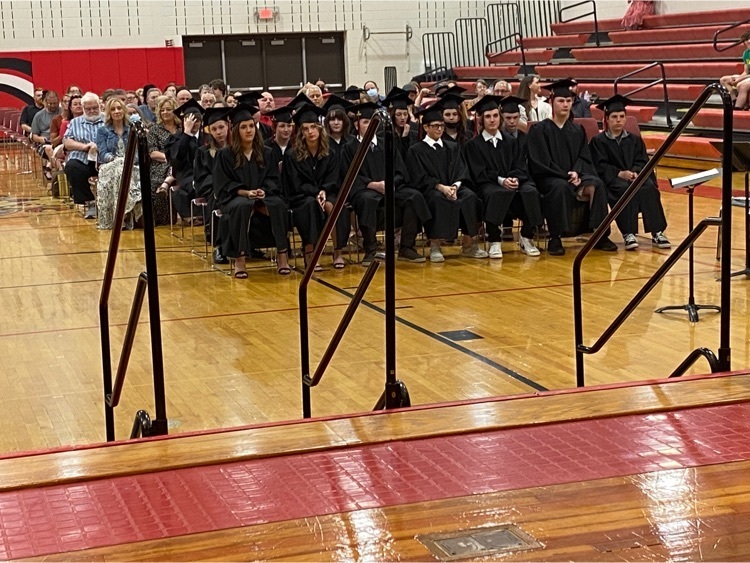 This week we were excited to welcome Miss Anna from the Seneca Public library to our school! Students in grades K-4 learned about all the fun activities planned for this summer. Miss Anna invited everyone to join the summer reading program, which begins on June 10.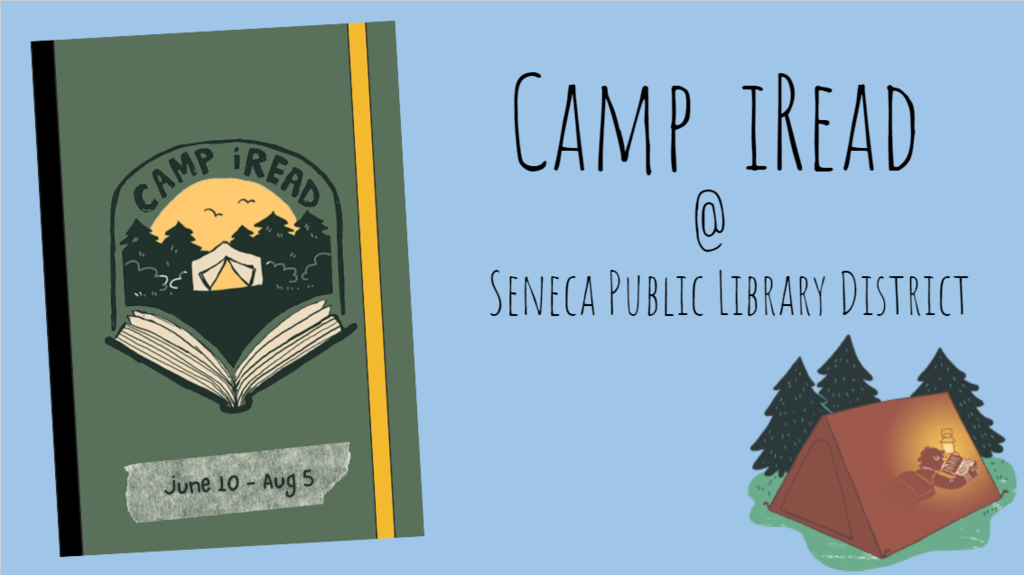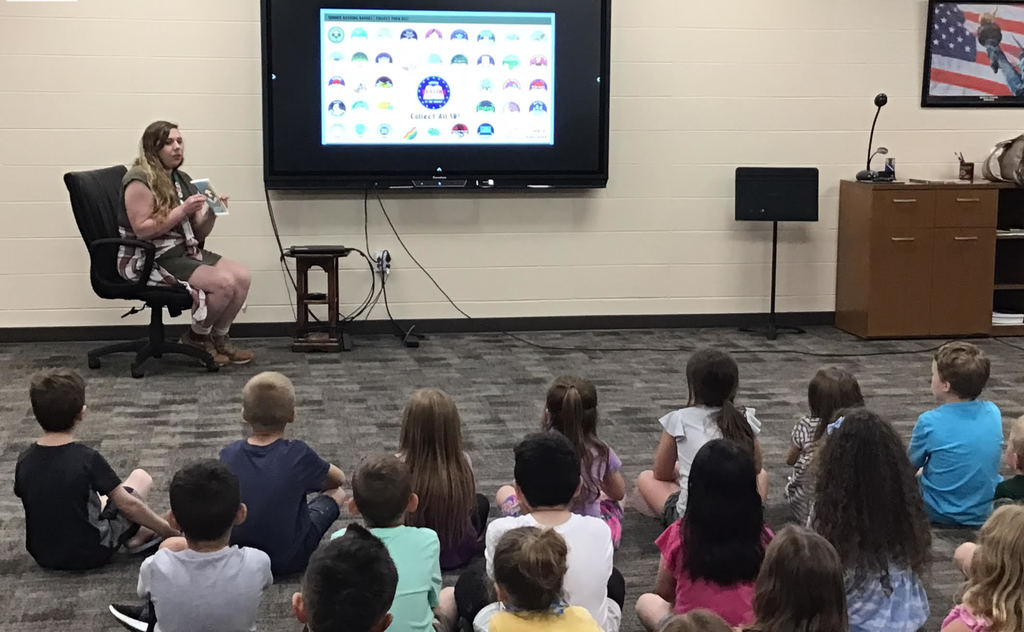 Two deserving students from Seneca Grade School were selected to receive a 10-speed mountain bike donated by Dick and Donna Virgo in memory of their son Rick Virgo Jr., an avid bike, outdoorsman and member of the cycling club. He was a graduate of Seneca Grade School and Seneca Township High School . The bikes were presented to Jason Egen and Paige Lewis. Congratulations to both students!

Congratulations to our Students of the Month! March - Zander Newberry, April - Kyra Wood and May - Gunner Varland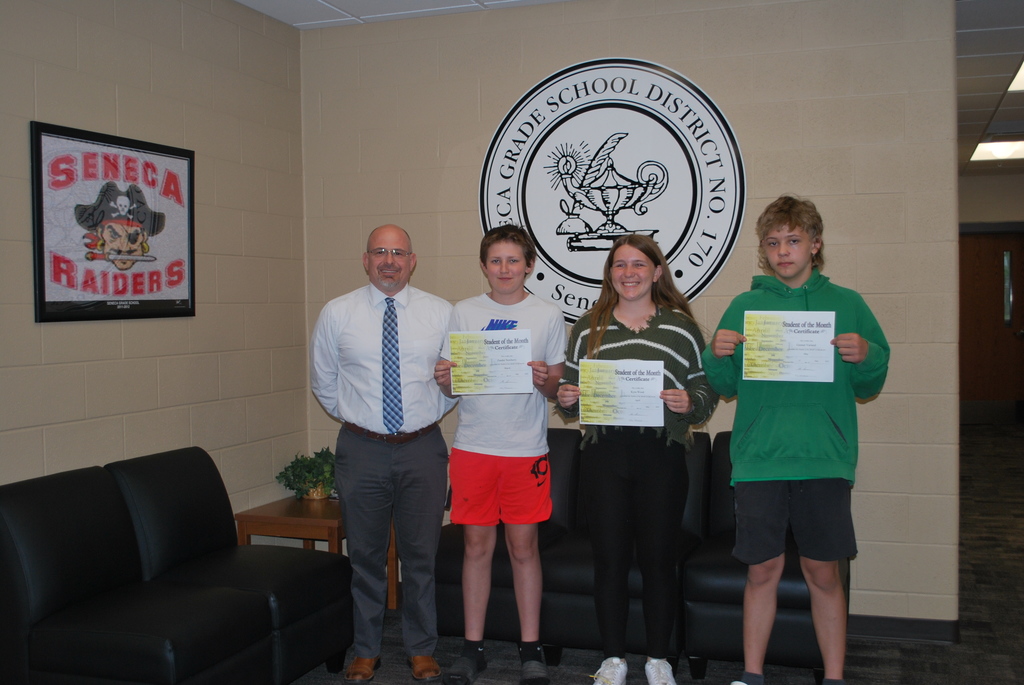 Frog dissection day for 8th graders!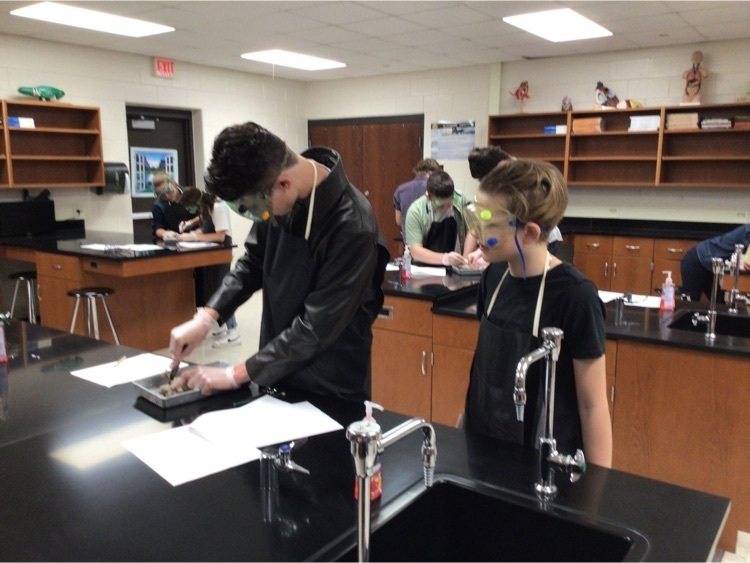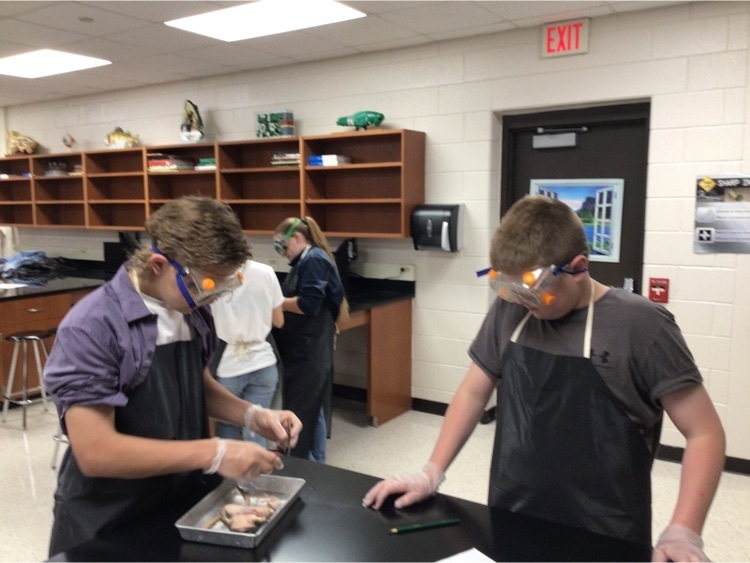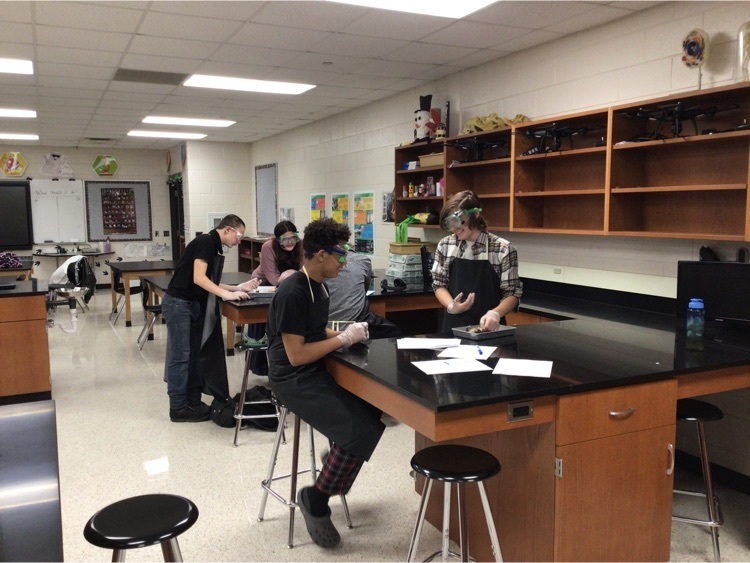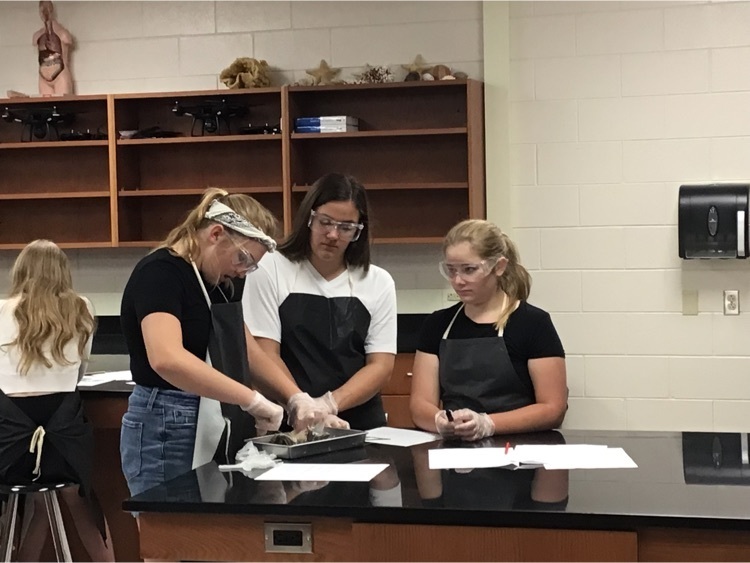 Congratulations to Emma Mino on placing 6th at state in discus with a throw of 75'2"!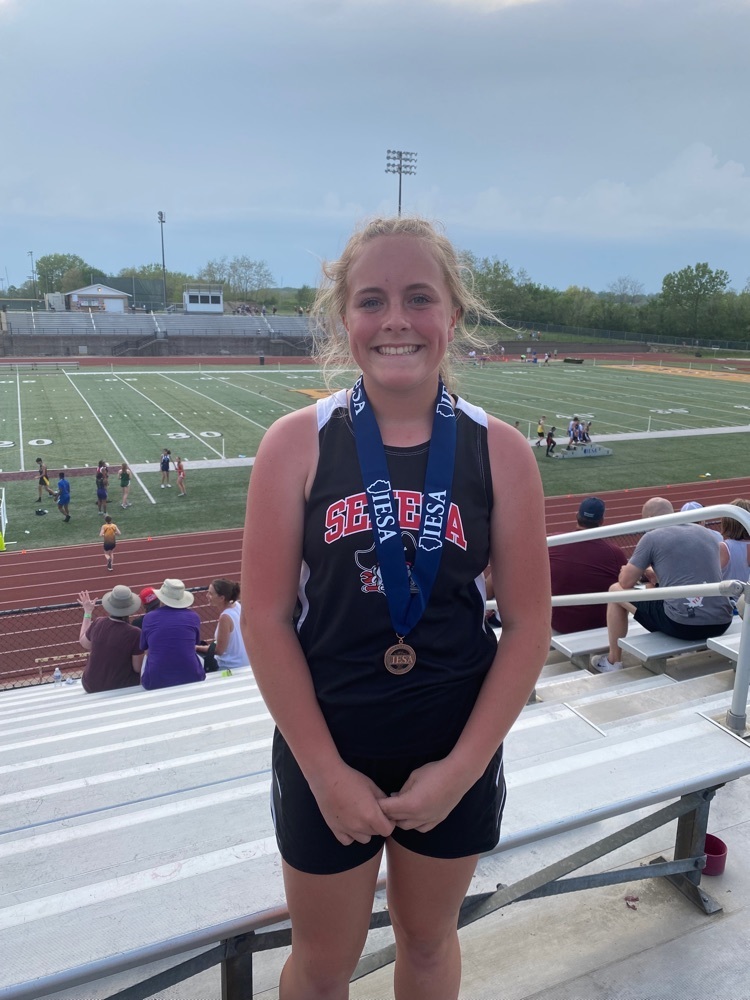 Good luck to our track state qualifiers as they compete today!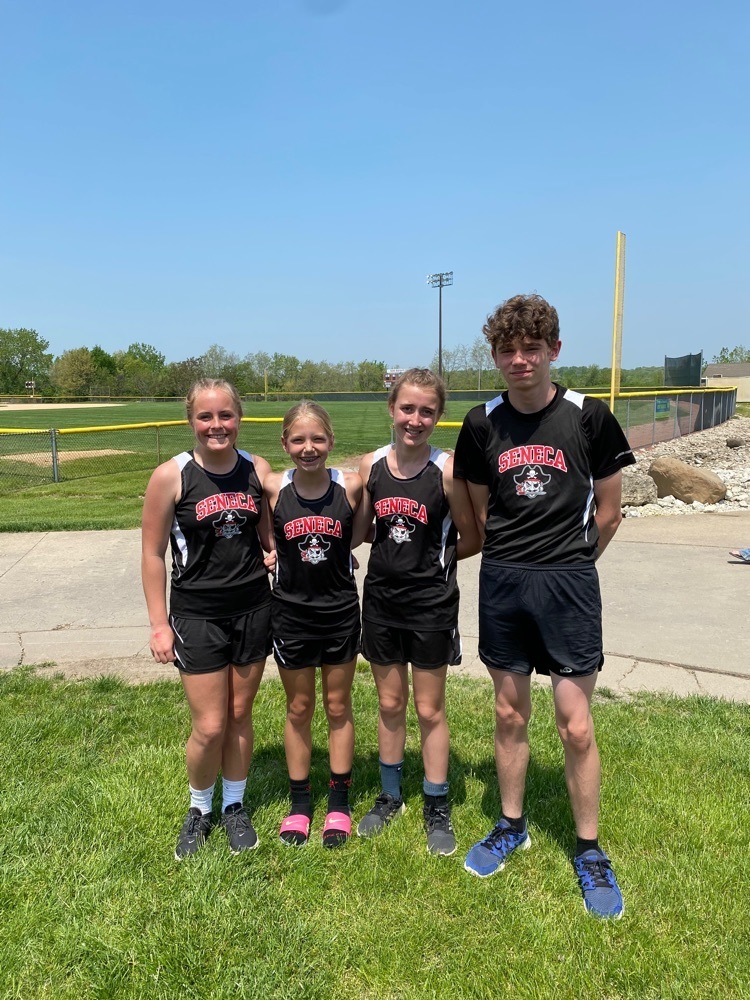 6th Grade Field Trip Thank you to the Jackson family for hosting our 6th graders this afternoon to learn about agricultural topics at their farm. The 6th graders also traveled to Bloomington/Normal to visit the Ropp Cheese Farm.