News
Memories are made to be remembered! Now is the time to order your 2018-2019 SGS School Yearbook! Click here for the official form and more details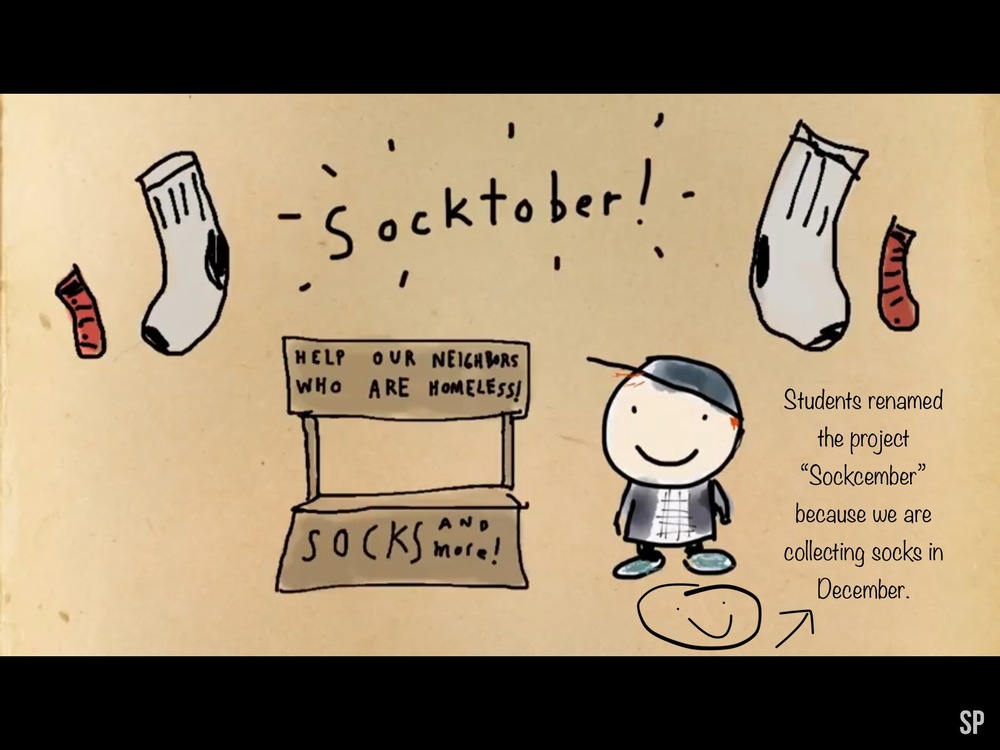 SGS Sends Messages of Hope with SocksSGS is collecting socks to donate to the Food Pantry and OperationPADS(homeless shelter) in Ottawa. After watching a video from Kid Preside...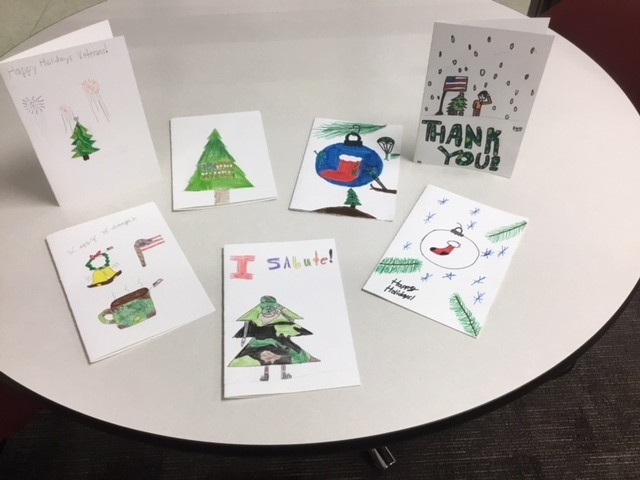 Students Send Holiday Greetings to Injured SoldiersEvery year as the gym is used for the holiday concerts at SouthCampus, students in physical education classes in the fifth an...
SEE ALL NEWS
LIVE FEED




Lynn McGhee
2 days ago
Just a reminder for North Campus drop-off, there is no parking in the drop off zone. If you need to get out of your car, please park in a parking space along the building. We appreciate everyone's help with this for the safety of all students.

Randy Raider
3 days ago
Congratulations to our November and December Students of the Month - Anna Bruno and Zack Sulzberger view image
SEE ALL POSTS