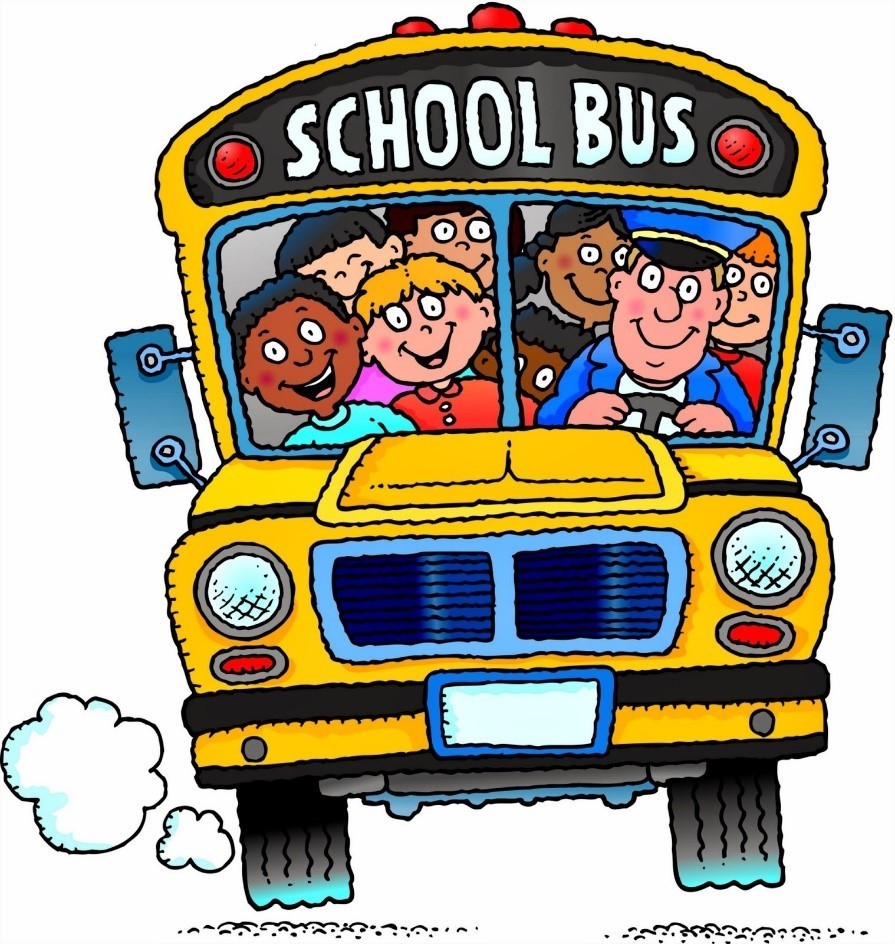 The PSO penny wars Slime the Principal assembly was held today. The total collected was $1,169.03. Mr. Severson was a great sport! It was a terrific way to end the week. Thanks for everyone's support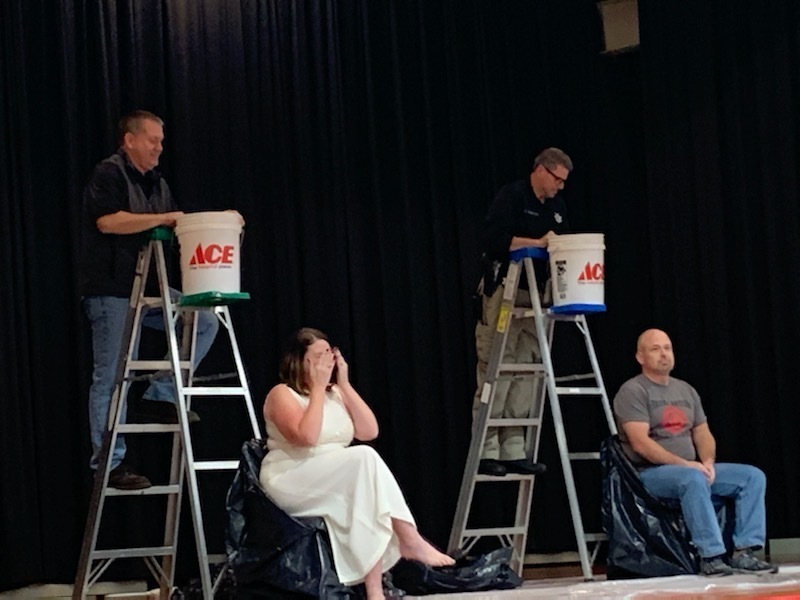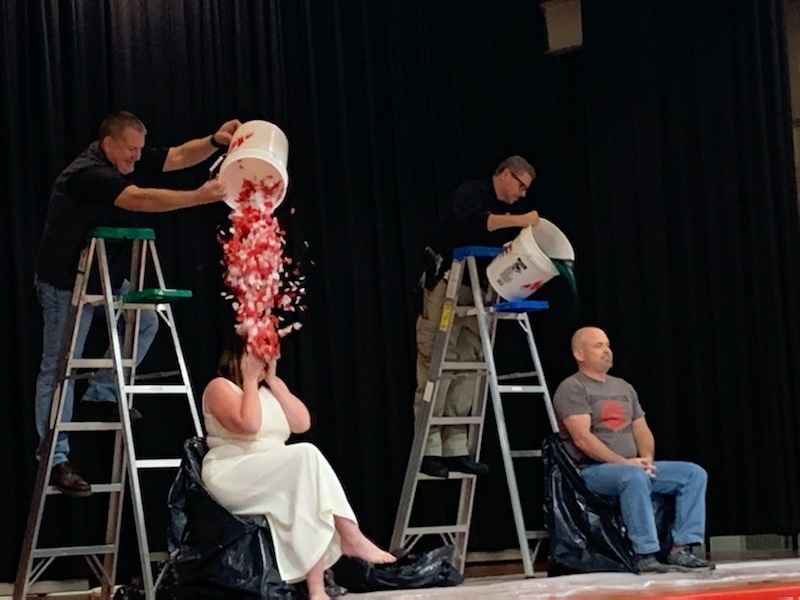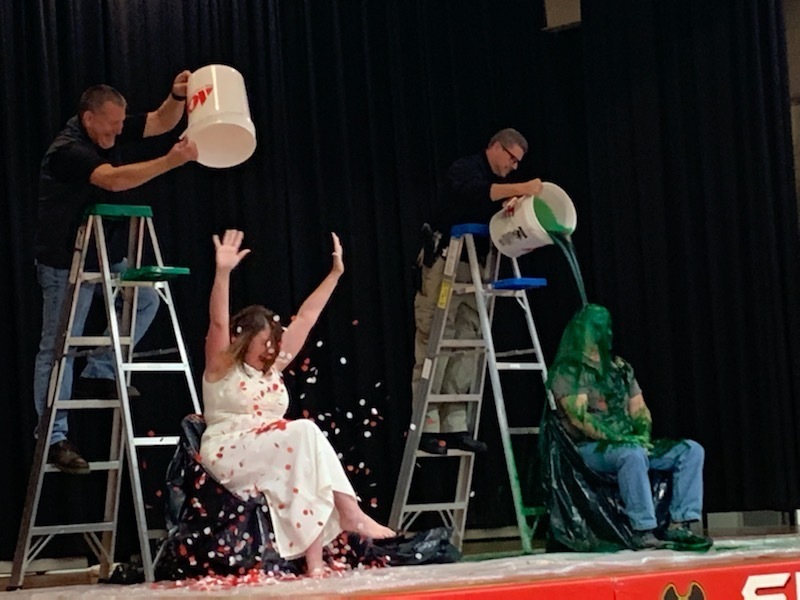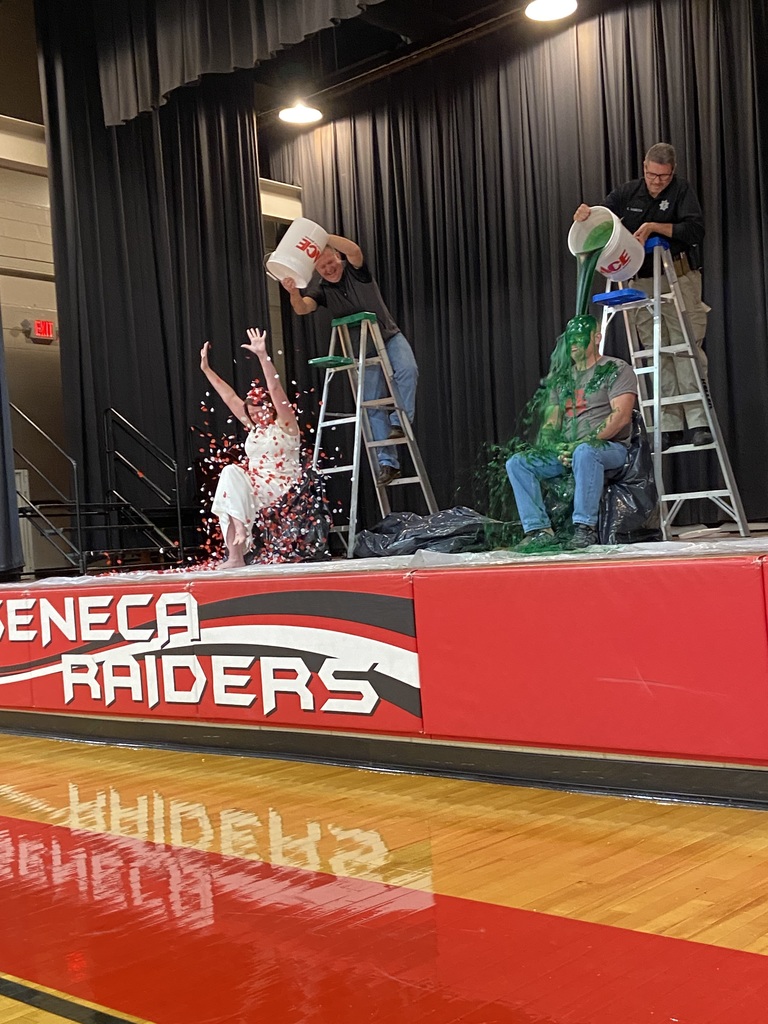 This afternoon the 7th and 8th graders had fun participating in,and watching, the Pickle Ball tournament.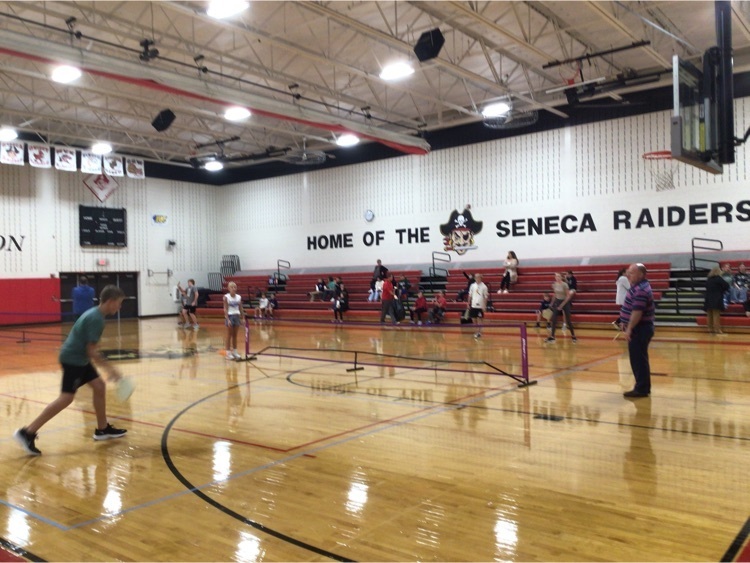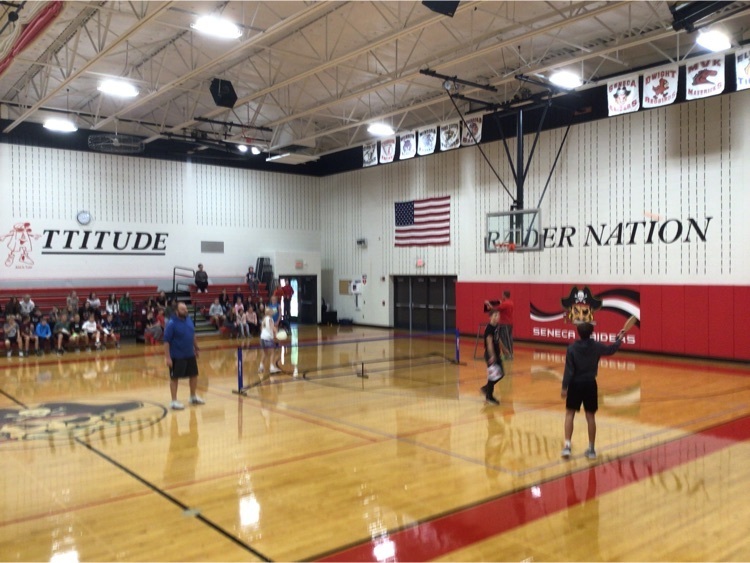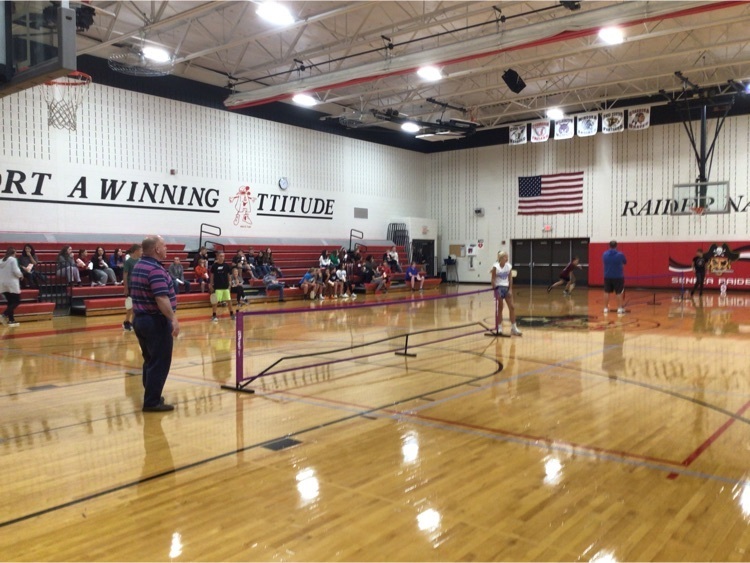 Yesterday, Mrs. Marenda's class spent time in 5th grade STEM room to create penny bridges.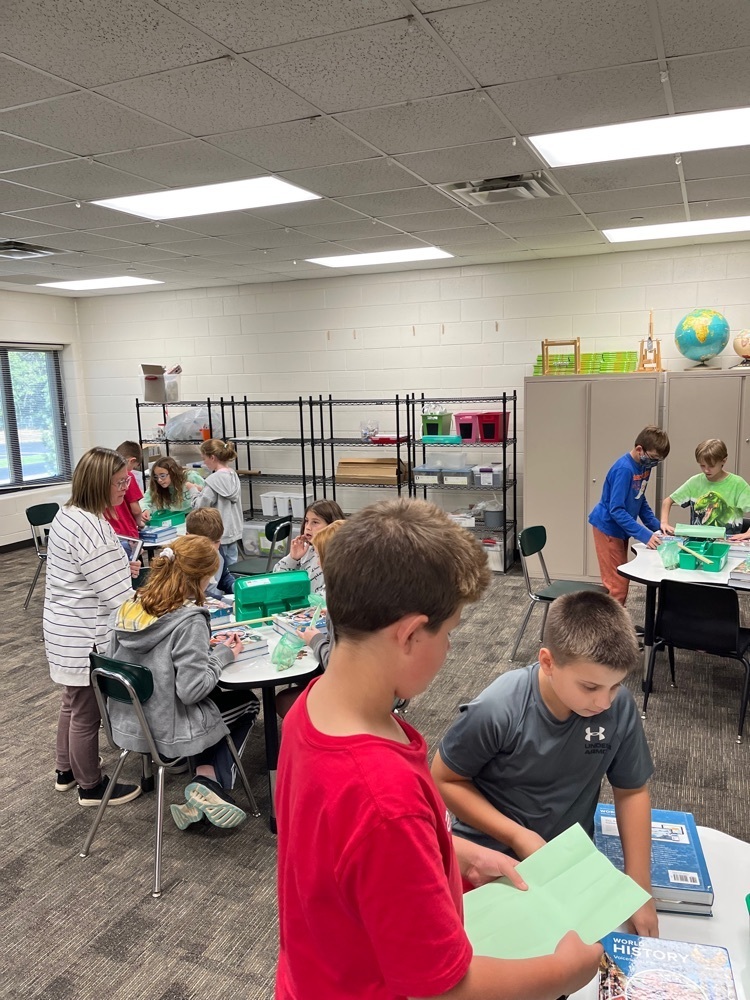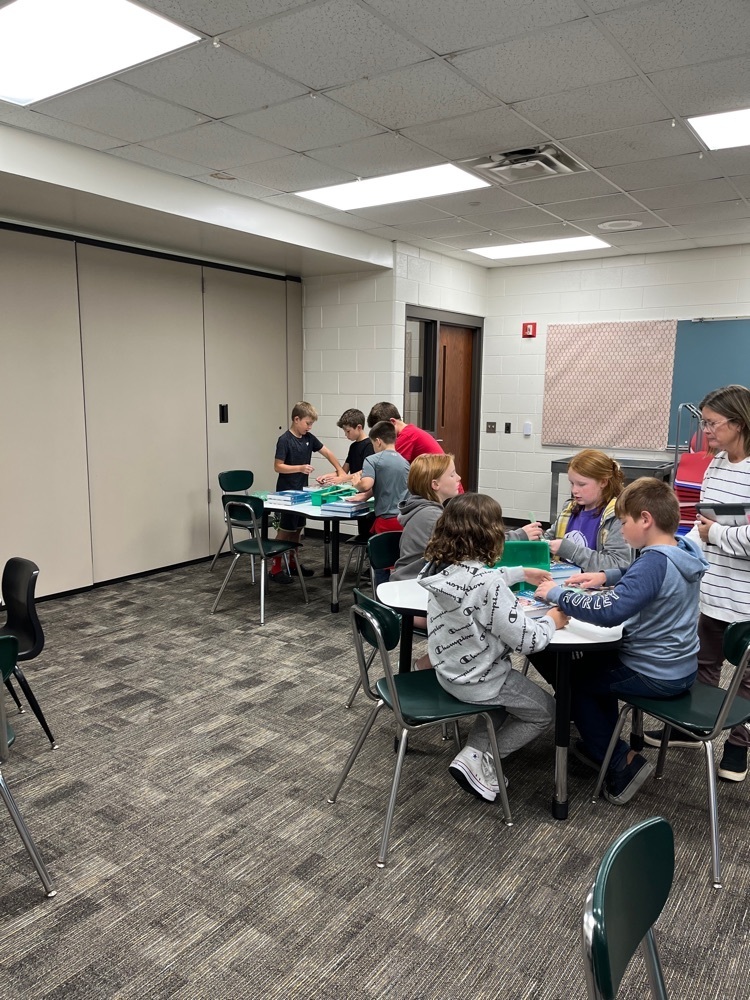 Beautiful day for 1st and 6th grades to join together for a Fun Friday Reading Party!!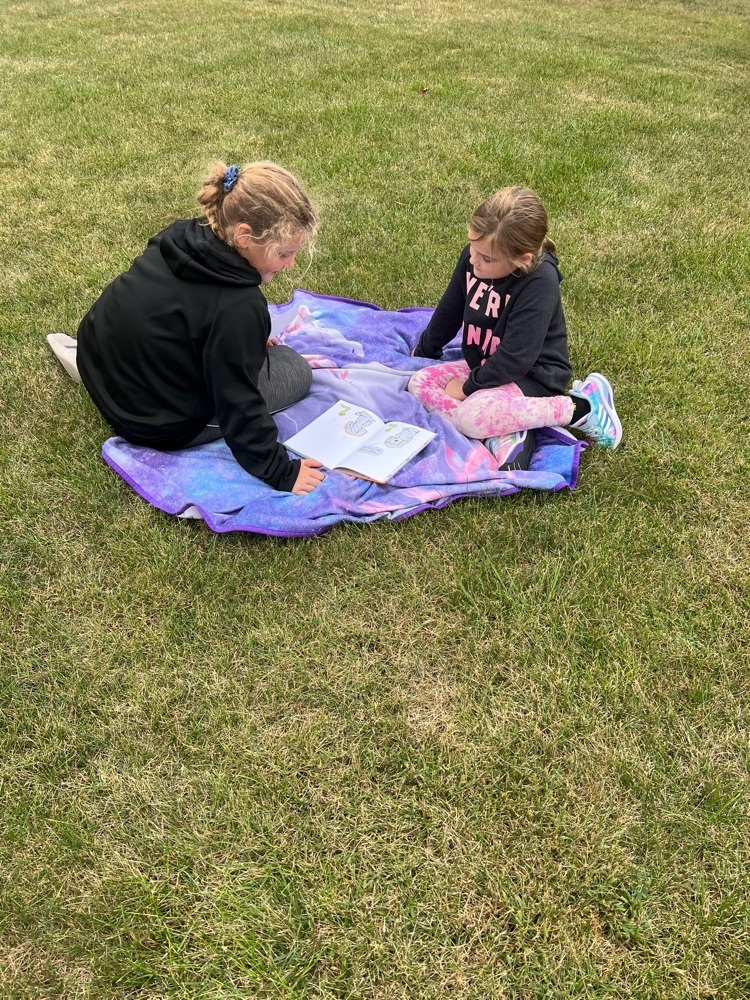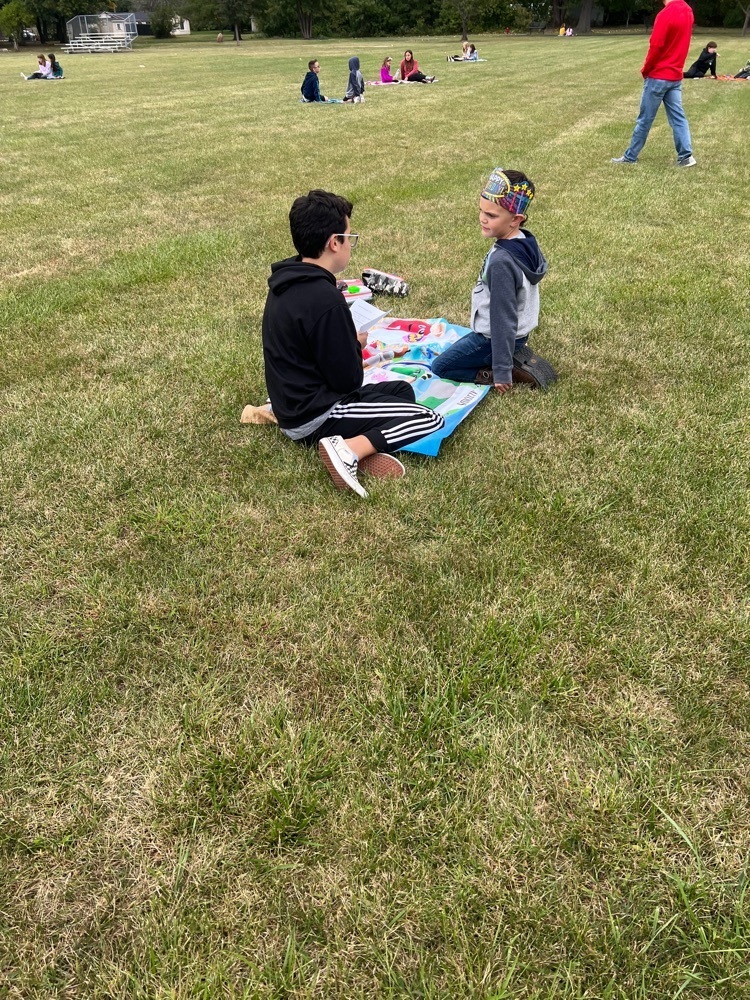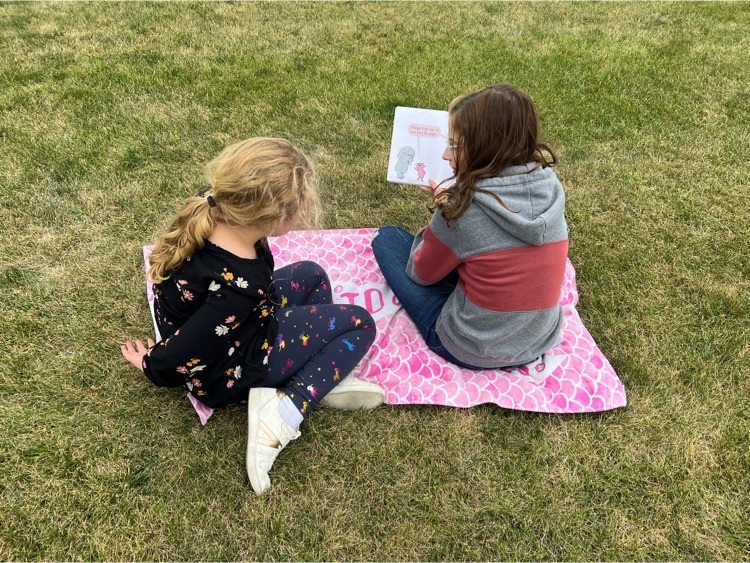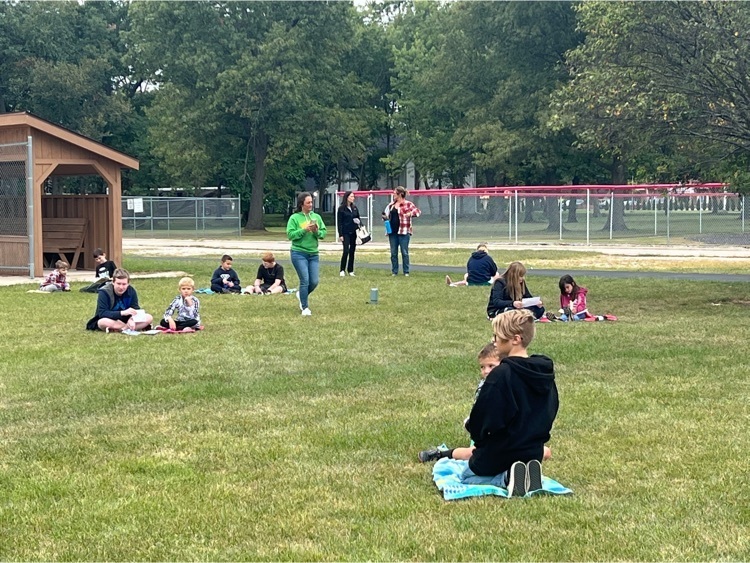 7th/8th graders ending their week with Football Bingo. Everybody have a great weekend!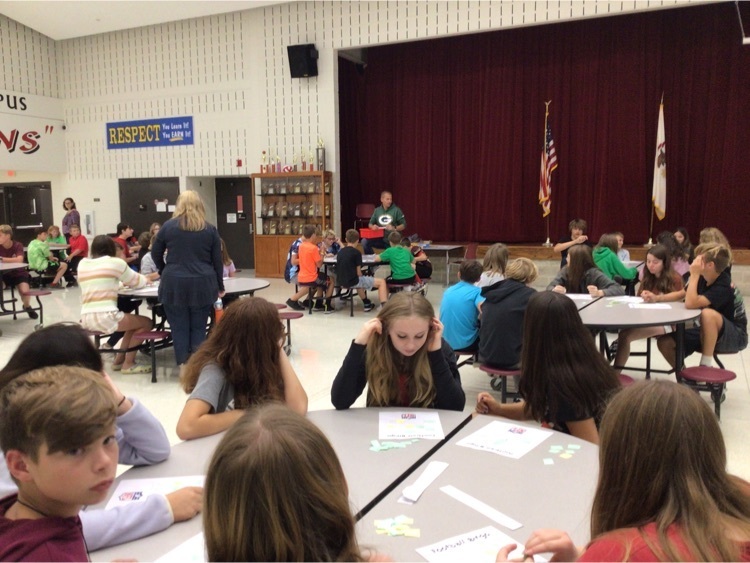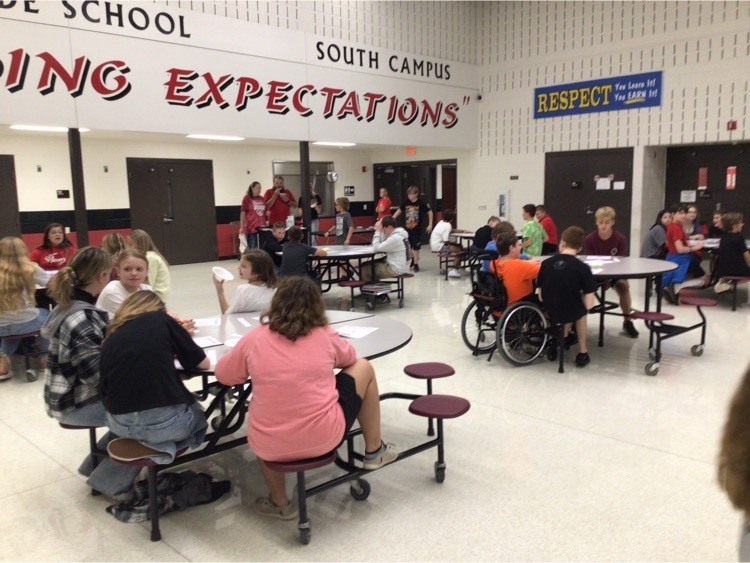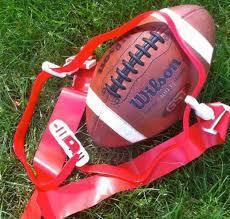 Seneca Grade School will be hosting an Open House to kick off the 2022-23 school year on Monday August 15th. Students and their families are invited to come to the buildings, drop off supplies to classrooms/lockers and meet staff. North Campus Open House will be 5pm-6pm and South Campus Open House will be 6pm-7pm. We are excited to see everyone!


Please see the flyer from LEASE for an evening to support families with students who have disablilites.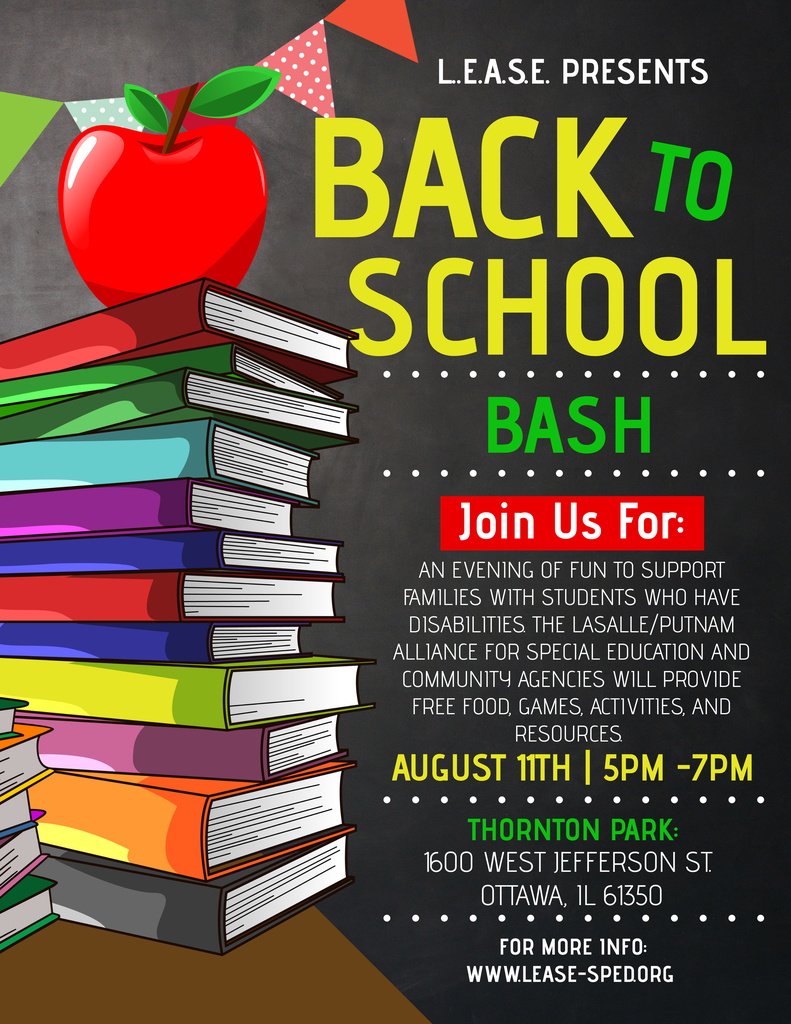 We enjoyed our last day of summer school with some BINGO and a water balloon toss! Thanks to our great staff for making it a fun time!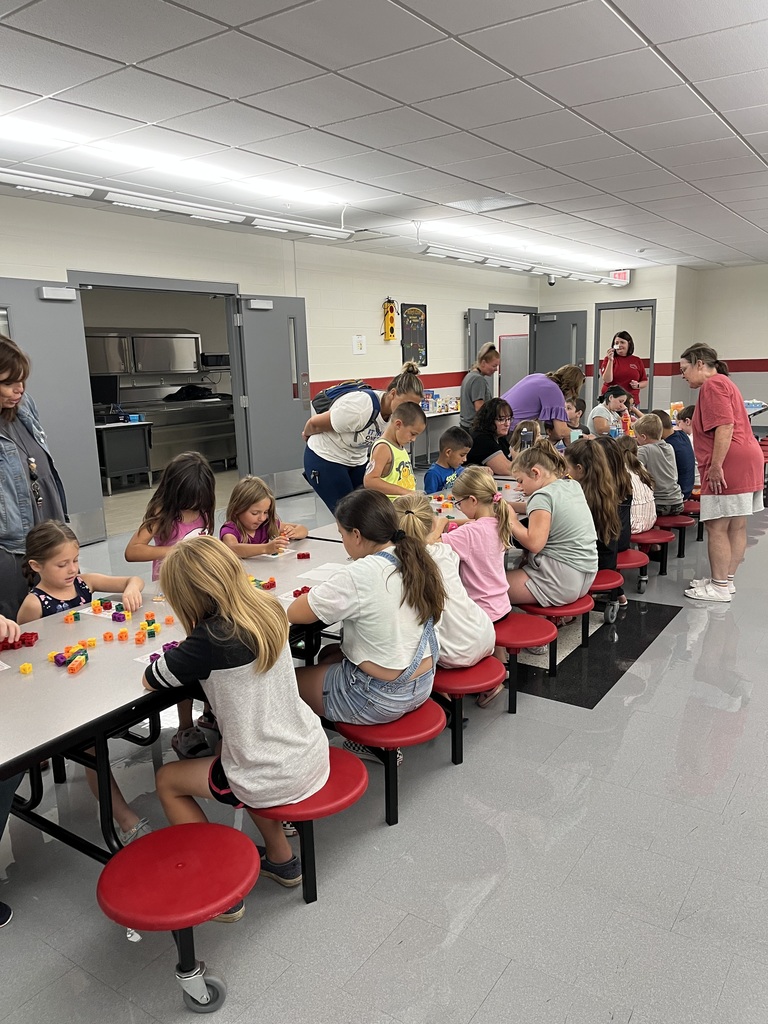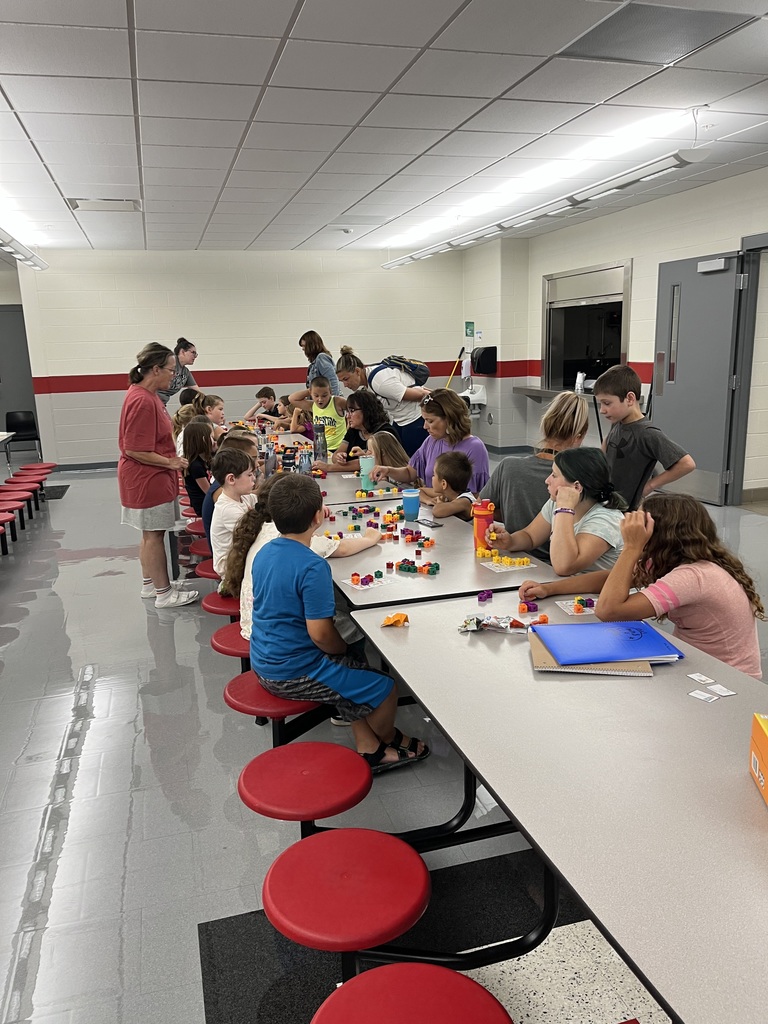 Tonight's softball game will played at Saratoga, not at home like originally scheduled. Game starts at 4:30 and will be at Roth Field (by the old Shabbona school).



Volleyball open gyms will be held at the South Camps July 12th - 15th from 10:00 - 12:00. They are open to all 6th - 8th grade girls interested in joining volleyball this year.

If your student/athlete plans on trying out for baseball or softball please fill out the appropriate form below. Both sports are open to 6th - 8th grade students. Baseball -
https://forms.gle/YfRmcqHgk72SJF8i6
Softball -
https://forms.gle/W2exSx94VjDByGiz5
If your athlete plans on joining the cross country team, please fill out the form below. Cross country is open to all 6th - 8th grade students. Athletes CAN participate in BOTH cross country and baseball/softball. Cross Country -
https://forms.gle/3gsu5Kky878hStpn9
If there are any questions, please contact Mr. Holman (Athletic Director) at
jholman@sgs170.org
.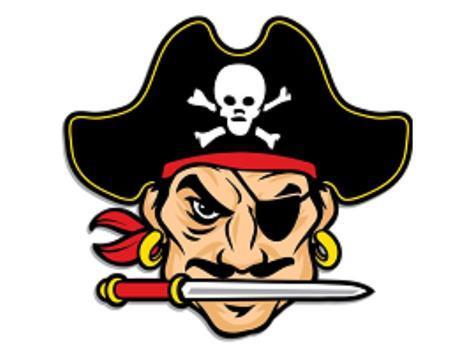 This is a reminder that basketball camp will be taking place Wednesday (7/6) - Friday (7/8) at our South Campus. * Open to 3rd - 8th grade boys and girls * 3rd - 5th Grade - 9:00 - 10:30 * 6th - 8th Grade - 10:30 - 12:00 * Cost is $30 and can be brought the first day of camp. Checks can be made payable to Seneca High School.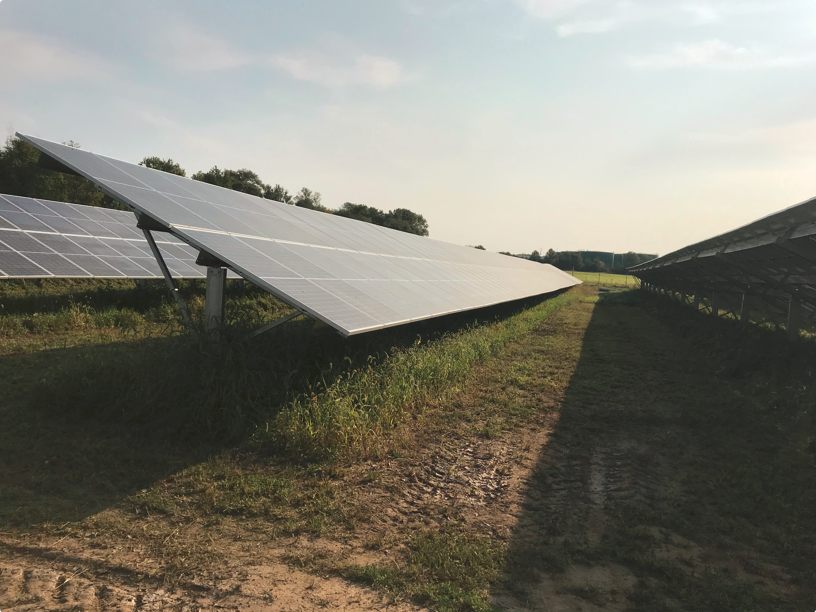 We ended our school year today with our annual Awards Assembly followed by our Raider Reward Drawing. Everyone have a great summer break!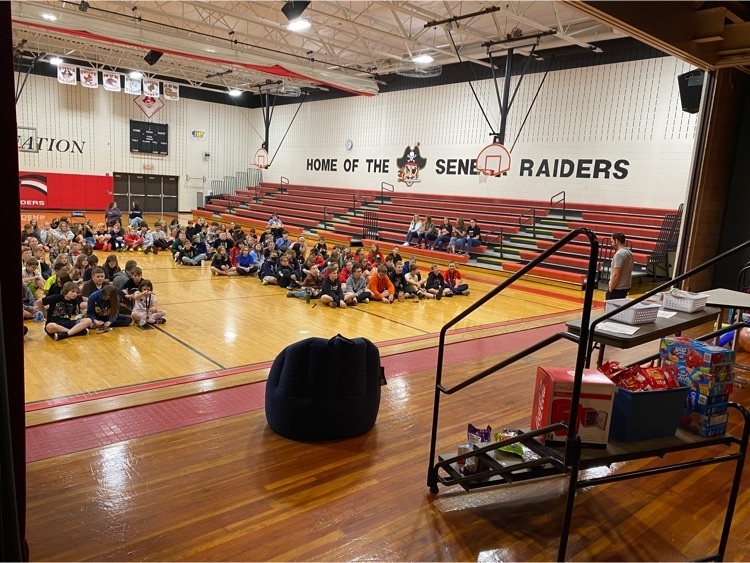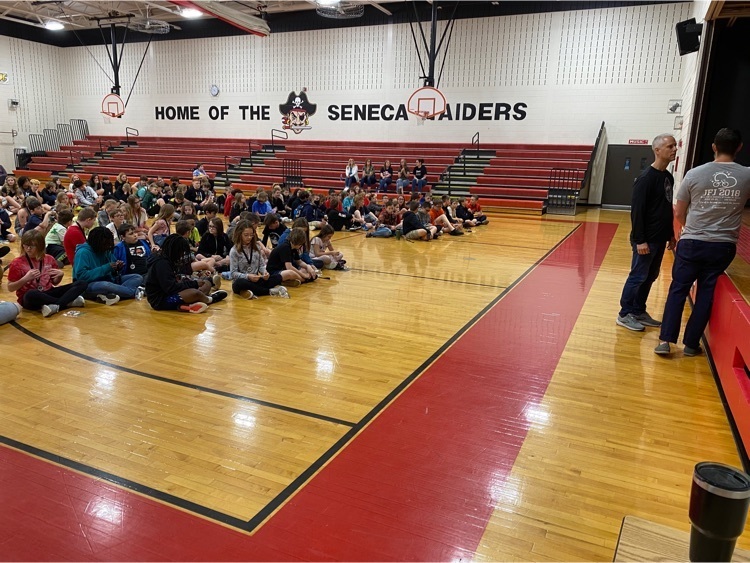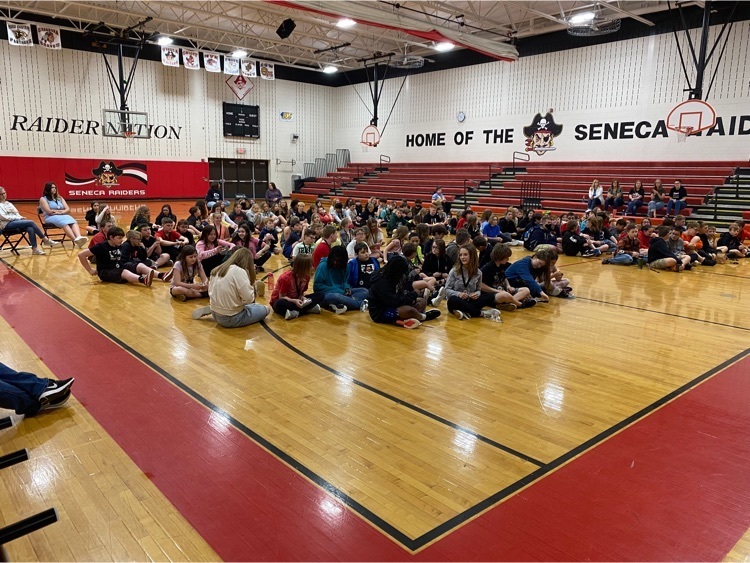 Freeze Pops and Perfect Attendance at North Campus!!