Attention SGS Community: Parking Lot construction will be taking place at both the North and South Campus buildings during the week of June 5th through June 14th. The softball and baseball field behind South Campus and on Main Street at the track will be available for practices and games. Monday's mobile food pantry will take place as scheduled for Monday, June 5th and will take place in the front parking lot at South Campus. Thank you in advance for your cooperation and understanding during this time.

SCHOOL BUS DRIVER OPENINGS FOR THE 2023-2024 SCHOOL YEAR * Starting Pay $21.00 per hour * Sign-on Bonus * Participation in IMRF Retirement Plan *Health Insurance PPO Opportunity *District Paid Life Insurance *Flexible Hours *Newer Bluebird Busses Contact the SGS District Office at (815) 357-8744 for more information.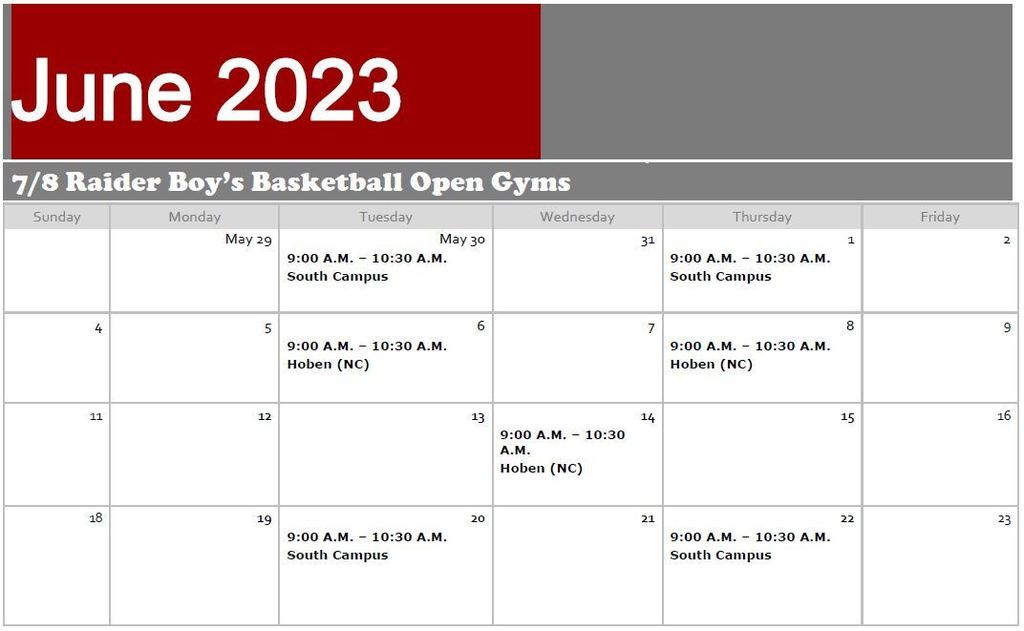 The 7th graders launched their water rockets today, and the winners were Tristan S. and Ben B! Congratulations to our master rocket builders!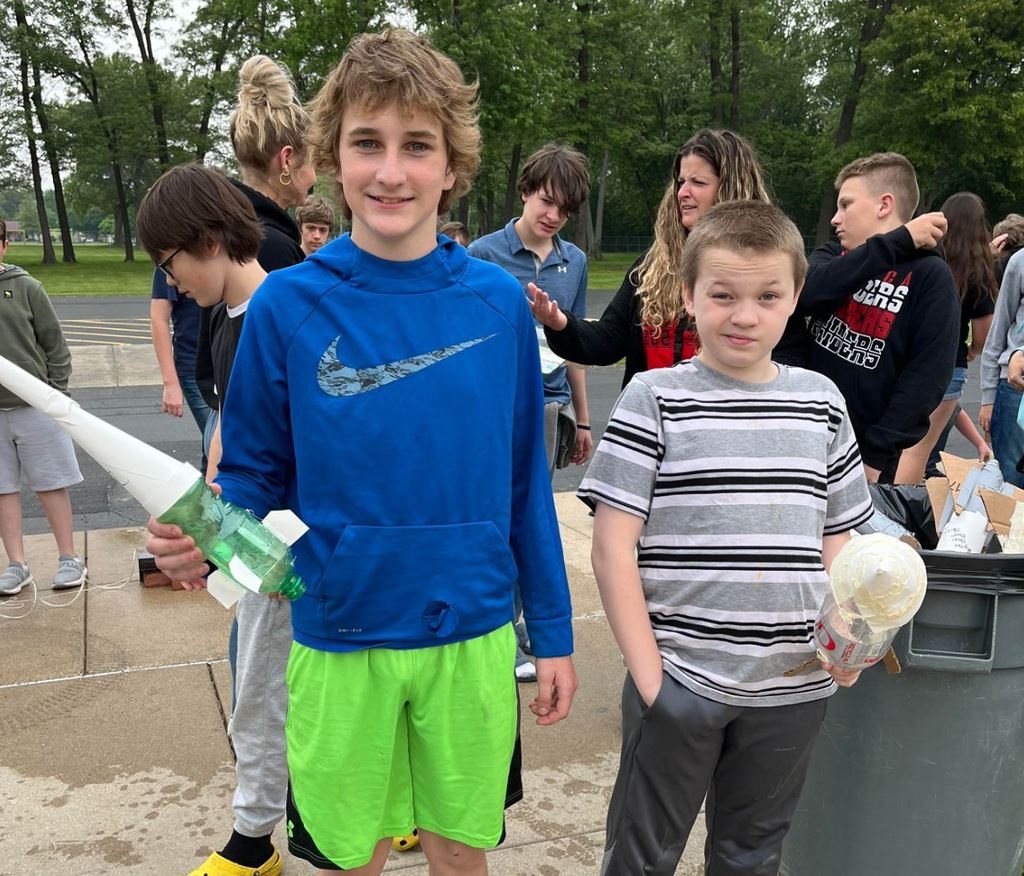 Additional Pictures from the May 18th SGS 2nd Grade Field Trip.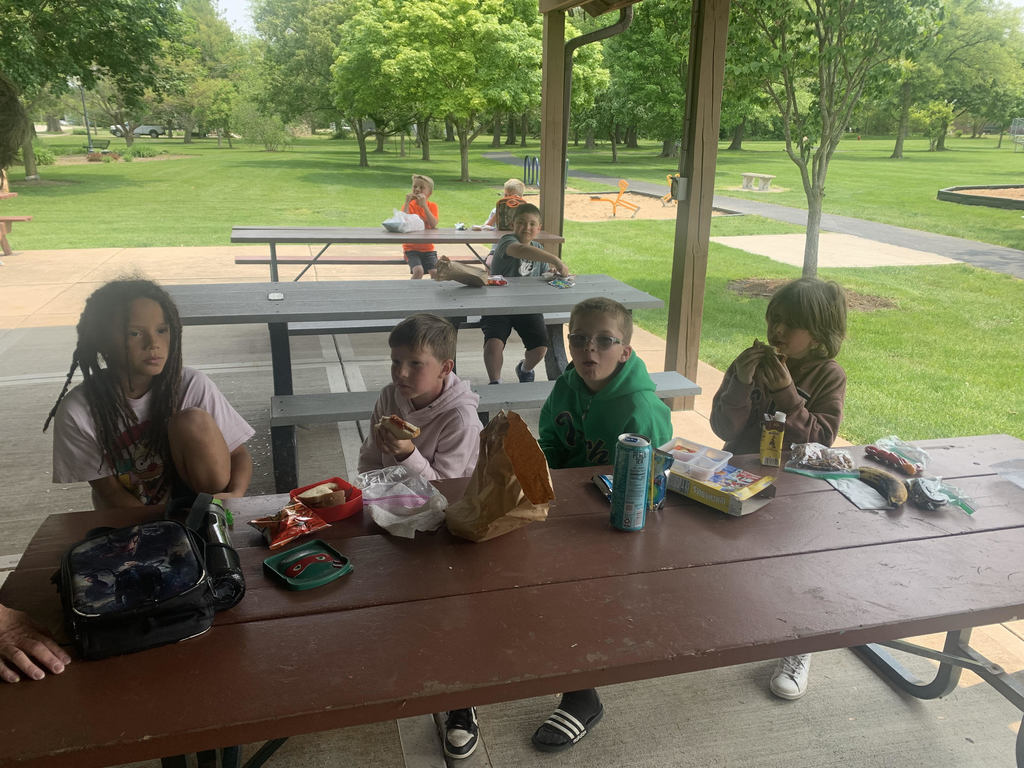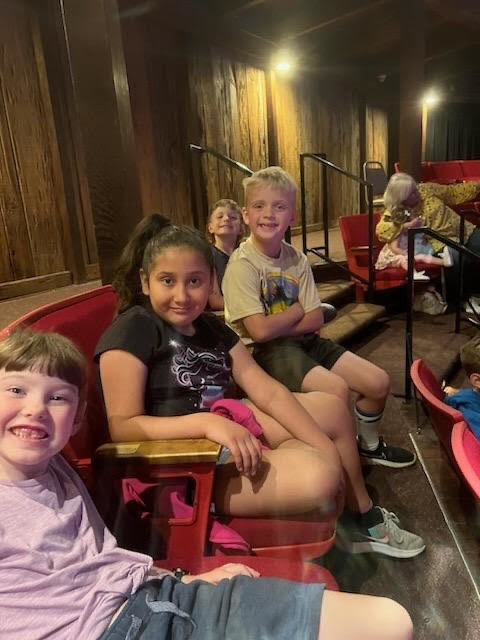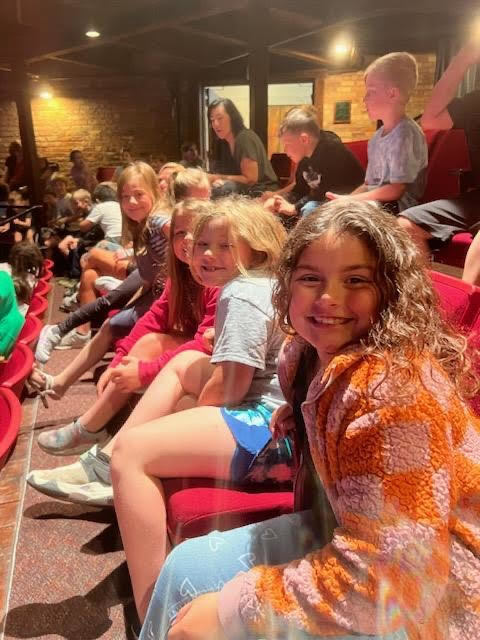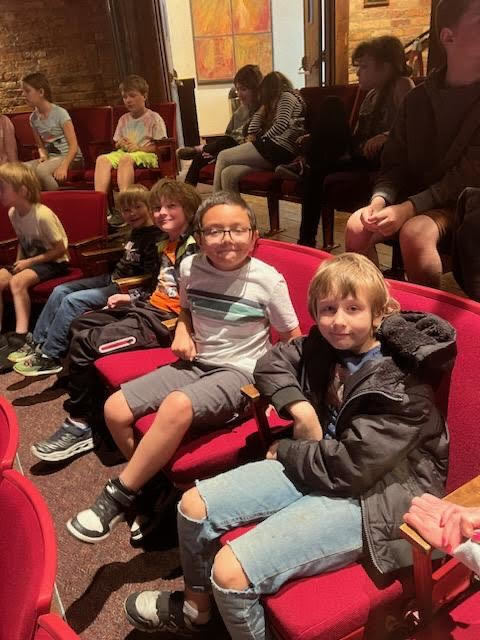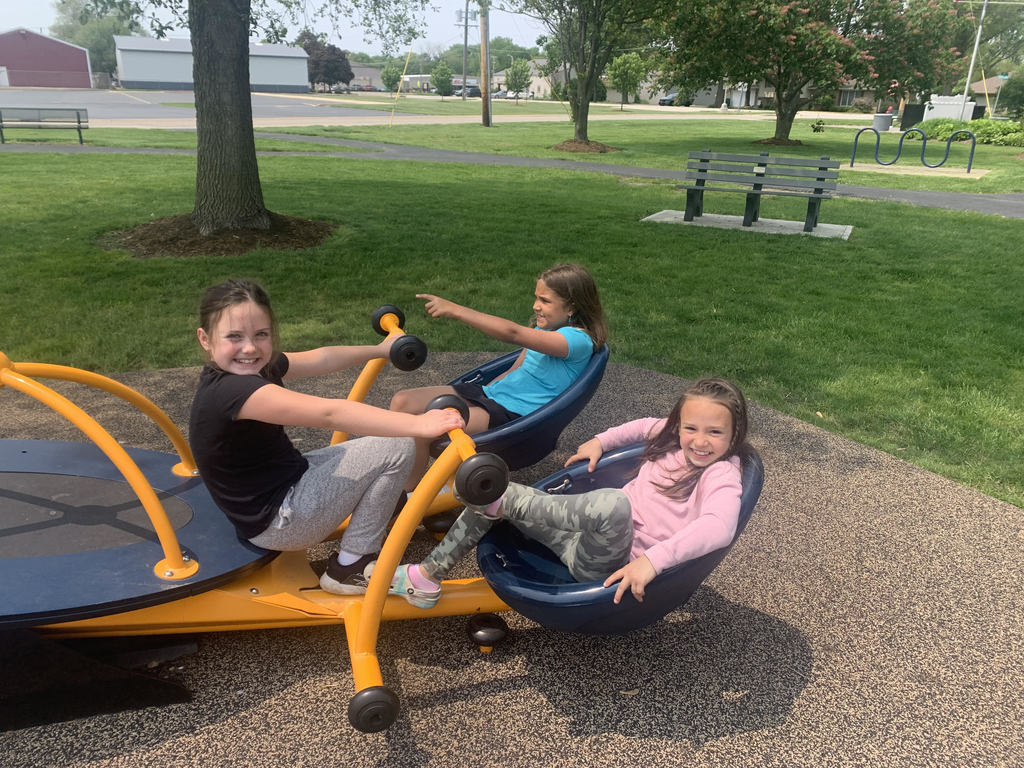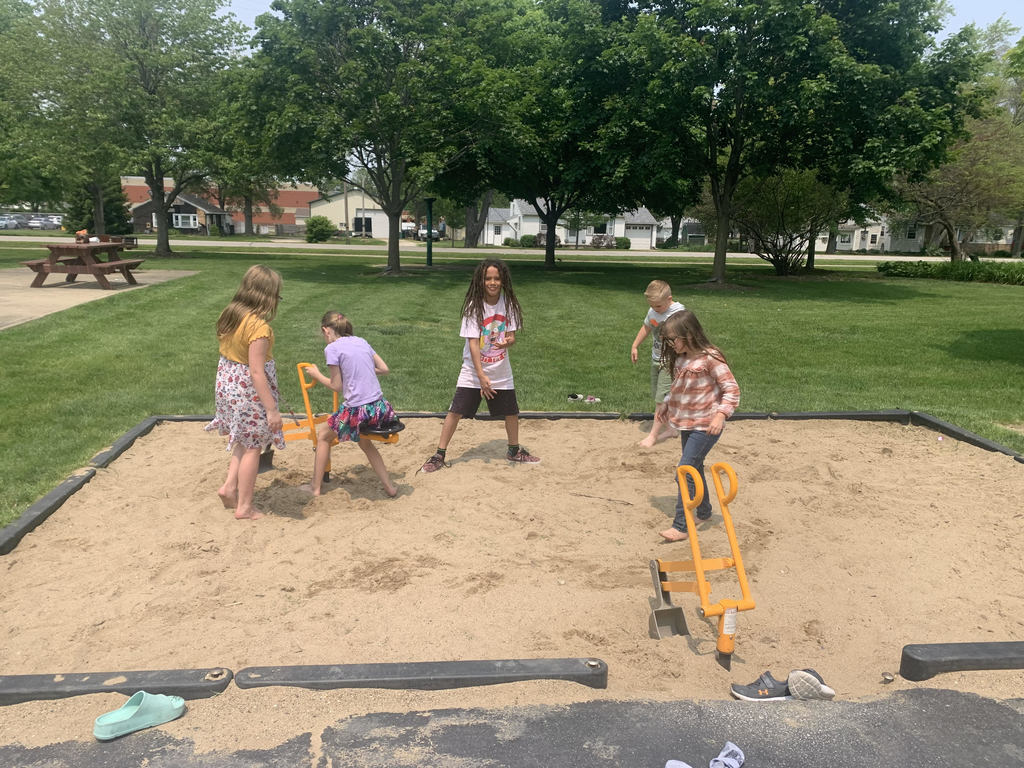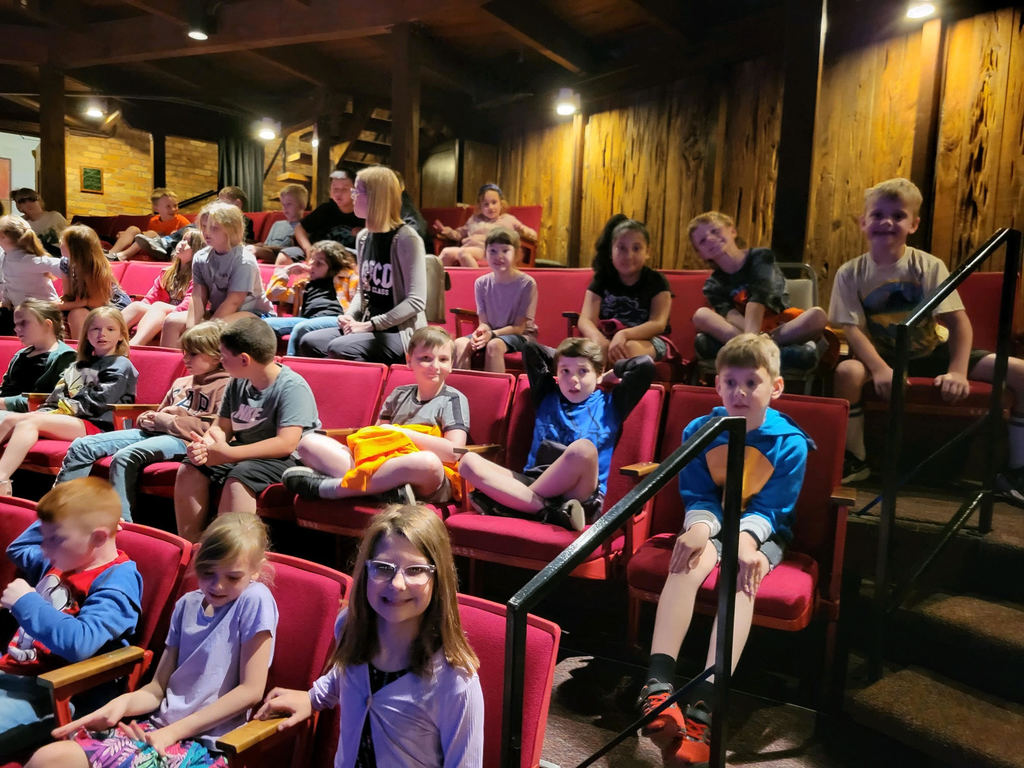 On Thursday, the 2nd grade classes took a field trip to Lewis University to see the play Peter Pan and the Pirates. Students then had a picnic lunch at the park and played. The trip concluded with popsicles and a visit from Ms. Anna from the Seneca Public Library. Fun was had by all and we had a beautiful day to be outdoors!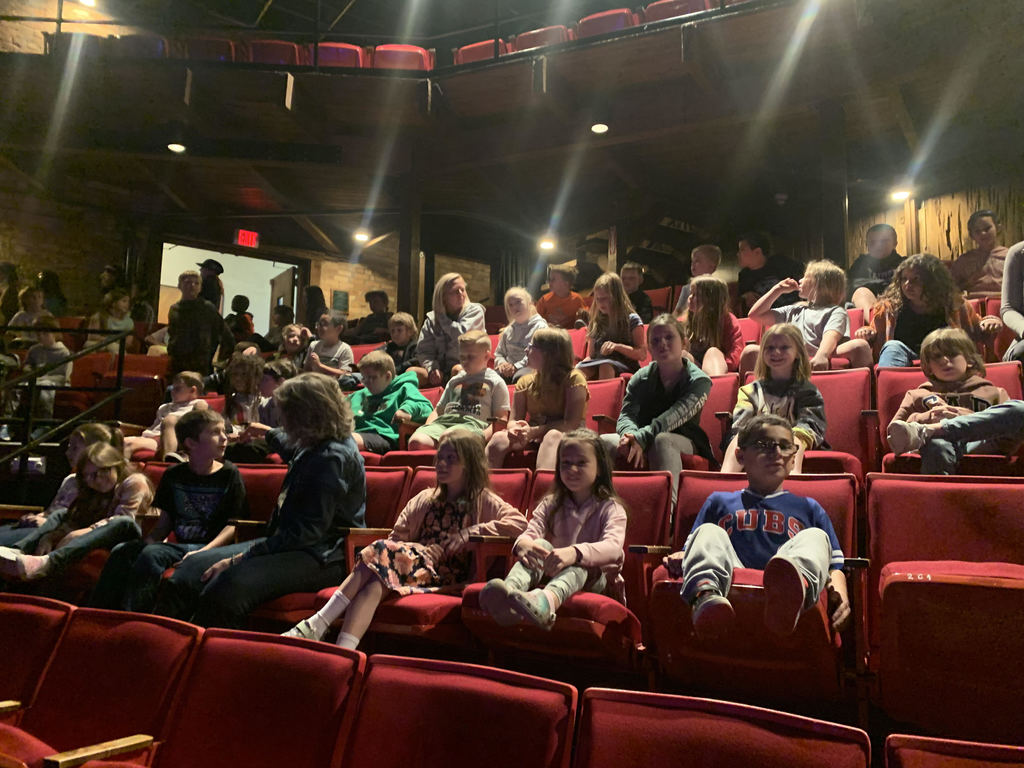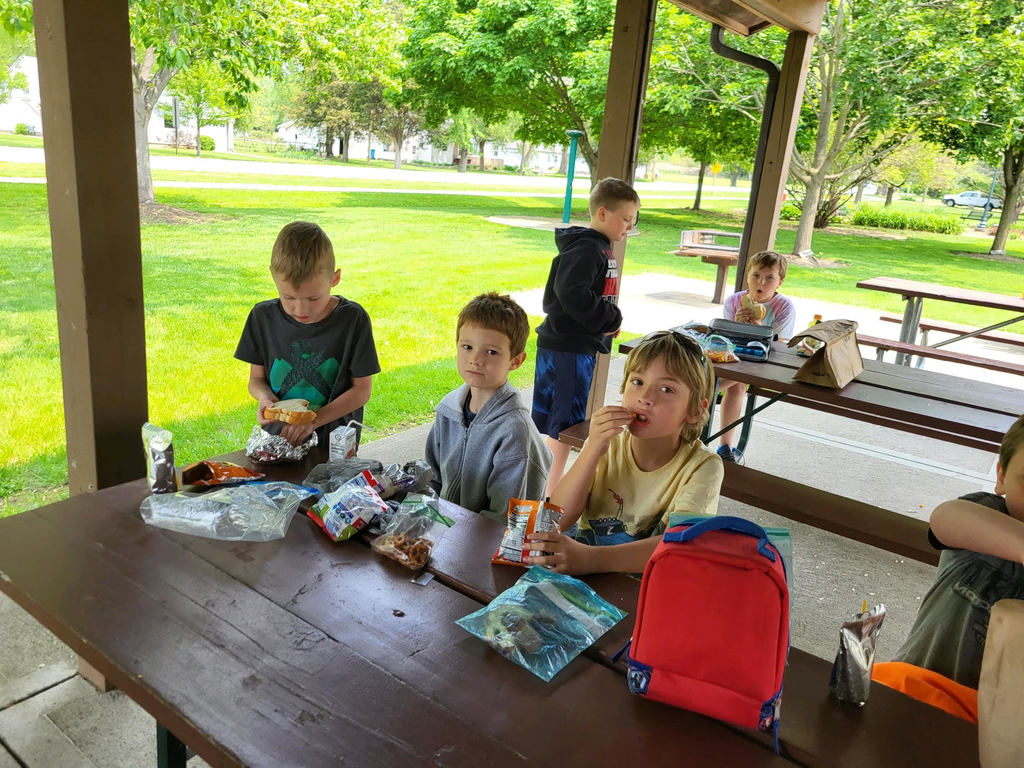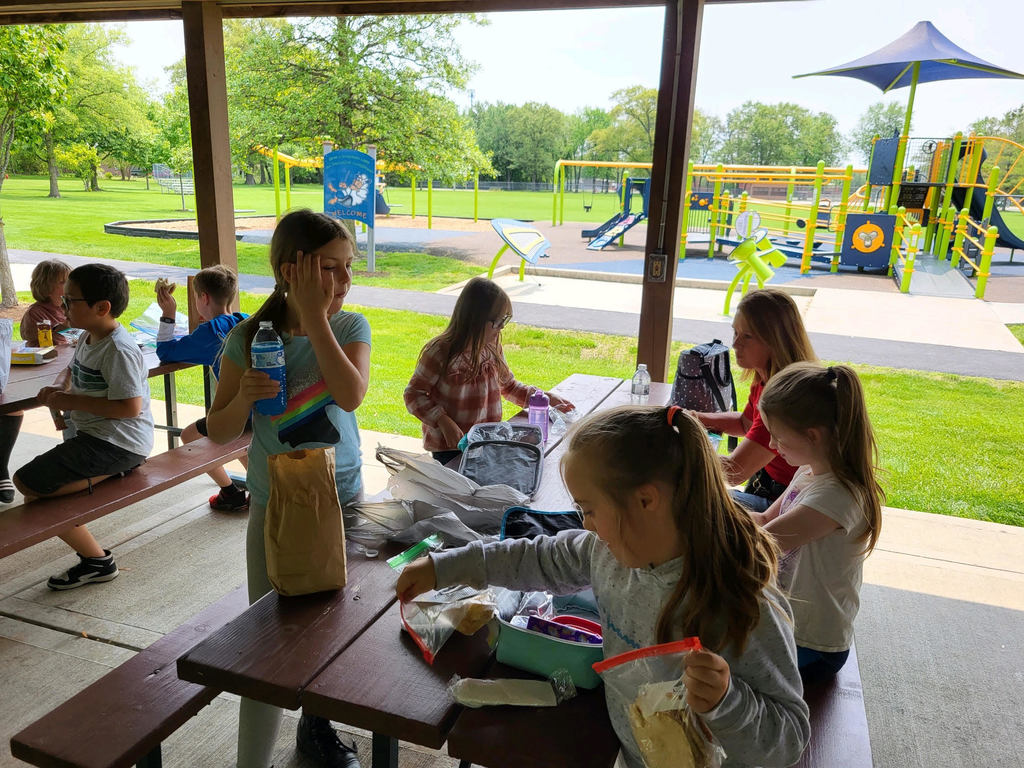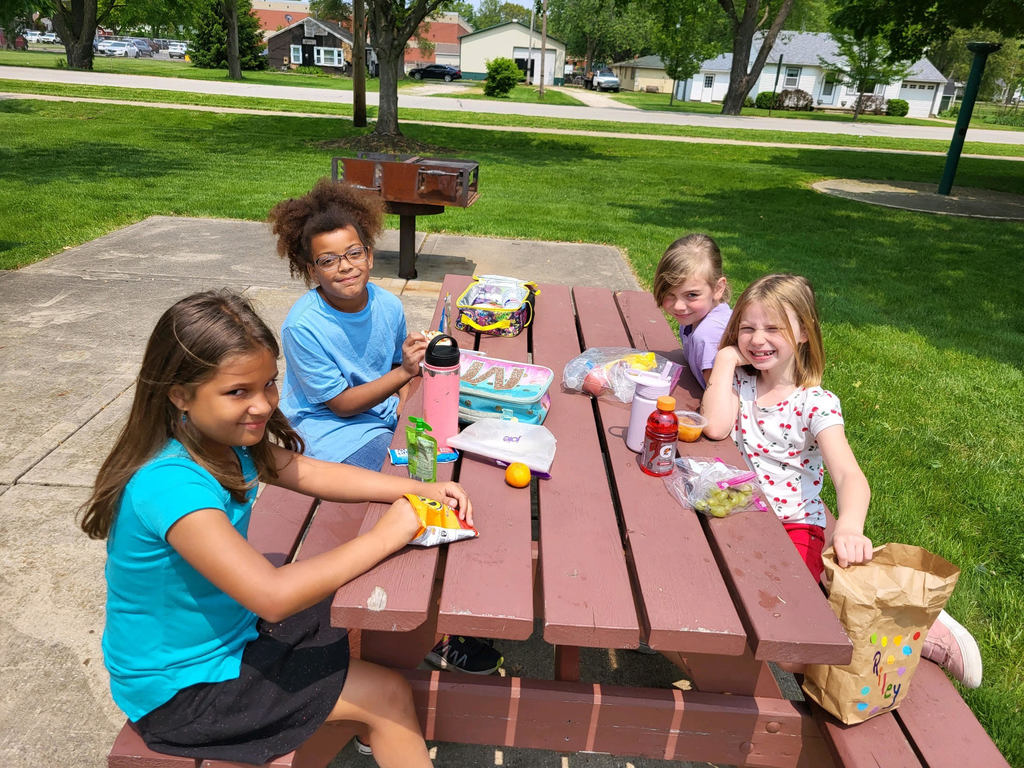 Congratulations to the graduating class of 2023. Raider Nation is proud of you!!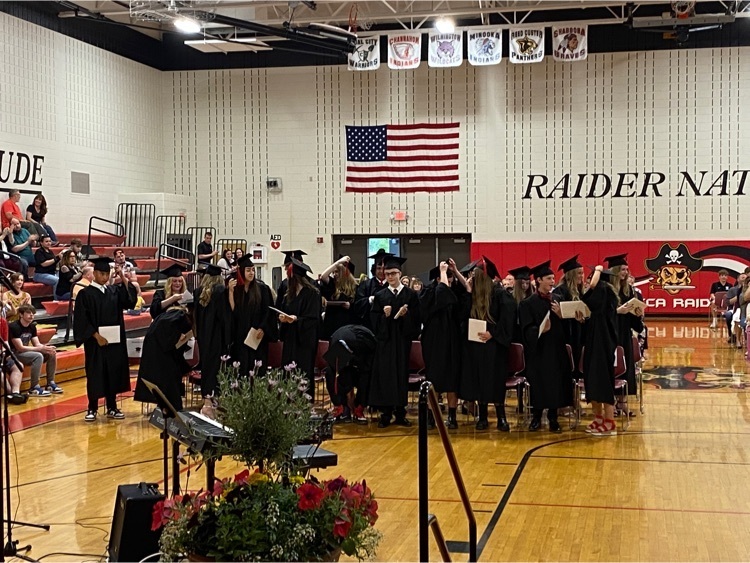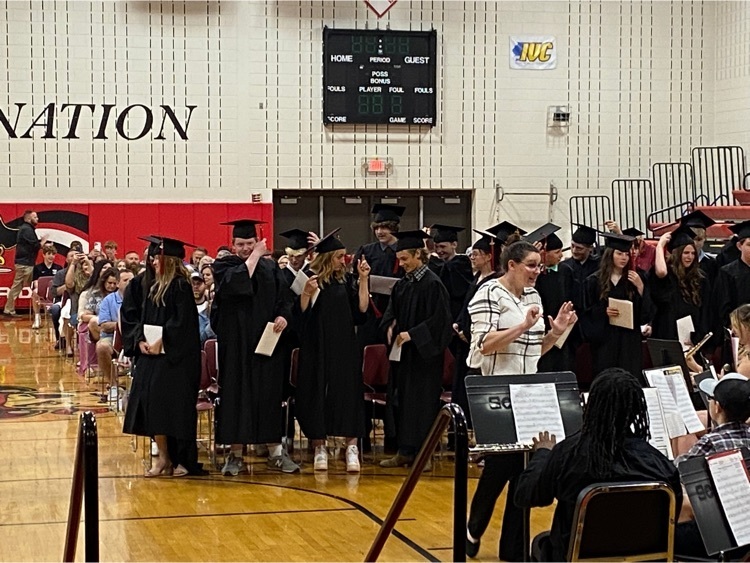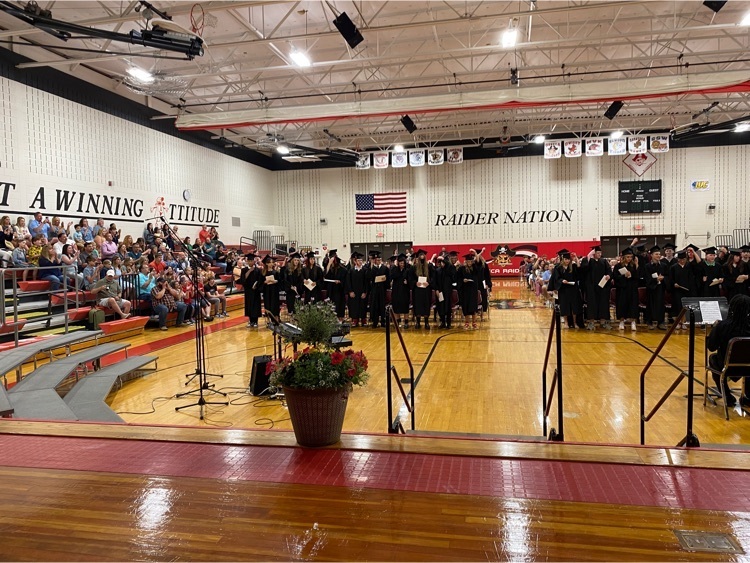 Congratulations to Mrs. Las for being awarded Teacher of the Year through the VFW!!

Congratulations to all 3 of SGS Students of the Month. March Student of the Month is Michael Kucinic, April Student of the Month is Keira Stilwell and May Student of the Month is Haiden Lavarier.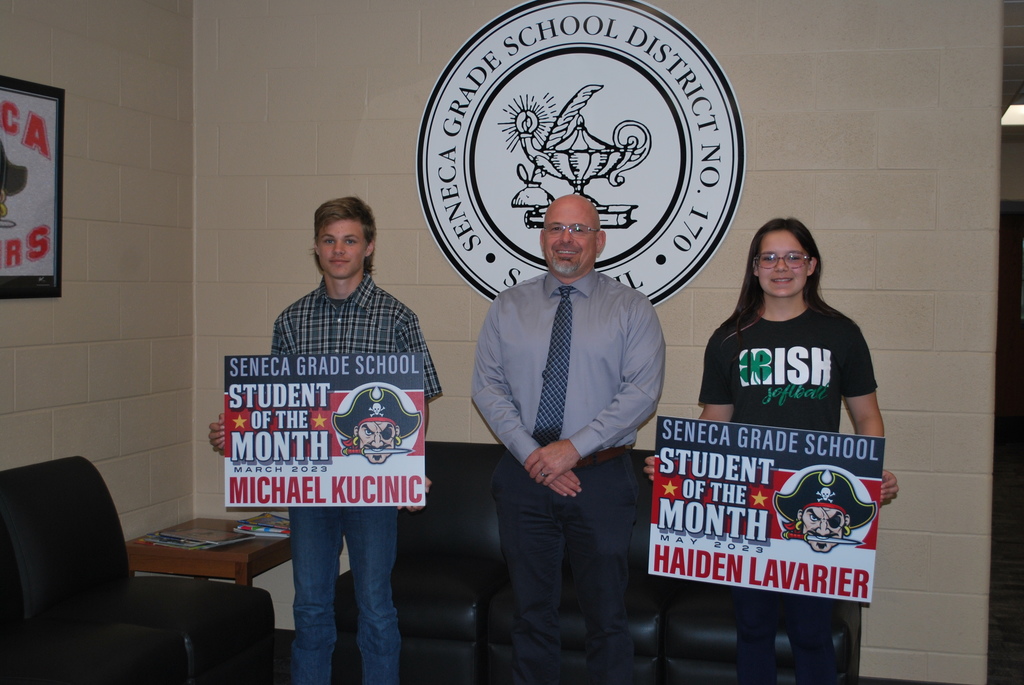 Yesterday, our 8th graders celebrated the completion of their final novel, The Outsiders, with a 1960s themed day! Students dressed as Greasers or Socs, tasted popular 1960s candy and played popular indoor and outdoor games. They ended their day by watching the movie version of the story.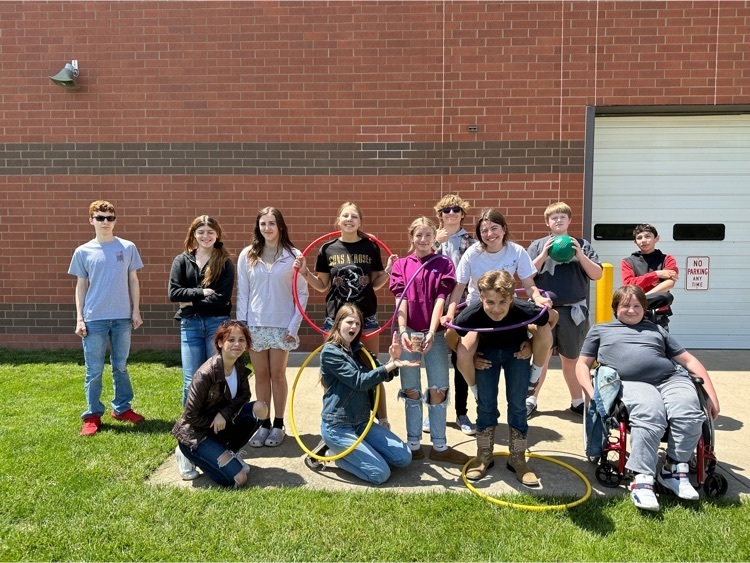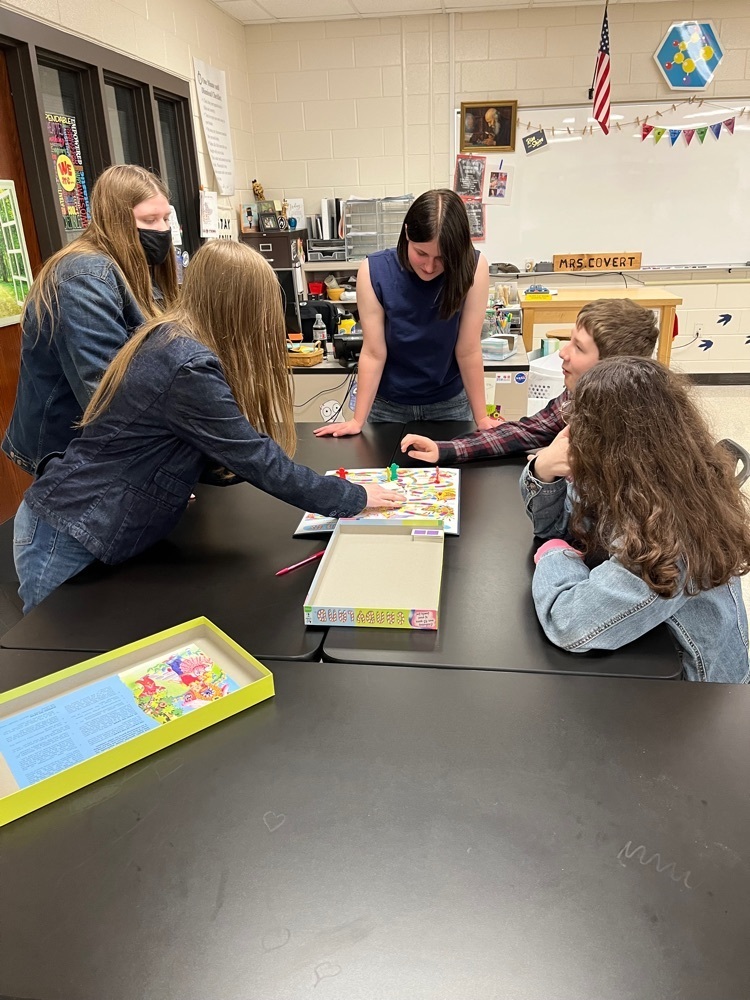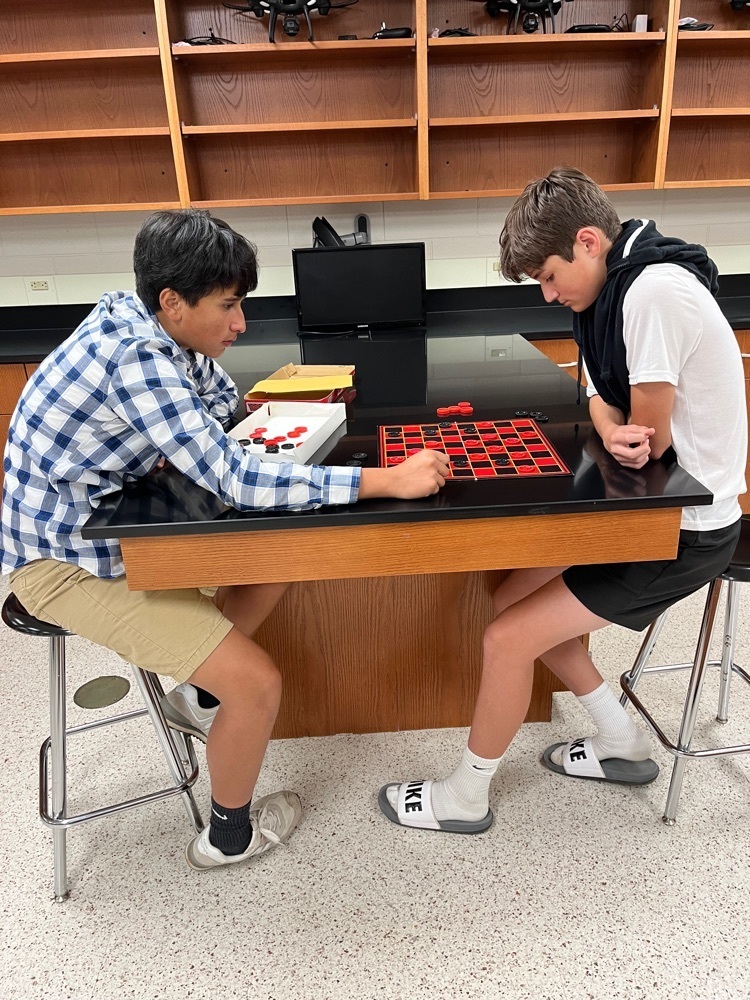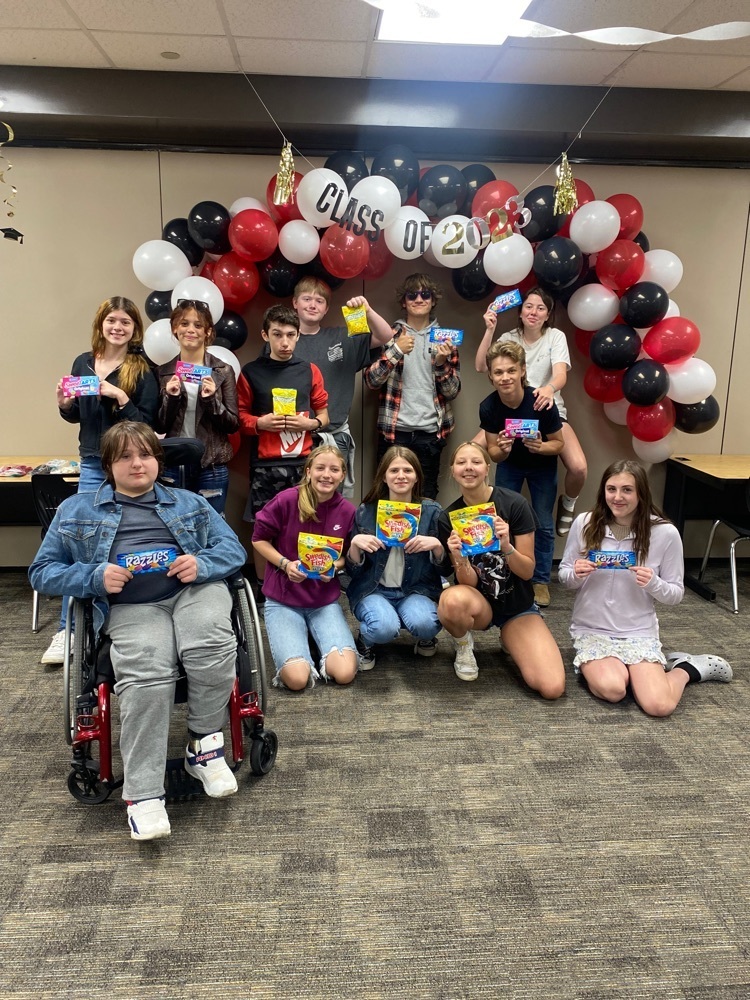 Our sixth graders traveled to the Ropp Jersey Cheese Farm today outside of Bloomington/Normal to learn about milk and cheese production.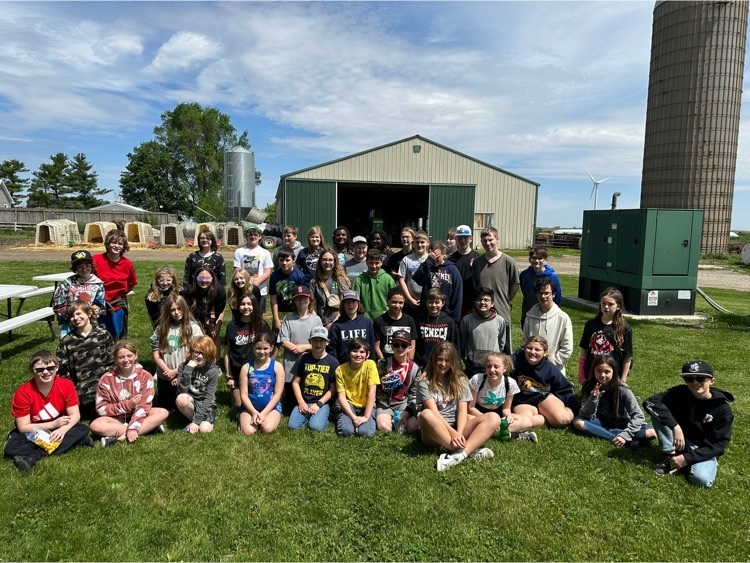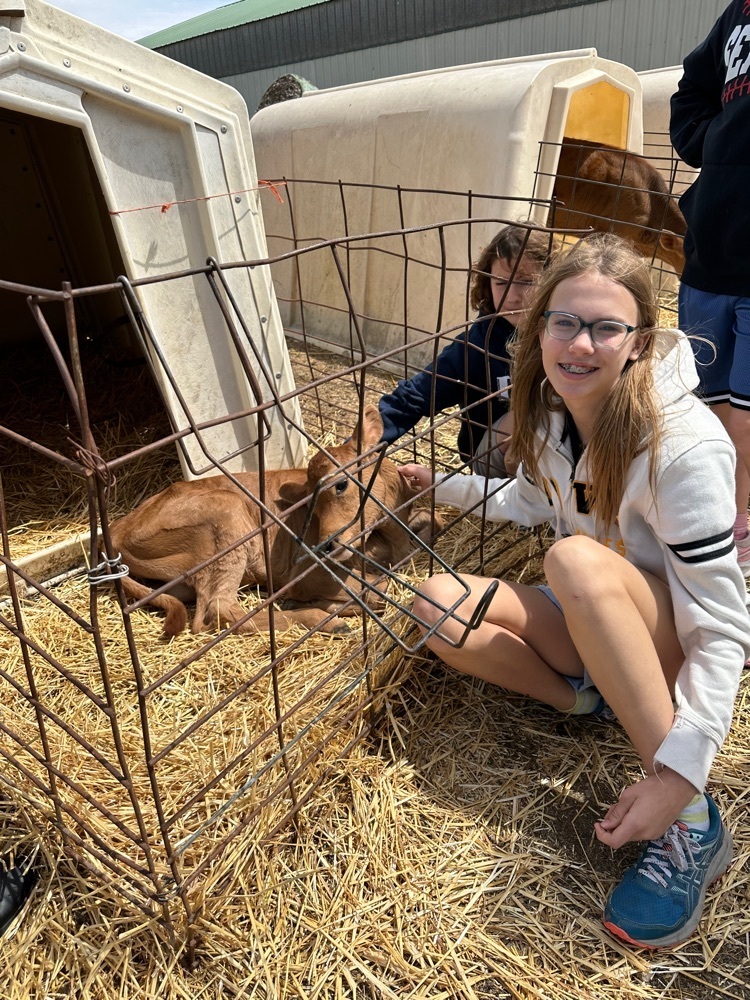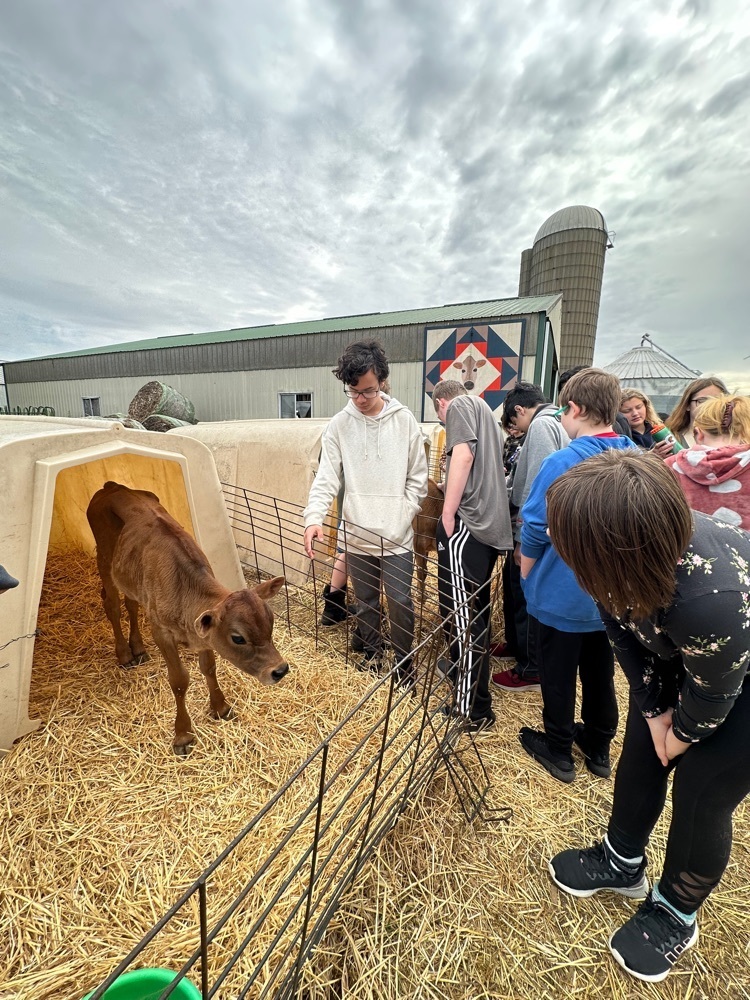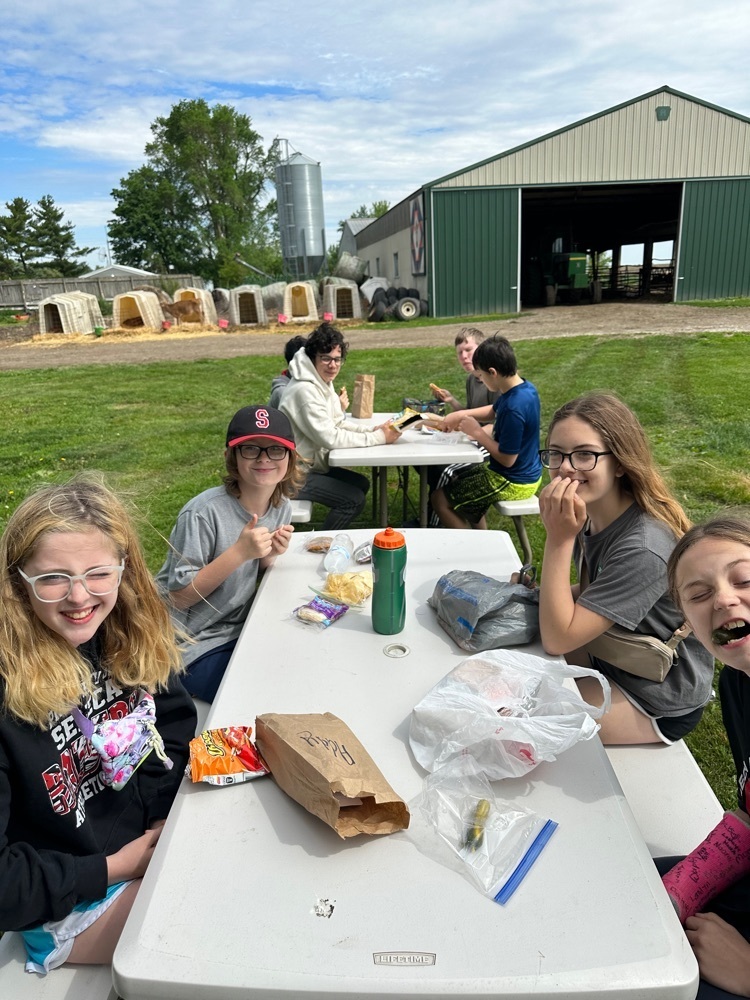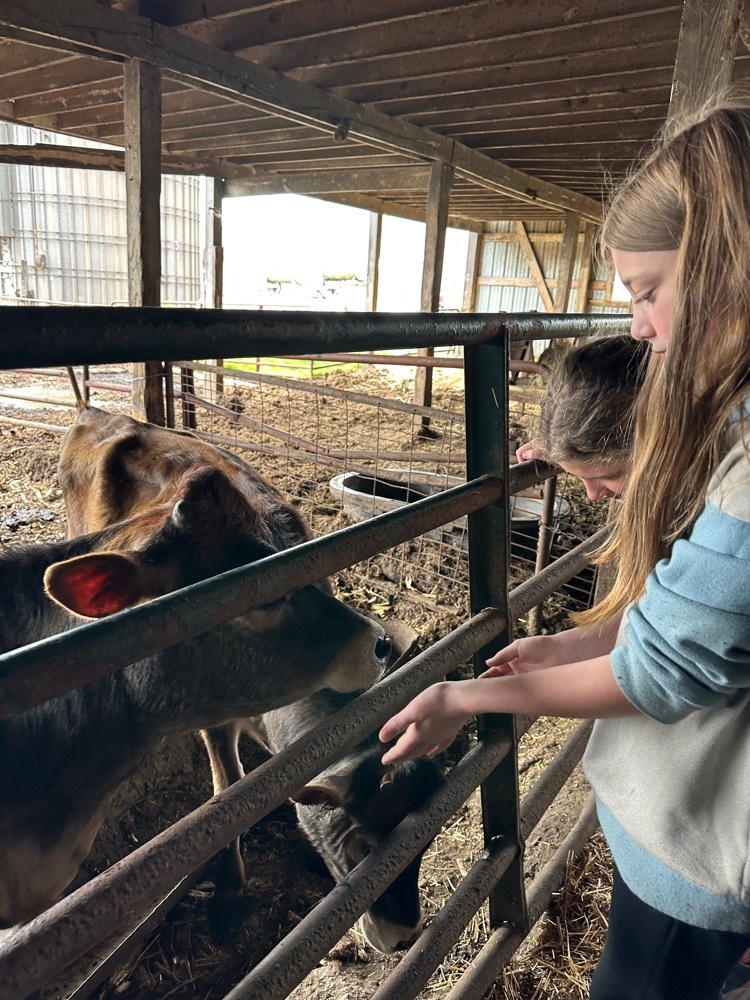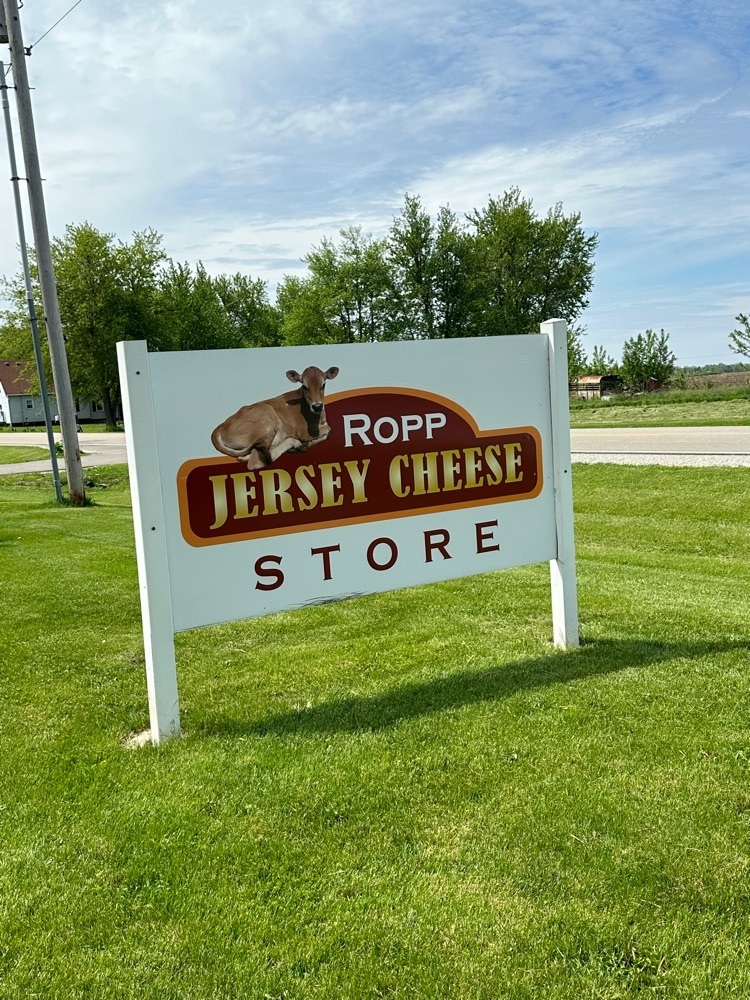 Frog dissection day for the 8th graders in science class!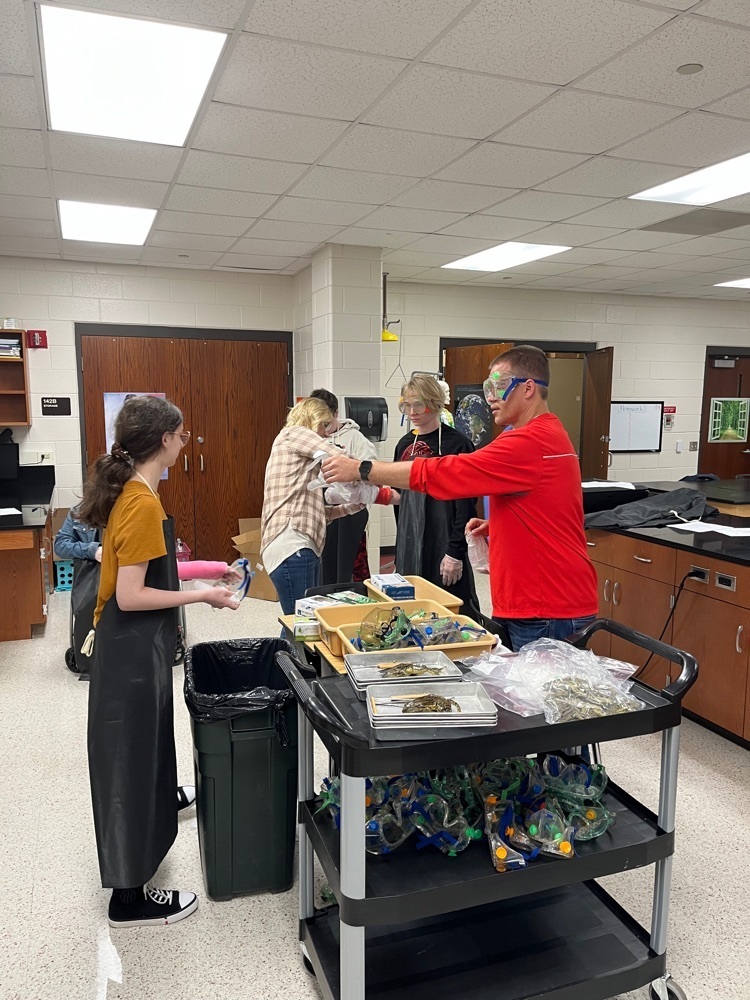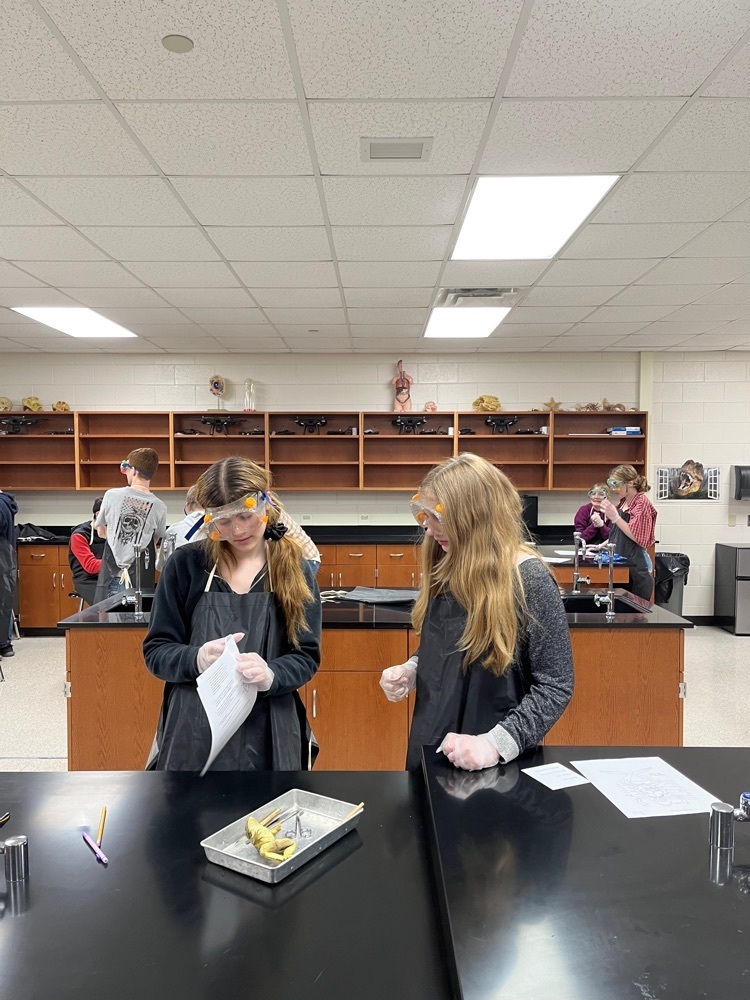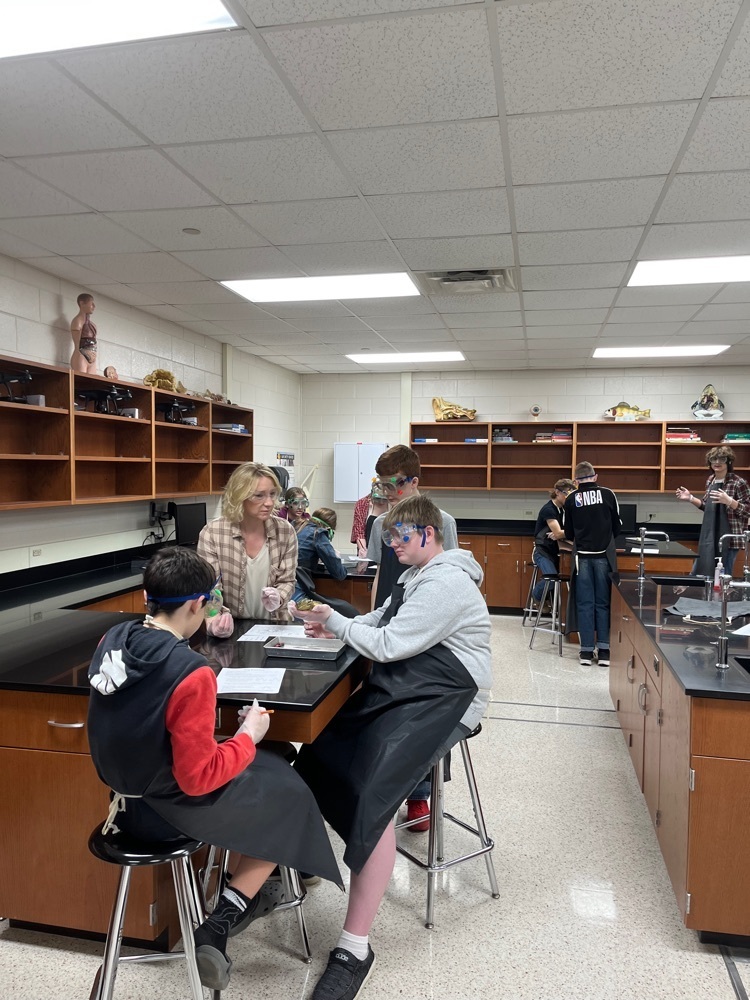 PLEASE READ REGARDING THE PSO WALK-A-THON Due to inclement weather - the Walk-a-thon will be held indoors at North Campus today. For those students that have signed up, they will remain at school following our 11:25 dismissal. The students will be served lunch and then the walk will begin indoors. Students will walk from approximately 12:00 to 12:45. Parents should park in our south parking lot and enter at Door W to pick their children up beginning at 12:45 pm. Thank you for your support!

North Campus cheers on the SGS State Qualifiers! Good luck at State! Raider Nation is proud of you.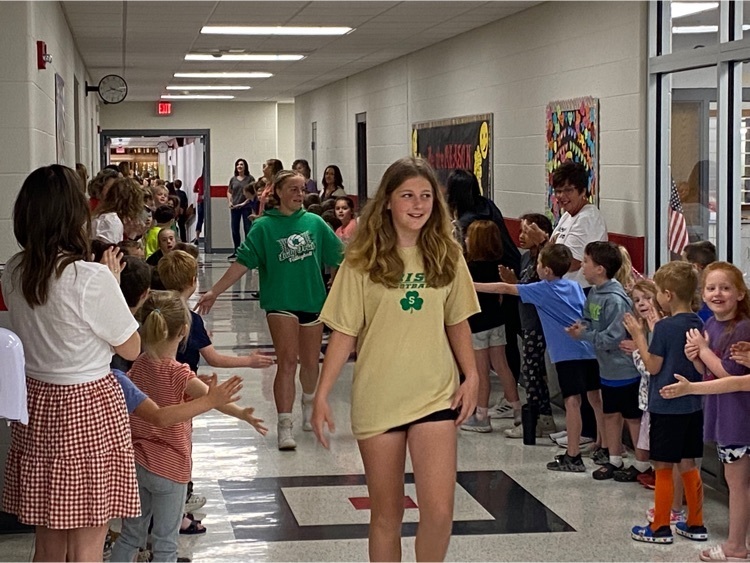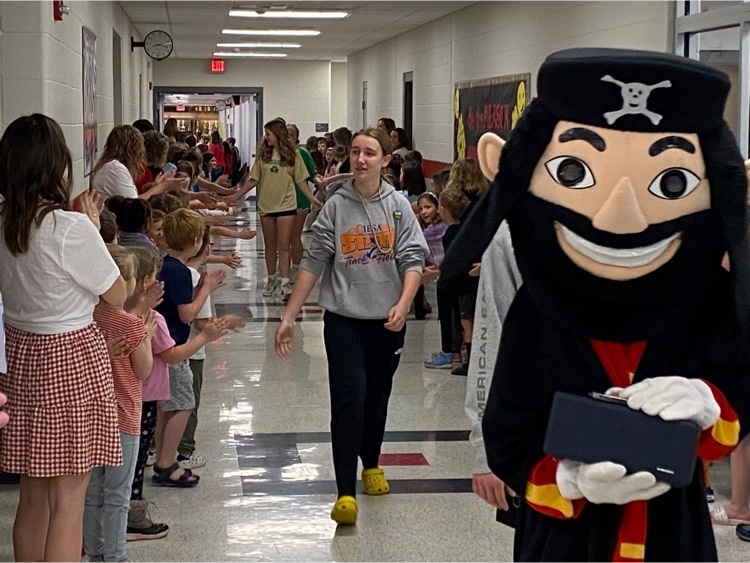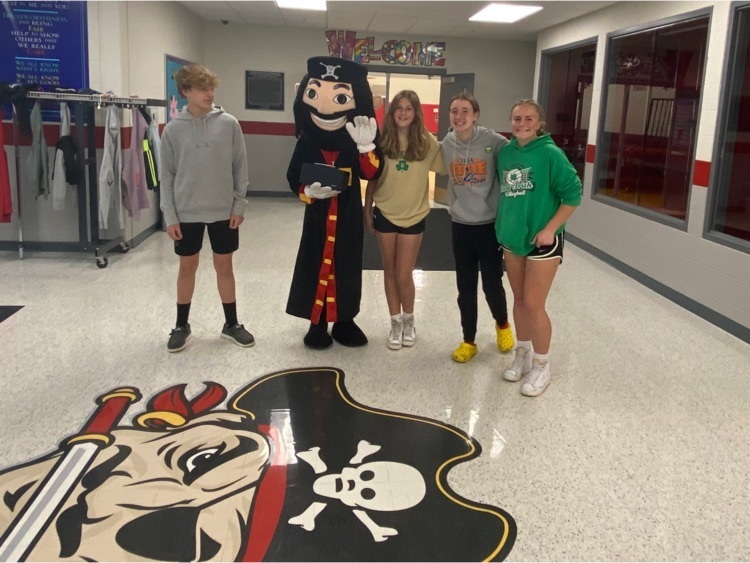 Last night, the chorus and band members put on two great concert performances.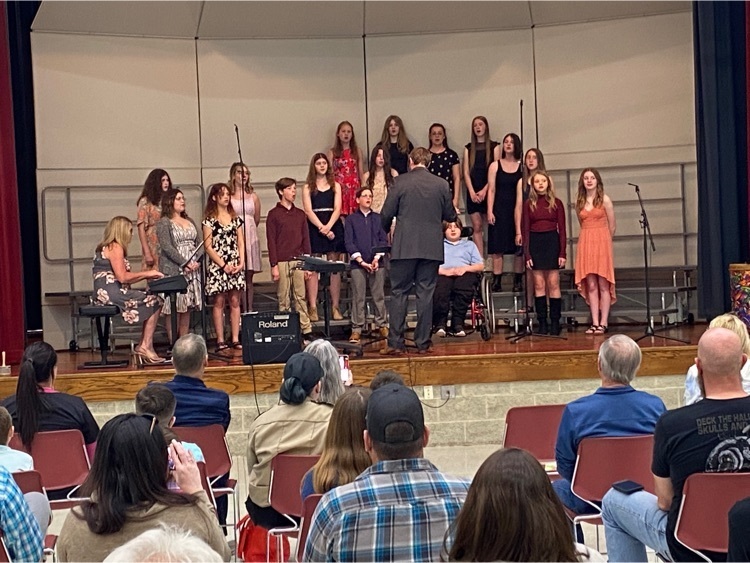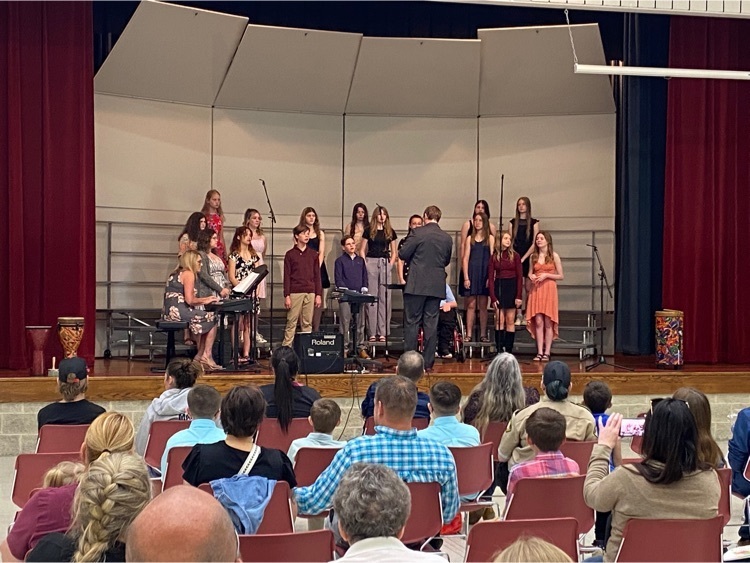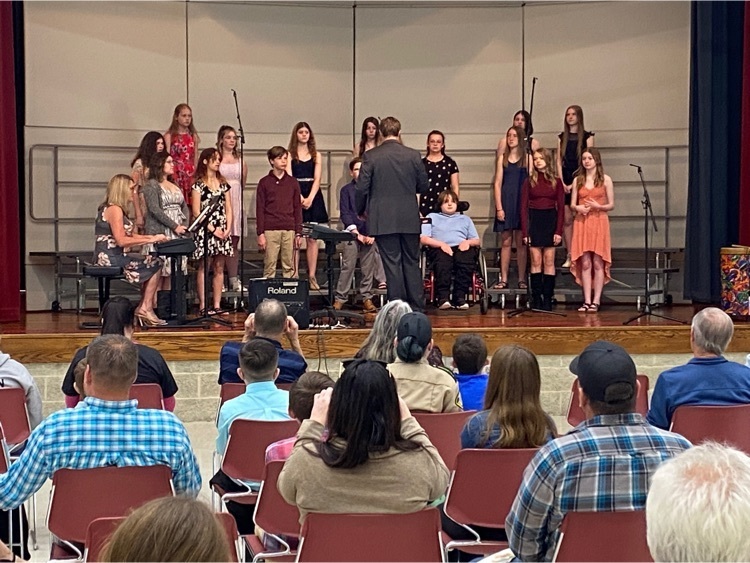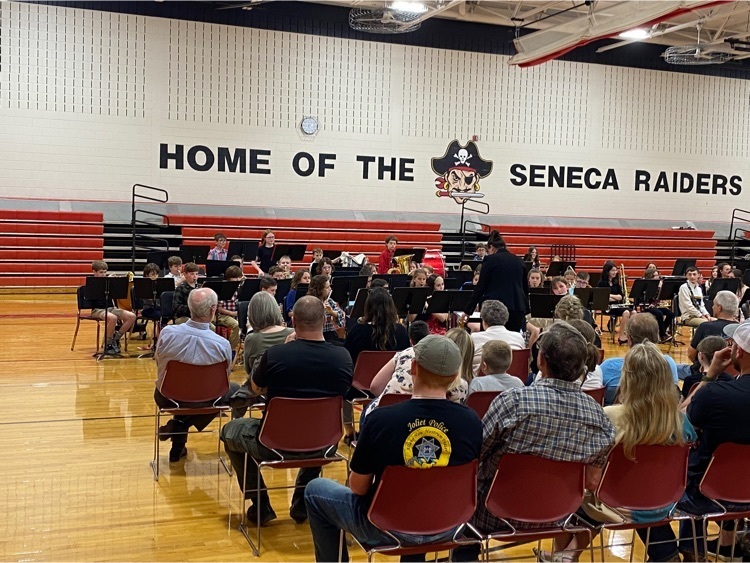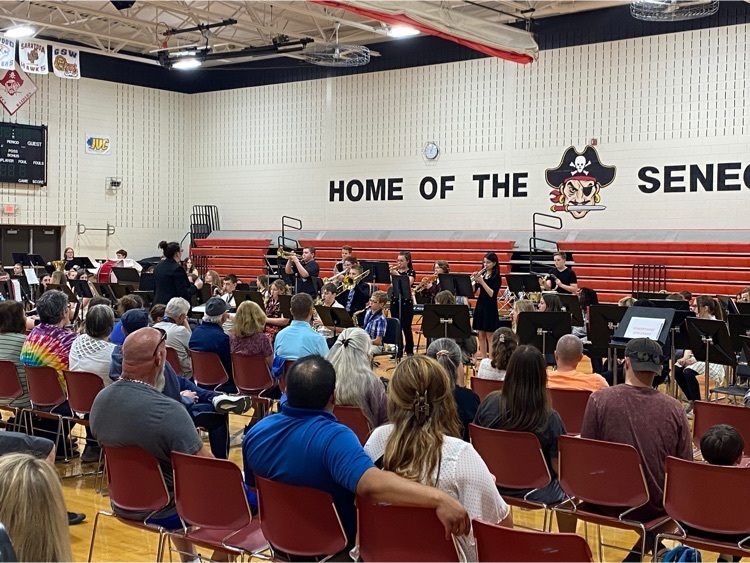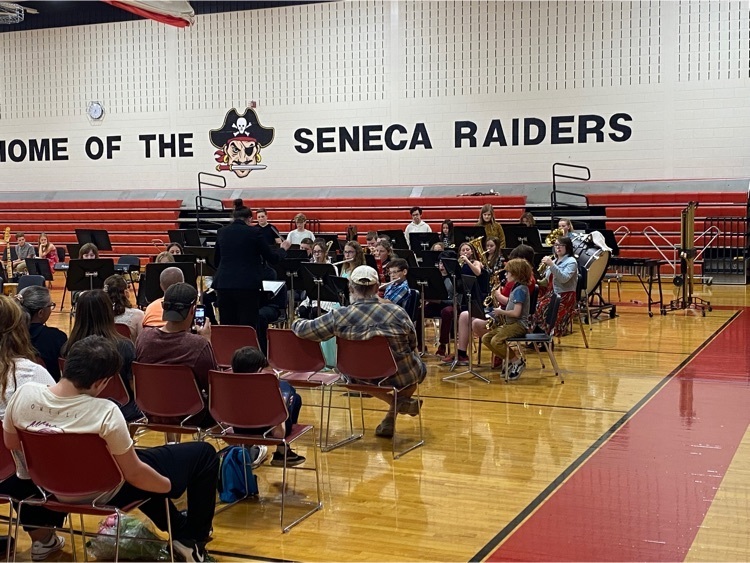 Last week, our 6th grade students finished their embryology unit in science class. Students had a great time watching the chicks hatch and develop.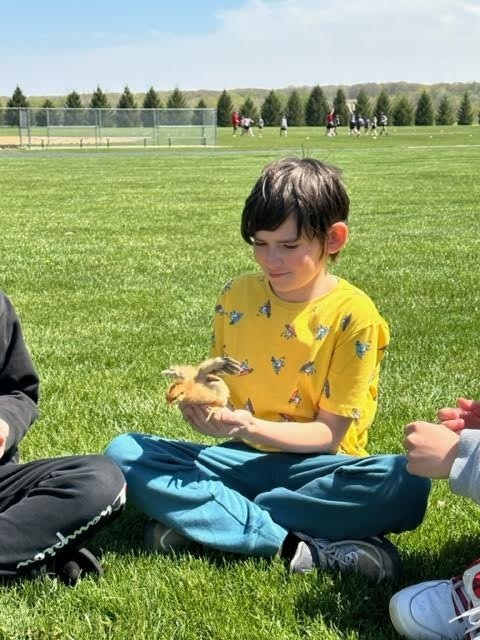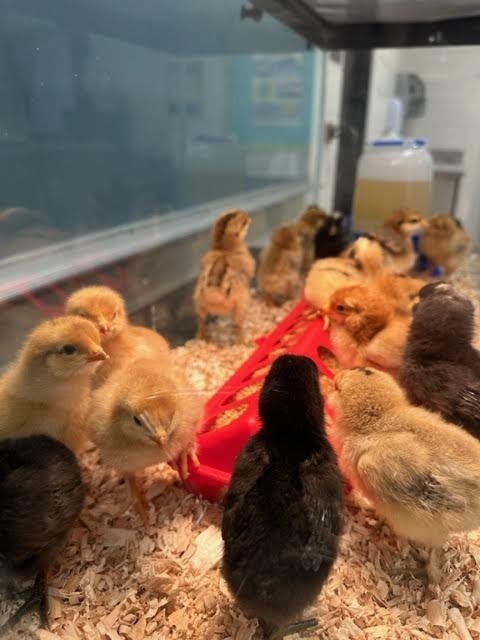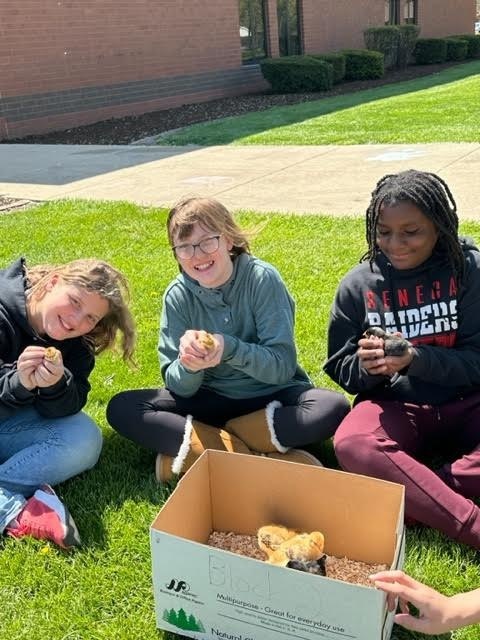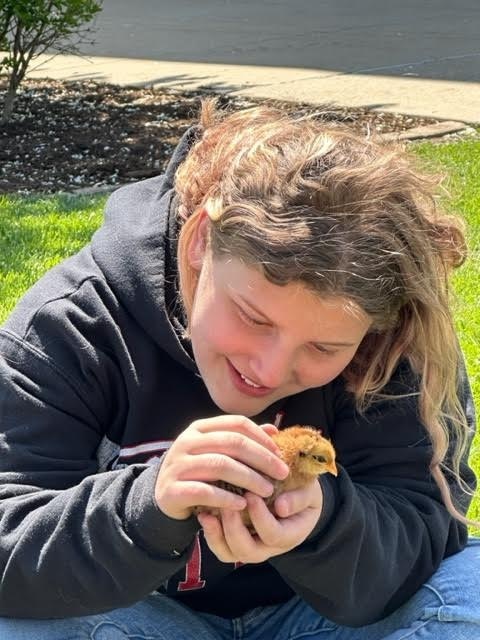 Congratulations to the SGS Retirees and Excellence in Education recipients. This year recipients were honored on May 4th at a banquet held by ROE #35. Mrs. Steiner, Mrs. Wallin, Mr. Holman and Mrs. Condon received the Excellence in Education award and Mrs. Wallin and Mrs. Kiper were honored for their many years of service to SGS. Raider Nation is proud of you!!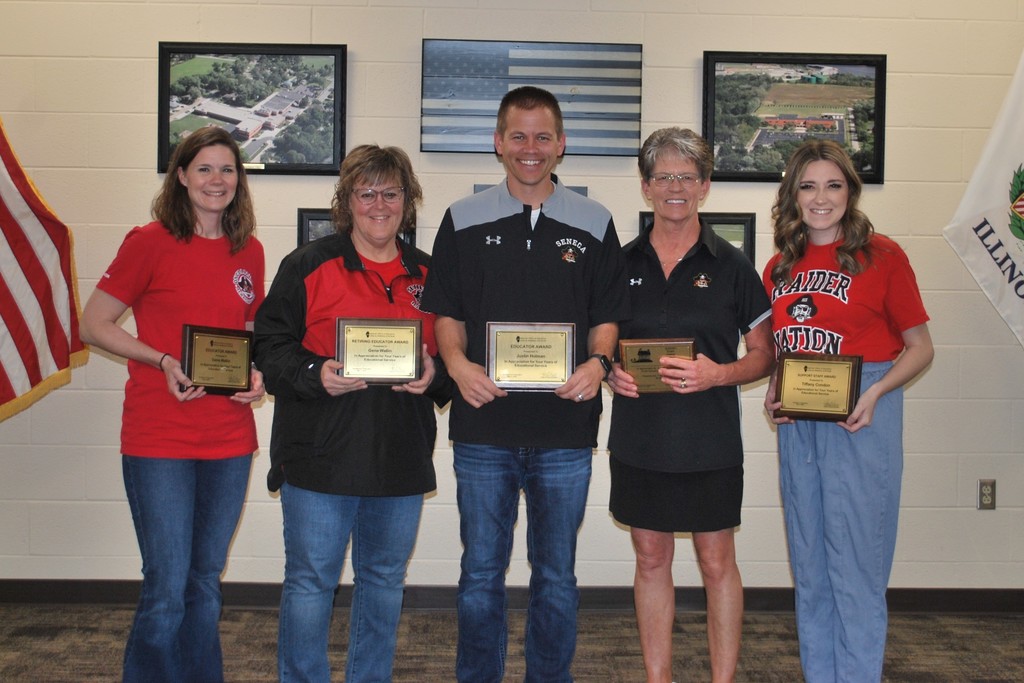 This week's events

North Campus enjoyed ACES (All Children Exercise Simultaneously) today! Mrs. Yerly has planned this activity for staff and students for the past few years. It is a great time to get out of the building, enjoy each other's company and get some exercise.