News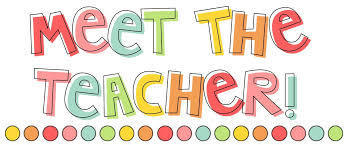 Seneca Grade School welcomes aboard two new staff members to the district.Left: Katie Derber, 4th Grade - Right: Mariah Bolin, Elementary P.E.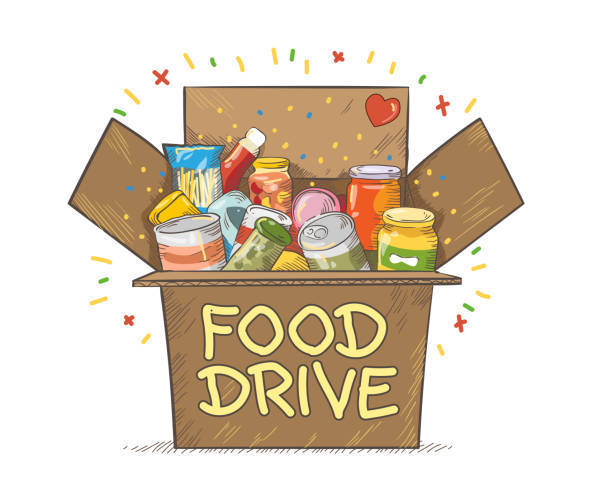 It's time to stock our local Food Pantry!! If you would like to donate to the Seneca Food Pantry please click the link below for details. Click this link for further...
Beginning Band will begin this month for all interested fifth grade students at Seneca Grade School. Any sixth, seventh, or eighth grade students not already in band...
SEE ALL NEWS