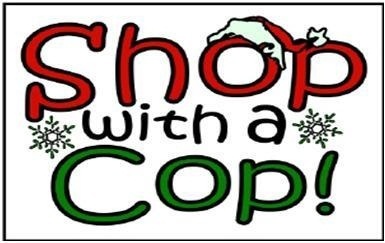 Seneca's Shop with a Cop
Nan Willand
Tuesday, October 16, 2018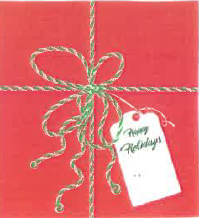 SENECA POLICE DEPARTMENT
SHOP WITH A COP
Seneca Police Department is once again sponsoring their annual "Shop with a Cop". The children along with Seneca Police Officers, Staff and Volunteers will shop for gifts for their families and themselves.
Applications must be filled out and returned to the Seneca Police Department no later than November 21, 2018
Applications can be downloaded from this site or may be picked up at Seneca Grade School at either the North or South Campus.
If you have any questions, please call (815) 357-1616, Monday thru Friday.
Click here for Shop with a Cop Application