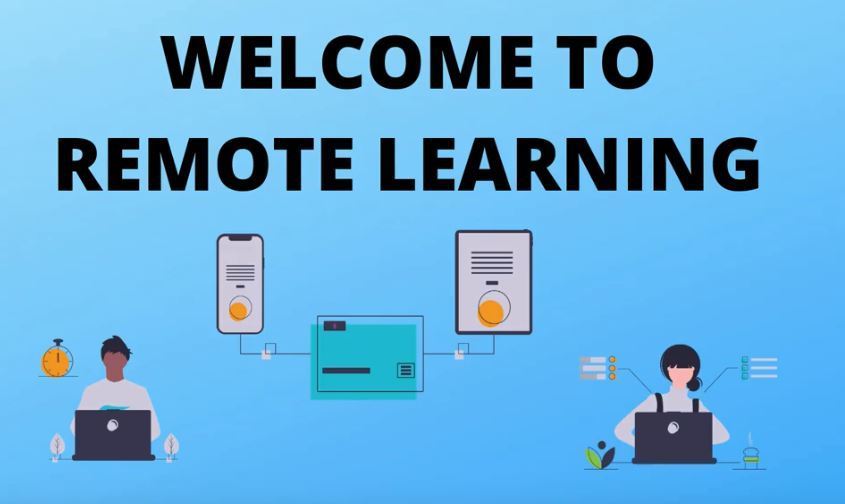 March 29 - Parent Update
SGS Administration
Sunday, March 29, 2020
March 29, 2020
SGS Learning Community,
We hope that this message find you and your family healthy as you observe the stay at home order. With our scheduled spring break ending, we will be starting up "Remote Learning" Days this week. Today we participated in a State Board of Education webinar which provided direction and clarity to school districts on providing Remote Learning instruction. Seneca Grade School had developed an E-Learning plan and we will be tweaking that plan to meet the ISBE guidelines for Remote Learning. On Tuesday, the SGS staff will be participating in a Remote Learning Planning Day. This will be similar to a Teacher Institute Day, with the teaching staff working on site or at home to prepare the instructional lessons that will be sent out to students electronically or with paper copies. At this time, staff will also be coordinating efforts to allow for recording student attendance/participation as well as plans for making electronic devices available to any to students who may not already have them. The Remote Learning Days are not optional for students as all work sent out during these days is required work and daily attendance will be taken. The Seneca Grade School Staff will work with all students in order to provide assistance to assure a successful experience during this difficult time. Each building principal will be providing additional information within the next few days.
Parents interested in being added to Breakfast/Lunch program please email: wendycondon@sgs170.org or text your response to 815-768-9742. If you are unable to pick up your meals at the South Campus please notify us so a delivery option can be arranged.