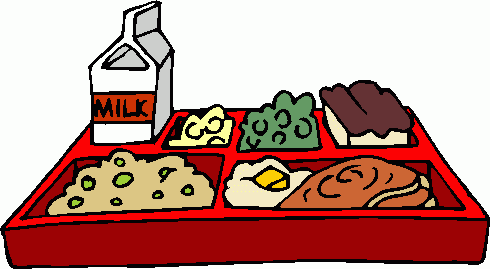 School Meal information
SGS Administration
Monday, March 16, 2020
Seneca Community Consolidated Grade School
174 Oak Street
Seneca, Illinois 61360
hone: 815-357-8744 Fax: 815-357-1516
Eric Misener Lynn McGhee Shane Severson
Superintendent Elementary Principal Junior High Principal
Seneca Grade School #170 plan is to ensure that all student's nutritional needs are addressed. The district will be offering two days' worth of meals, breakfast and lunch every other day, starting on Wednesday, the 18th for the next two weeks to all students at no cost who are enrolled at Seneca Grade School #170. Pickup location will be at the South Campus from 11:00 a.m.-1:00 p.m.
Parents interested in participating in this program need to email: wcondon@sgs170.org or text your response to 815-768-9742. We need your response to opt into receiving meals by: Tuesday, March 17th at 11:00 a.m. indicating the student's name and any food allergies. If you are unable to pick up your meals at the South Campus please notify us so a delivery option can be arranged. At any time if you no longer want to receive meals please email to opt out.
If you have questions, do not hesitate to email dbushman@sgs170.org or call the district office at 815-357-8744 ext. 2161. Thank you for your support and we will get through this together.