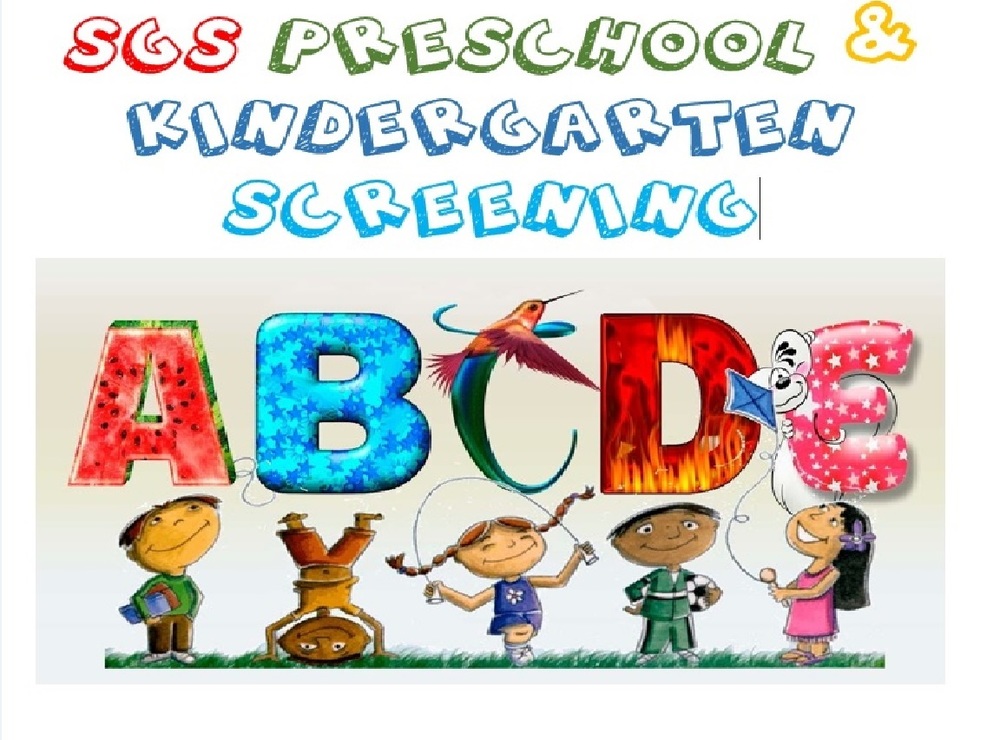 Pre-School & Kindergarten Screening
Rhonda McCormick
Tuesday, March 03, 2020
PRE-SCHOOL & KINDERGARTEN SCREENING
SENECA GRADE SCHOOL - DISTRICT 170
Preschool and Kindergarten screening for all Seneca Grade School District 170 residents who are 3, 4 and 5 years of age, will be held on
Wednesday, March 11th and Thursday, March 12th 2020.
The screenings will be scheduled from 9:00 a.m. to 2:30 p.m. All children who will attend preschool during the 2020-2021 school year must participate in the screening. To be eligible for kindergarten, a child must be five years old on or before September 1, 2020. To be eligible for preschool, a child must be three years old on or before September 1, 2020. Preference will be given to those children who are older should space be an issue. Although any preschool or kindergarten age child may make an appointment for a screening, only students living in Seneca Grade School District 170 may register for classes. Please provide the necessary documentation to verify residency, such as a real estate tax bill, driver's license, voter registration card, gas/electric bill or other.
A birth certificate from the court house, not a hospital certificate, will be required at the time of screening/pre-registration. A physical, dental exam and immunization record must be completed before school begins in the fall. Forms will be given at the screening.
Early screening of new kindergarten and preschool students allows the district to organize the preschool and kindergarten classes and transportation schedules. Parents will also need to attend -
New Student Registration on Friday, July 24th.
To schedule your child's appointment or any questions concerning the screening, please contact Rhonda at (815) 357-8744 extension 2102, Monday through Friday from 8:30 to 3:30 p.m. Please share this information with family, friends and neighbors.
Download the SGS Communication (PDF) here.. .https://5il.co/dely